"THE FUTURE TODAY" - B2B EVENT
08/23/2019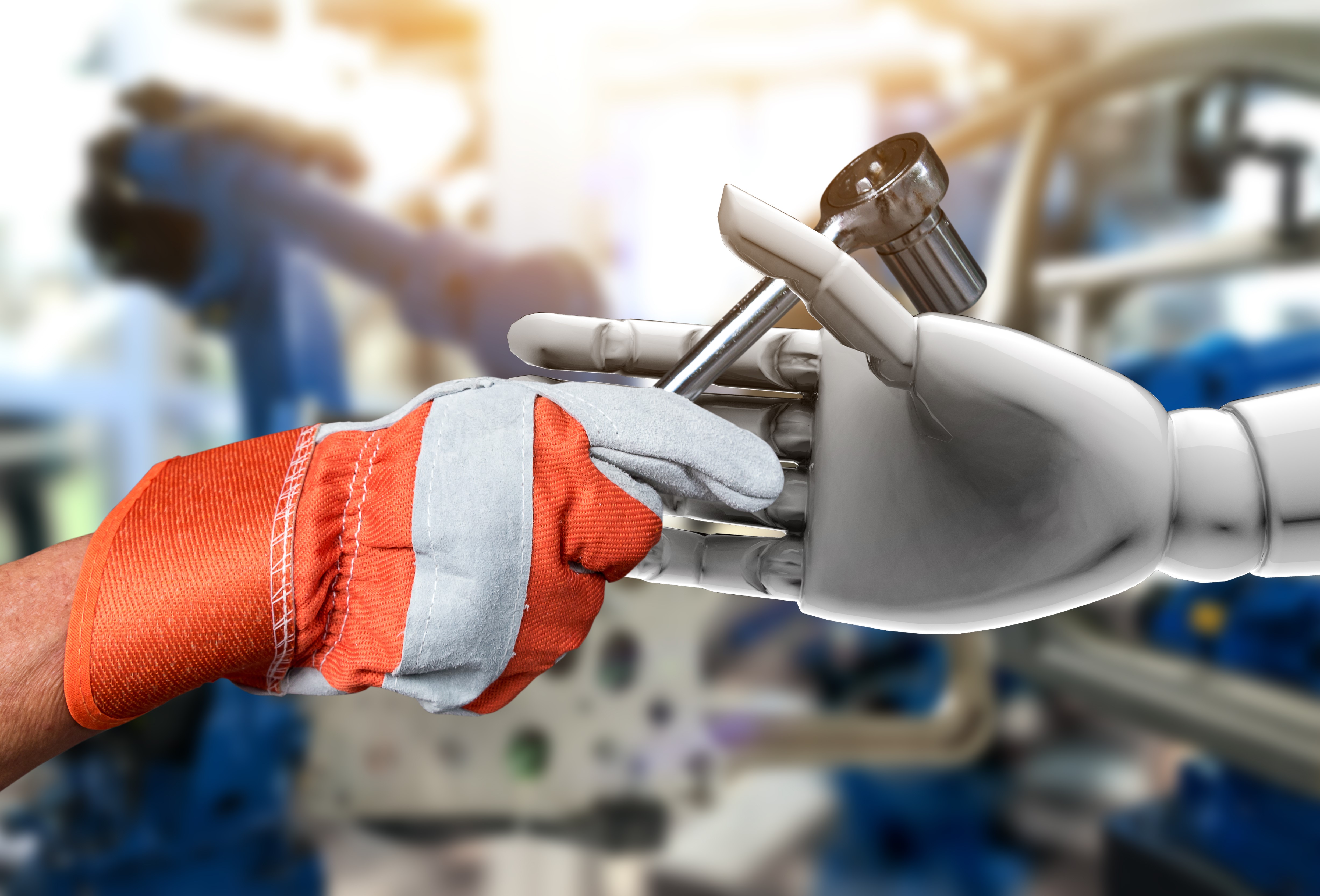 Sofia, Bulgaria, 26th and 27th September 2019, B2B event in the framework of the Green ICT Development Project (GIVE)
On September  26th and 27th 2019 in Sofia (Bulgaria) will be held a B2B event "The future today". The event is organized by Automotive Cluster Bulgaria (ACB), within the framework of Green Ict deVElopment (GIVE) project. It will have a regional character and will be attended by SME representatives, cluster managers and organizations coming from 6 different countries: Albania, Bulgaria, Latvia, North Macedonia, Romania and Serbia. Three different sectors Automotive, ICT and Smart Green Technologies will be represented.
One of the main goals of the event is to use cross-clusters, cross-border, and cross-regional collaboration to build cross-sectoral strategic partnerships and internationalization opportunities in the 3 focal sectors.
During the B2B event the participants will meet face to face, in order to network and discuss present activities, products, services, joint projects, partnerships, exchange of experience and market information.
If you have some specific interest for additional business meetings during these days in Sofia, it will be our pleasure to assist you in establishing needed contacts.
The registration form can be found oh the following link http://r.b2meet.com/5fbnu
 "THE FUTURE TODAY"
AGENDA
(draft)
Day 1
Date:               Thursday 26th of September 2019
Location:        UniCredit Bulbank International Center, Sofia, Bulgaria
                        8, Aksakov str., Sofia
Participants:  SMEs, Cluster managers, NGOs
12.00 – 14:00

Registration and Welcome coffee

14:00 – 14:30

Event Opening

Welcome message

Arch Lyubomir Stanislavov, CEO, Automotive Cluster Bulgaria

Welcome message

Representative of UniCredit Bulbank as a host

Opportunities for SMEs in Project "GIVE"

Ms. Anna Naydenova, Executive Director, ICT Cluster Bulgaria

14.30 – 14.50

Key notes: Investment opportunities in Bulgaria

Representative of Мinistry of Economy (tbc)

14:50 – 15:15

 

Vladimir Danailov, Sofia Investment Agency (tbc)

15.15 – 16.00

Company Pitching (1 minute per company pitch)

Brief intro by each company (company profile, product/service profile, expectations)

16.00 – 16:30

Networking Coffee Break

16:30 – 17:00

Automotive industry as an engine of global business 

Matteo Ferrazzi

CEE Strategy and Corporate Foresight

UniCredit S.p.A.

Kristofor Pavlov

Chief Economist of UniCredit Bulbank

17:00 - 18:00

Best practices part I

Best practice:

         Visteon Electronics Bulgaria

Best practice:

          Robert Bosch Bulgaria (tbc)

Best practice:

         ACT automotive

Best practice:

        BG-BCons

19.30

Dinner
Day 2
Date:               Friday 27th of September 2019
Location:        UniCredit Bulbank International Center, Sofia, Bulgaria
                        8, Aksakov str., Sofia
Participants:  SMEs, Cluster managers, NGOs
9.30 – 10.00

Registration and Coffee

10.00 – 10.30

Measures implemented by BSMEPA in support of the internationalization of Bulgarian enterprises

Bulgarian Small and Medium-sized Enterprises Promotion Agency (tbc)

10.30 – 12.00

Best practices part II

 

12.00 – 13.00

Networking, Lunch Break

13.00 – 16.00

Pre-selected meetings
We use 'cookies' to customize the content and ensure the proper functioning of the website. By continuing to use it, you agree with the use of these technologies. For more information, please read the of ICT Cluster