Conference "Industry and Digital Transformation: Fears and Hopes"
10/24/2018
Learning and Demonstration Seminar and Conference "Industrial and Digital Transformation: Fears and Hopes" took place on19.10.2018 at Microsoft Innovation Center Bulgaria, Sofia Tech Park, The event was organized by ICT Cluster within the framework of the Smart Factory Hub project funded under the Danube Transnational program.
The conference brought together representatives of innovative companies, manufacturing companies, universities, clusters, state administration and research centers from Bulgaria, the Balkans and Central Europe. Innovative Bulgarian companies presented their solutions and good practices for digitization of manufacturing to participants from 10 European countries - Slovenia, Romania, Croatia, Germany, Austria, Czech Republic, Slovakia, Hungary, Serbia, Bulgaria. At the conference there were demonstration of Bulgarian technologies for optimization and digitization of the water sector, themanufacturing sector, intelligent waste collection, fire prevention systems, smart buildings, etc., as well as 11 intelligent solutions from the Czech Republic.  The Center for Excellence at the Technical University of Sofia and the High Performance Computing Laboratory in Sofia Tech Park also presented their services.
Todor Mitov presented the opportunities that Smart factory Hub project provides to the enterprises for optimization of their production processes. Peter Stattev presented the vision and the future development of the Bulgarian Technological and Innovation Hub -  DigiTech 4.0
The event culminated in a roundtable where representatives of the business, academia, non-governmental sector, Ministry of Economy, OP Innovation and Competitiveness, OP Human Resources Development and PwC discussed the future strategy of Bulgaria and the instruments in the future programming period for supporting digitization of small and medium-sized enterprises.
All presentations from the event you could download at the following link: 
"Industry and Digital Transformation: Fears and Hopes" presentations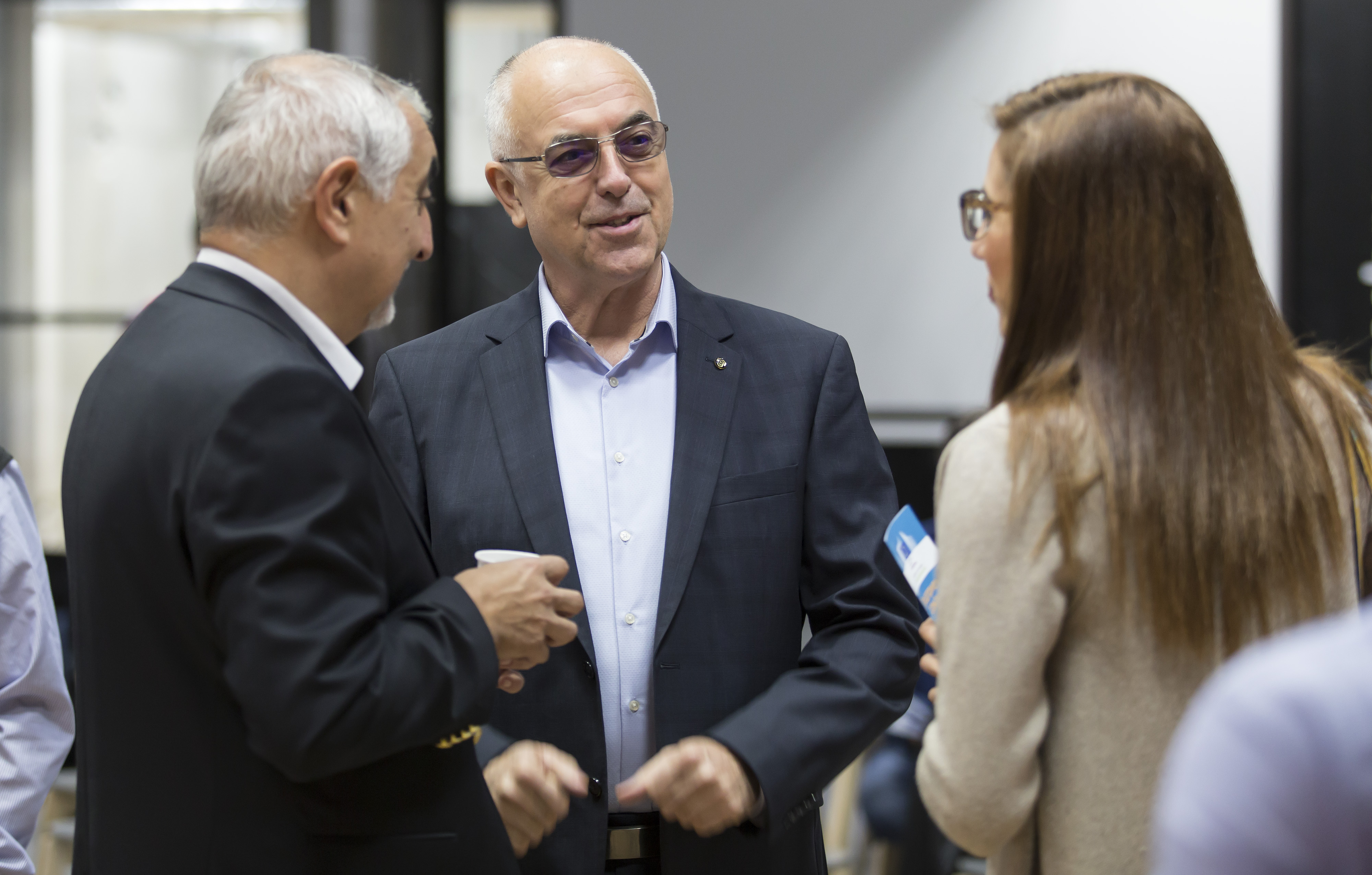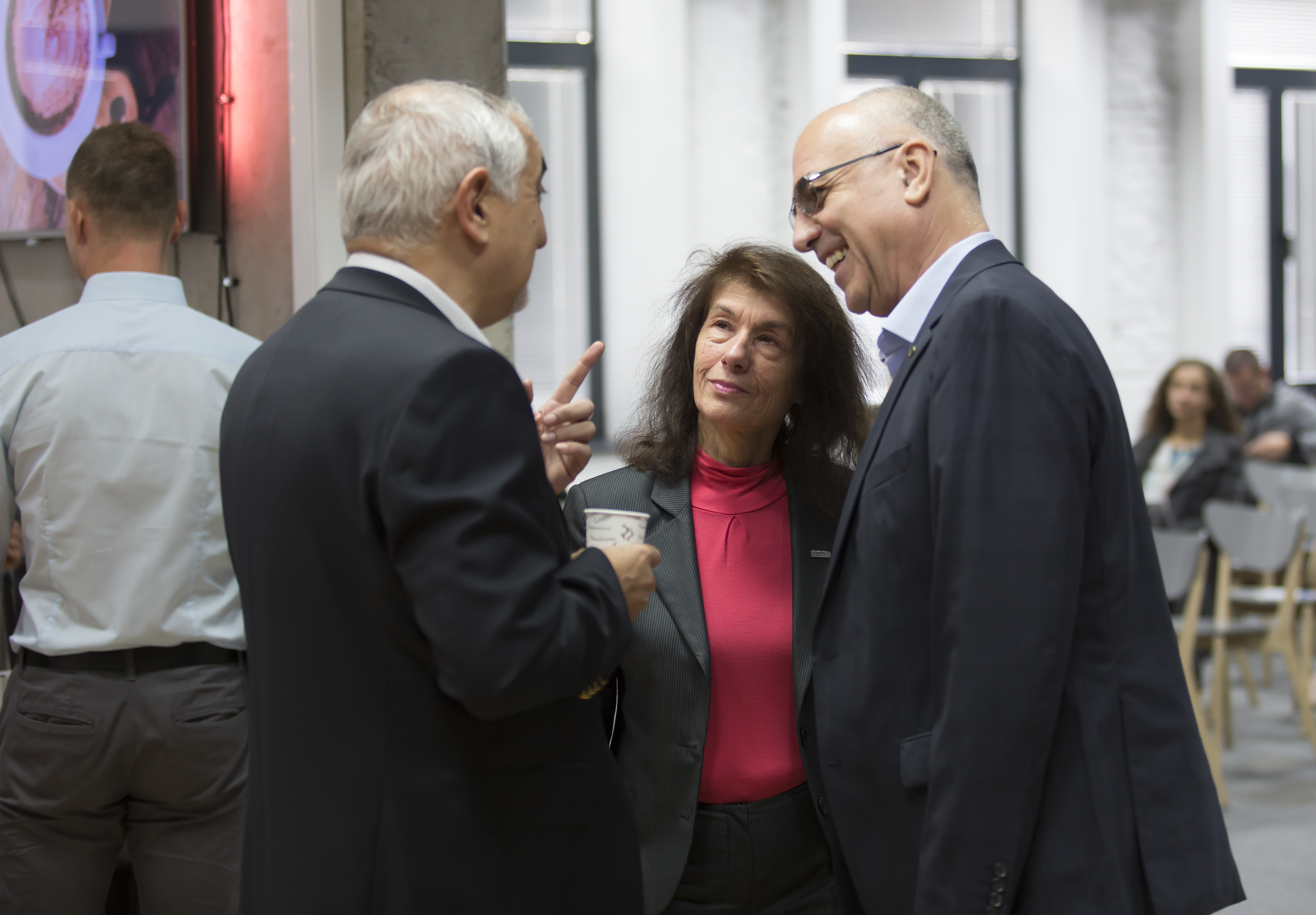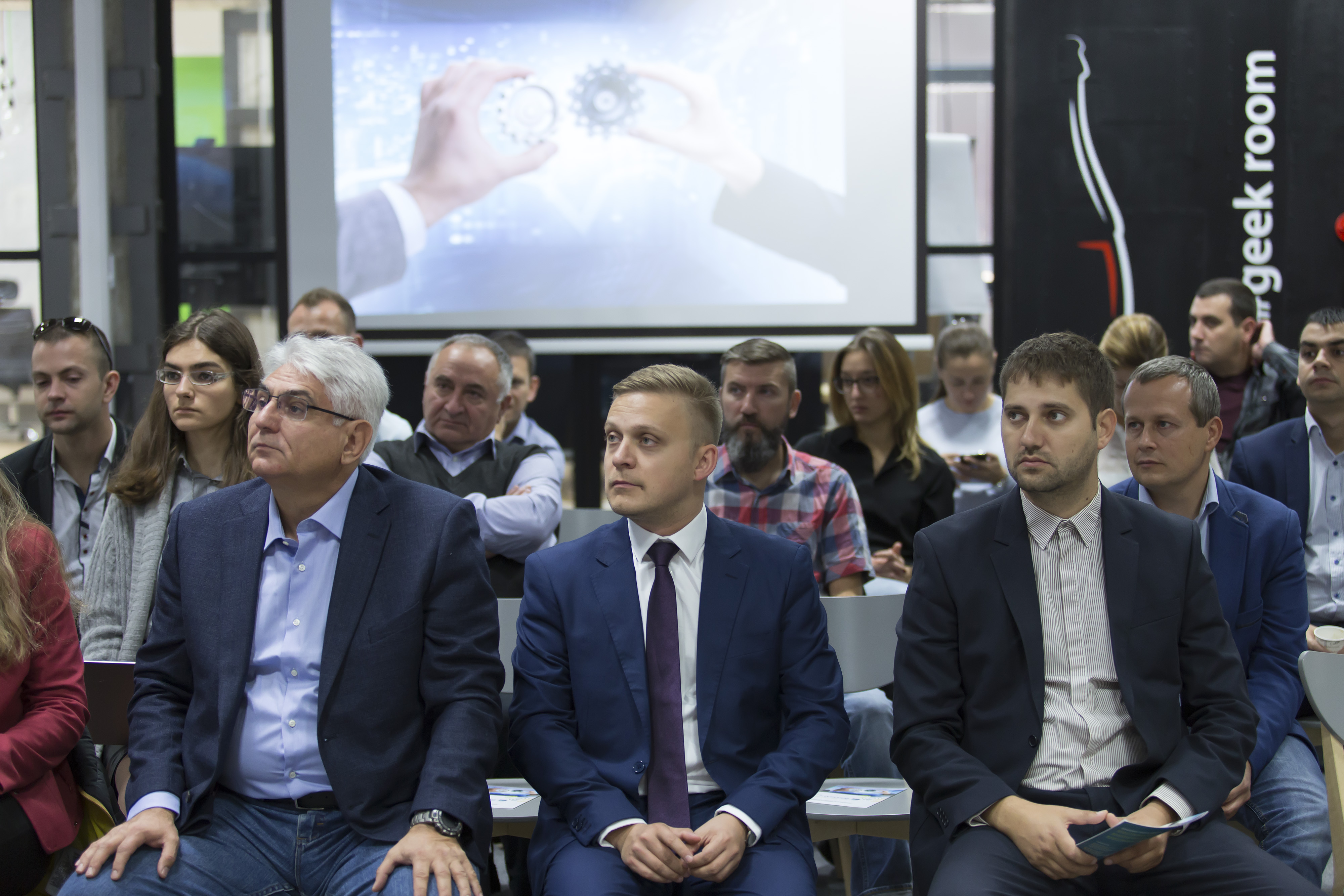 We use 'cookies' to customize the content and ensure the proper functioning of the website. By continuing to use it, you agree with the use of these technologies. For more information, please read the
"Cookies Policy"
of ICT Cluster