ESI CEE survey - deadline for submition: 30.04.2021
04/26/2021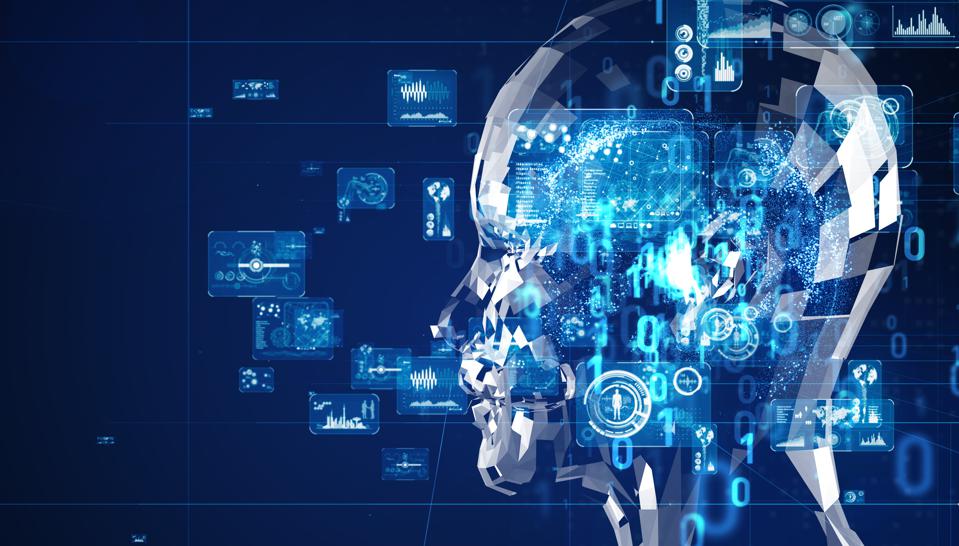 Our partner the European Software Institute – Center Eastern Europe, in collaboration with 10 academic, research, and industrial partners from Ireland, Netherlands, Italy, Hungary, and Bulgaria the Human-Centered AI Masters Project is conducting a survey to obtain a better understanding of the European market demand of skilled professionals in the domain of the Artificial Intelligence. The survey aims to support the design and development of a Master's Programme of 60 ECTS in Human-Centered Artificial Intelligence (HC-AI). They are looking for feedback on the needs and expectations towards such a Programme.
Deadline for filling the questionnaire: 30.04.2021
You can find the form here:
https://forms.office.com/Pages/ResponsePage.aspx?id=DQSIkWdsW0yxEjajBLZtrQAAAAAAAAAAAAMAAOPm5hZUN0FPT1FIMUMzMjVEODRVOFdCTkE4WFpUWC4u
Answering the questionnaire shouldn't take more than 20 minutes.
The HC-AI Master Programme will be made available online at the Digital Skills and Jobs Core Service Platform. The Master's Programme content will be translated into all EU languages. Within the next three years, the Programme will be tested with 80-100 students.  
The target audience for this Master's Programme: 
Undergraduate students, seeking to upskill in AI and obtain better access to job roles in this area;
Professionals who are already working in the industry, and are further interested in reskilling human-centered applications of artificial intelligence.
The students in the Master's Programme will be involved in real-life challenges as part of the practical activities under the program.
After processing the survey`s results, you will be provided with the opportunity to participate in a focus group where you will be able to share additional thoughts on the AI competencies and the master program design.
For more information and additional comments you can contact: pavel@esicenter.bg
We use 'cookies' to customize the content and ensure the proper functioning of the website. By continuing to use it, you agree with the use of these technologies. For more information, please read the of ICT Cluster