European Cluster Conference 2019, Bucharest, Romania
05/19/2019
Peter Statev was a speaker at ECC 2019
The 6th edition of the European Cluster Conference brought together 400 cluster policy-makers, cluster managers, practitioners and other stakeholders. The event was organised by the European Commission's Directorate-General for Internal Market, Industry, Entrepreneurship and SMEs together with Romania, under the Romanian Presidency of the Council of the EU.
ICT Cluster's team had the unique chance to hear and discuss about recent and future priorities for cluster policies and developments to support an innovative, sustainable industrial modernization and interregional cooperation.
The chairman of ICT Cluster Bulgaria, Mr. Peter Statev was a panelist in a breakout session about Digitalisation and skills gap.
For more information about the event click the button bellow.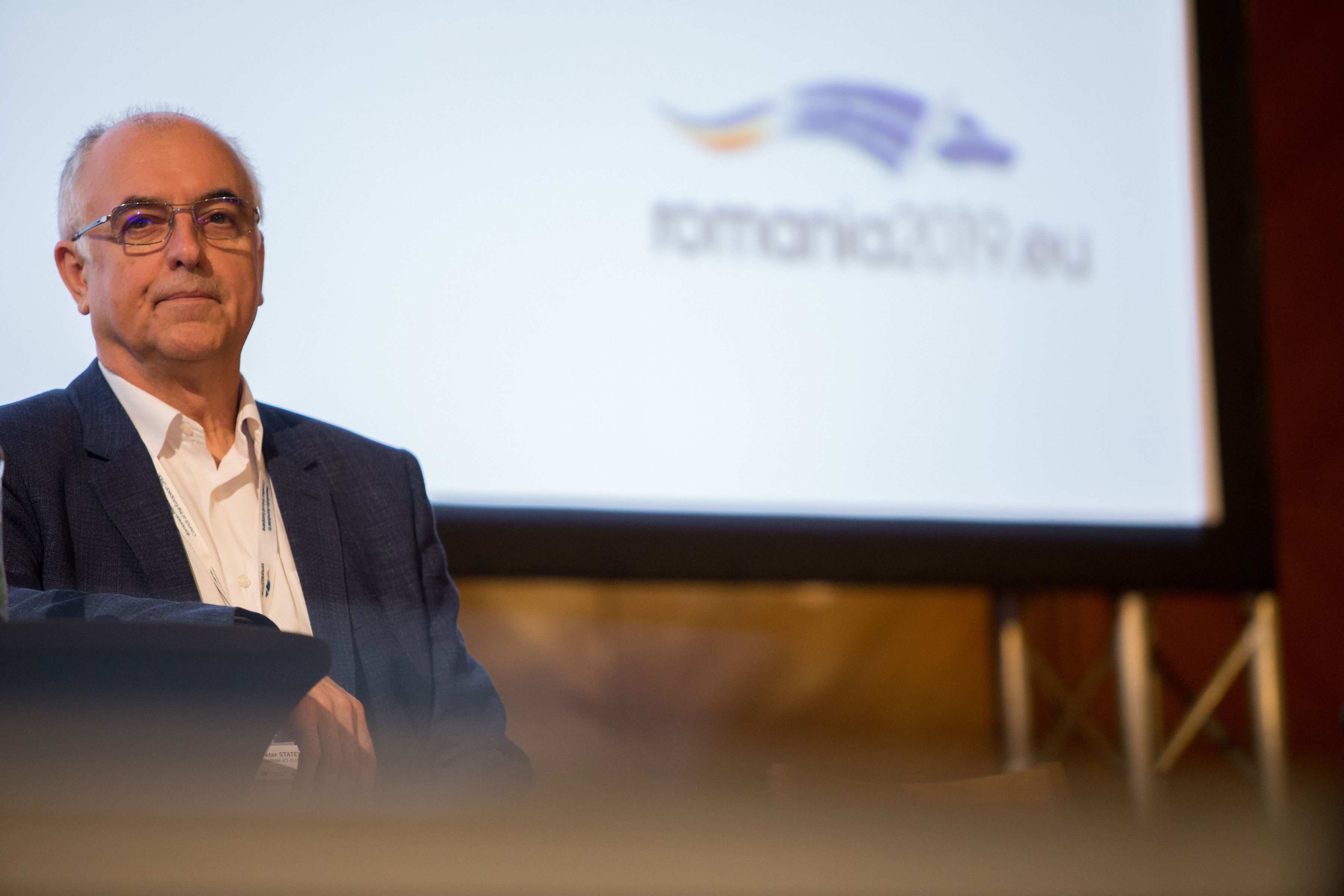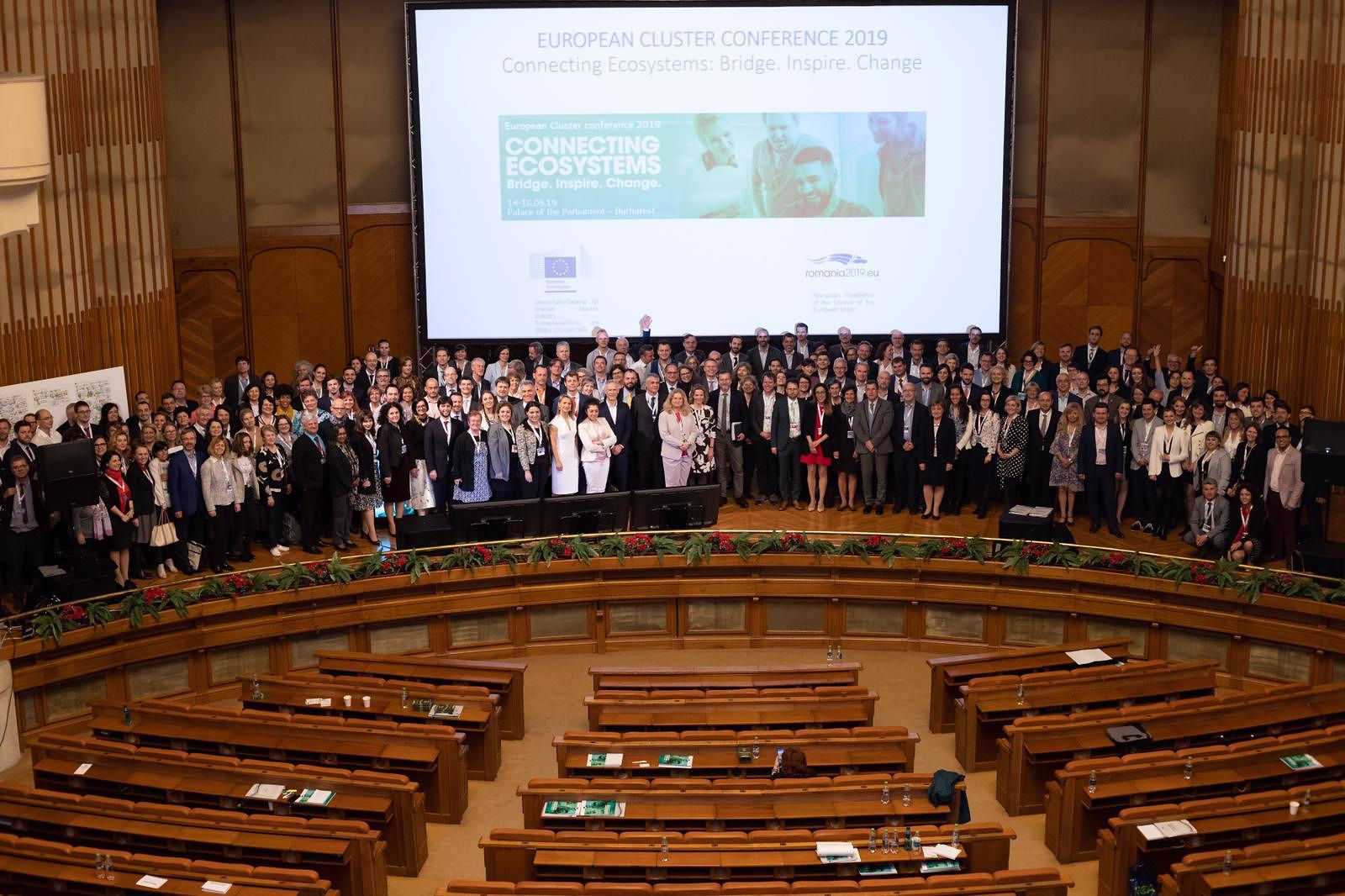 We use 'cookies' to customize the content and ensure the proper functioning of the website. By continuing to use it, you agree with the use of these technologies. For more information, please read the
"Cookies Policy"
of ICT Cluster