European Week of Regions and Cities 2019
10/11/2019
Boosting industrial transformation through Interregional cooperation
Mr. Peter Statev was invited to be a speaker at European Week of Regions and Cities: Boosting industrial transformation through Interregional cooperation and S3: Digitalisation, clusters and smart specialization. As a chairman of the board of ICT Cluster, Mr. Statev, presented the Green Ict deVElopment (GIVE) project, where ICT Cluster is a leading partner in the partnership labled as an European Cluster Strategic Partnership (ESCPi4).
Mr. Peter Statev also took part in the discussion on how to boost the industrial transformation by linking digitalisation, clusters and smart specialization.  The session explored cases that support digital transformation by connecting ecosystems and clusters, including in so-called lagging regions. The speakers in both panels Anne-Grete Ellingsen, gabriela macoveiu, Peter Statev  and Anna Sobczak PhD, Marek Przeor, Anna Puig Centelles, Elisa Gerussi, agreed about the importance of Digital Innovation Hubs (DIHs) and European Cluster Partnerships for the EU regions in the implementation of their RIS3 innovation strategies, digitalisation and transformation of the Industry.
You can find presentations of the event here: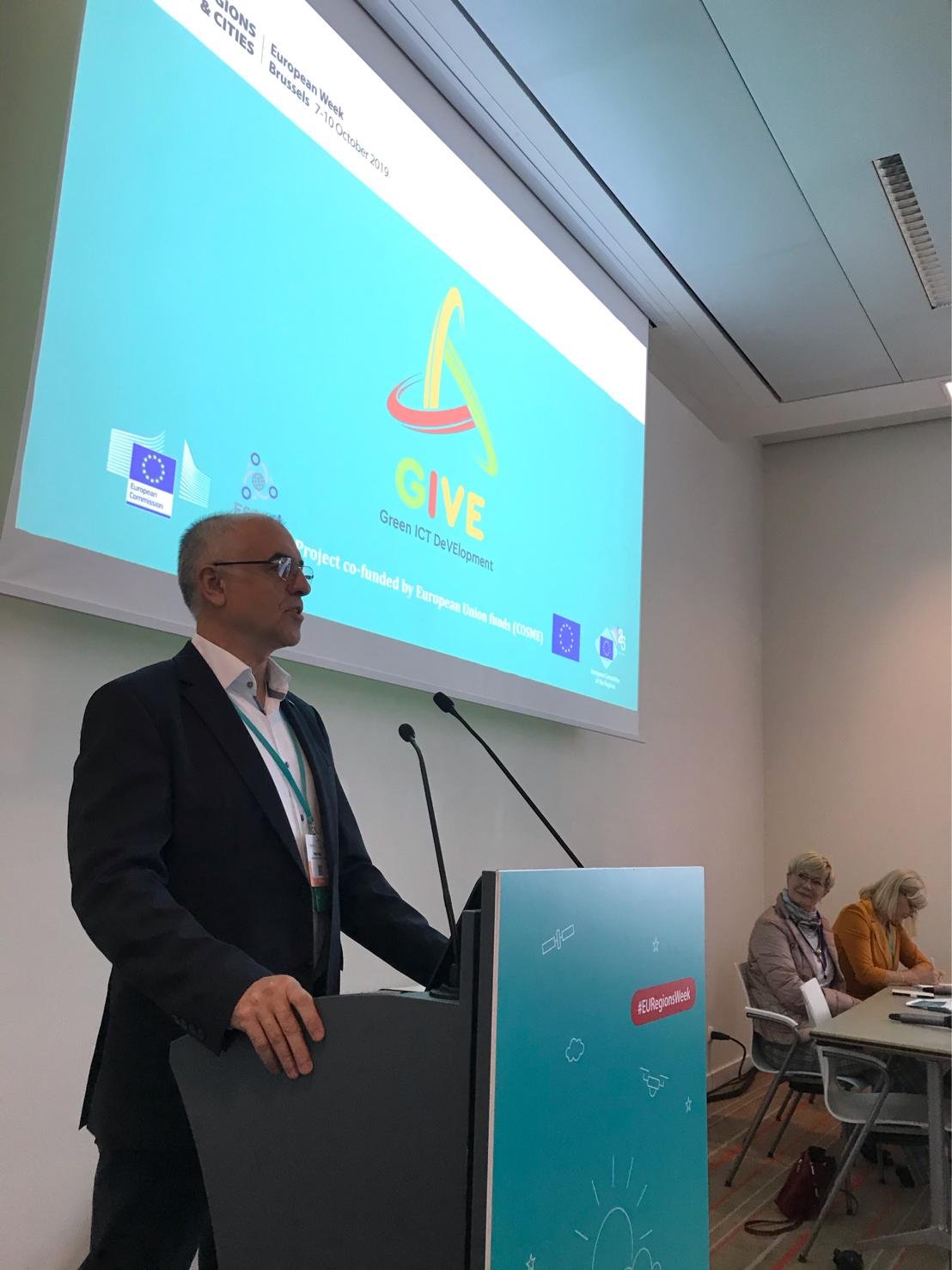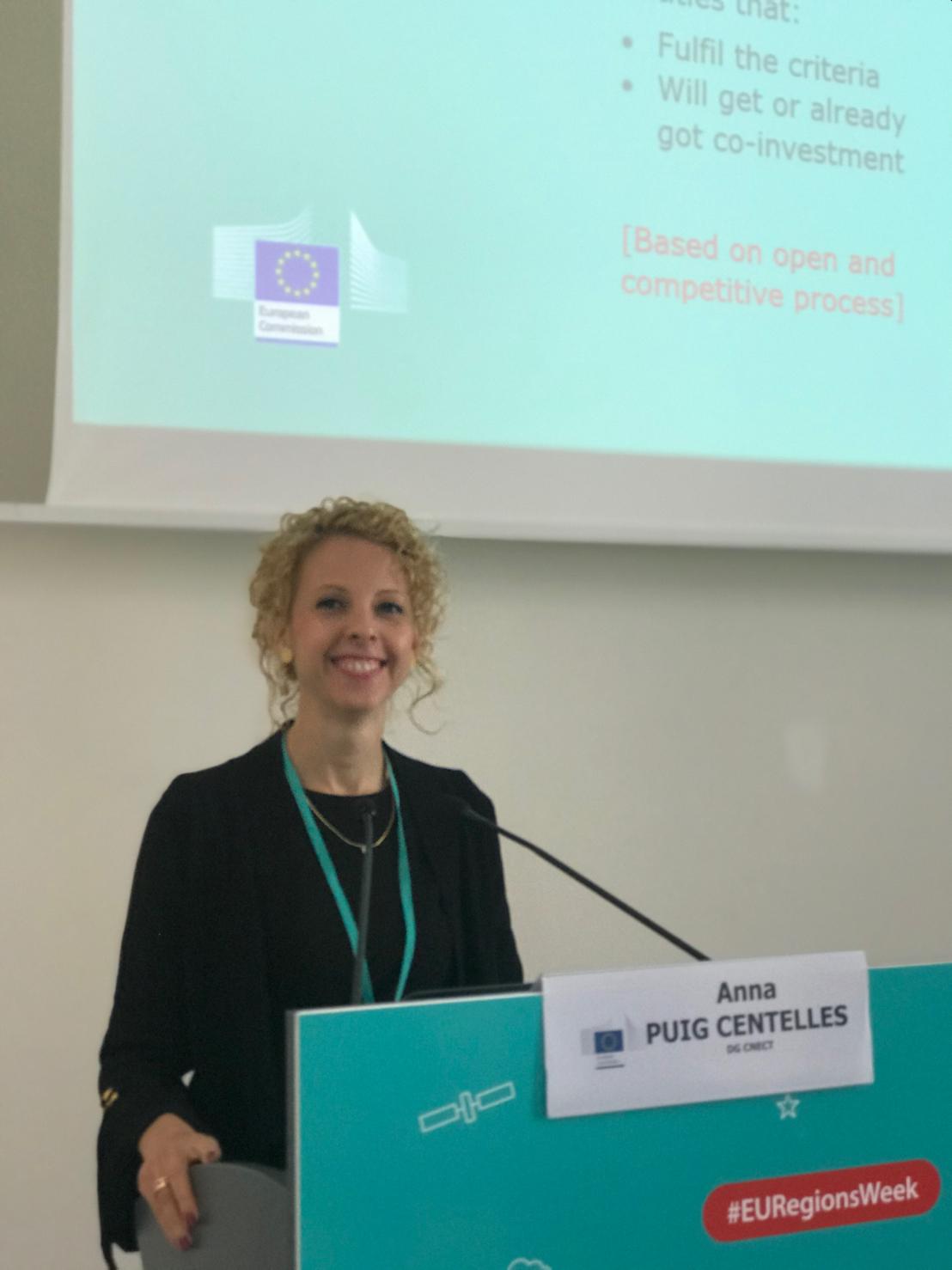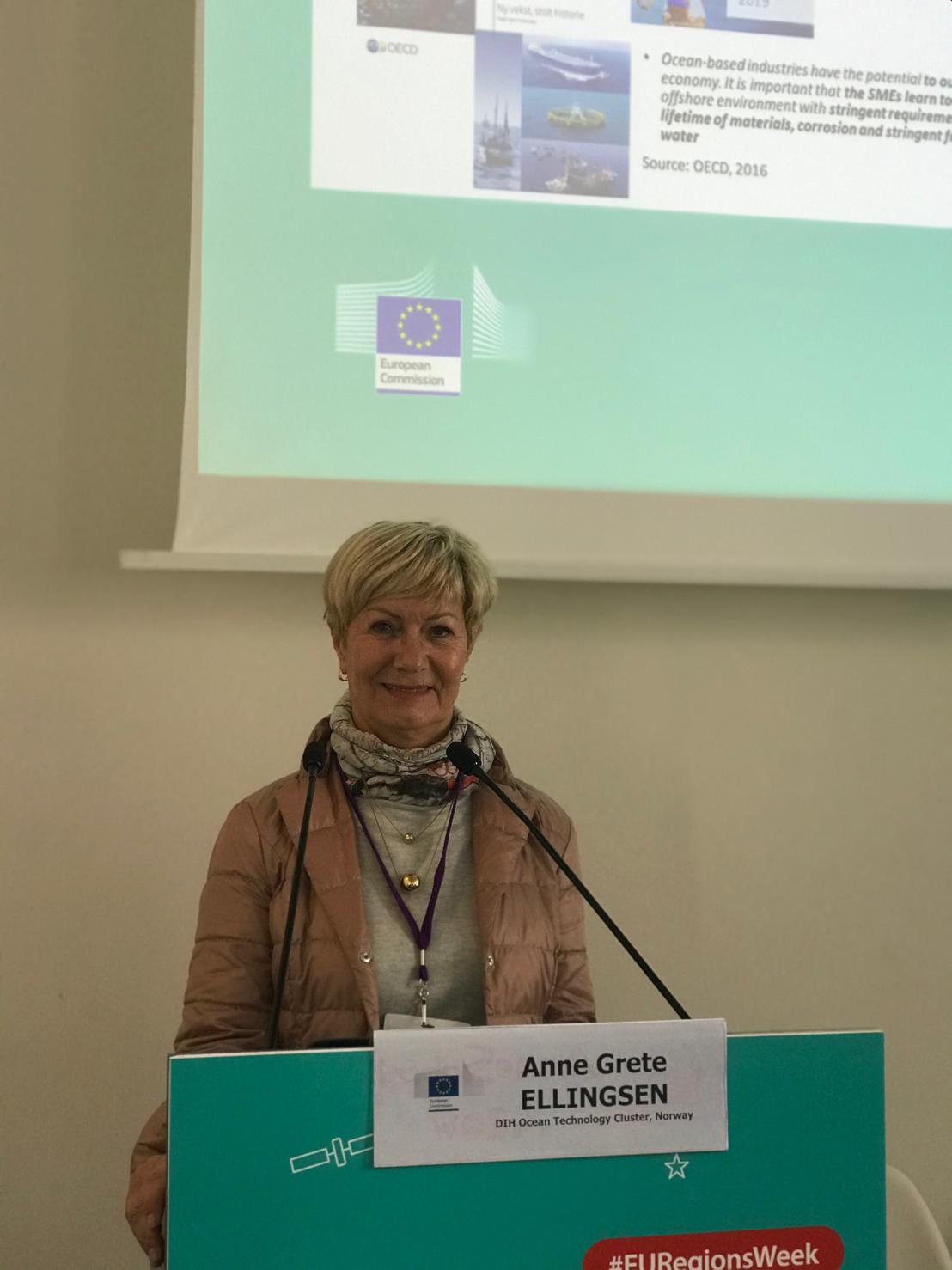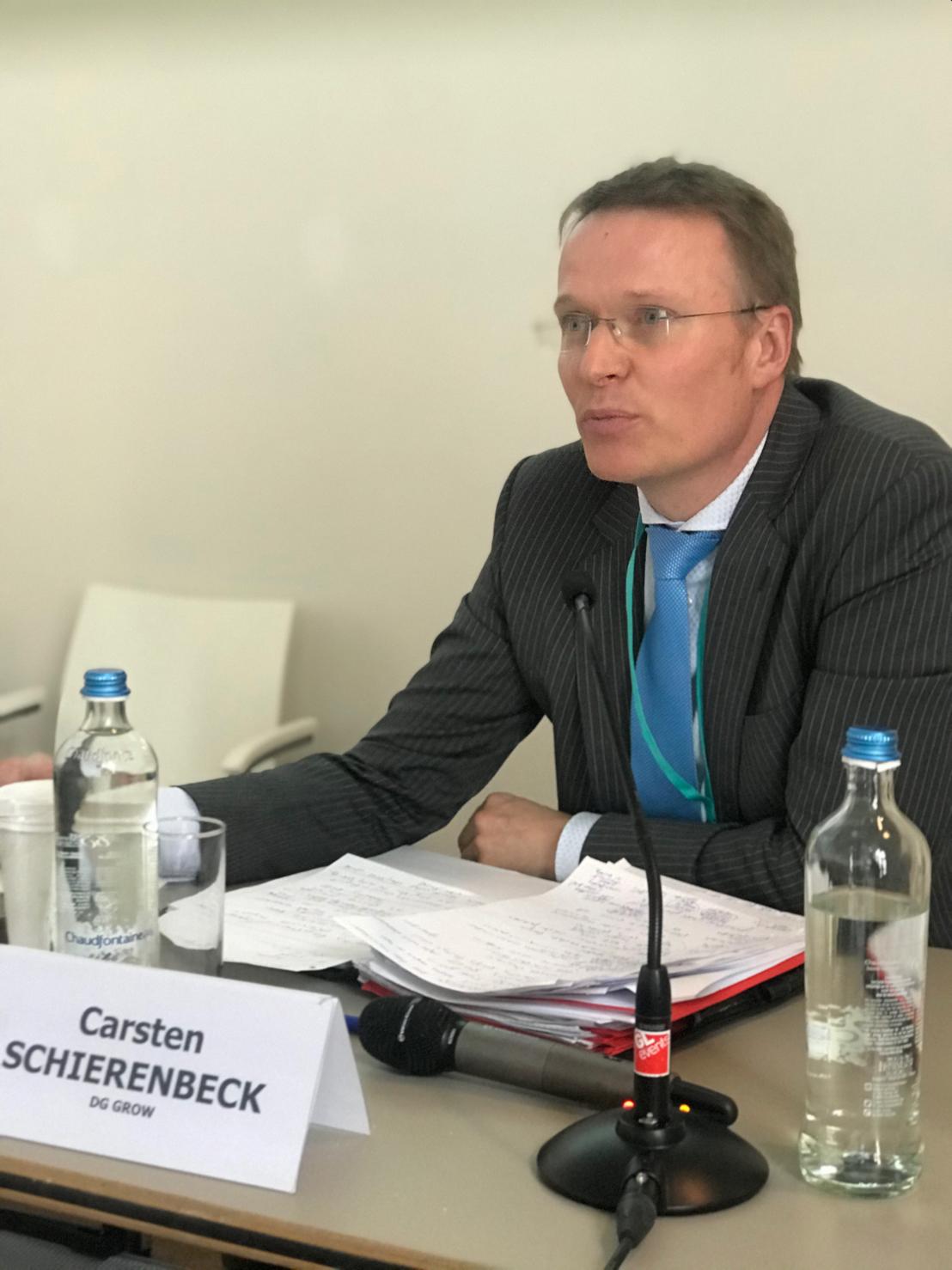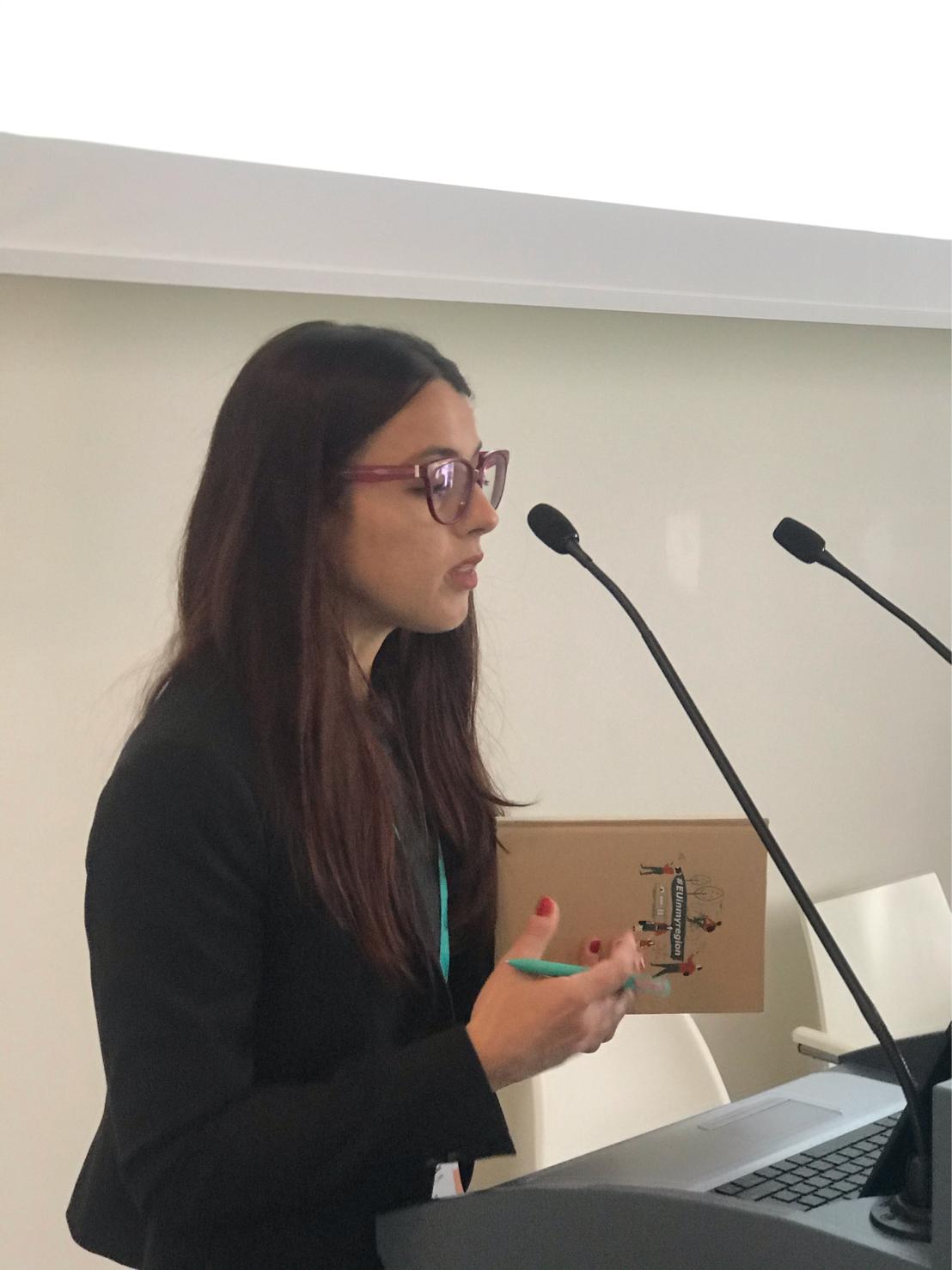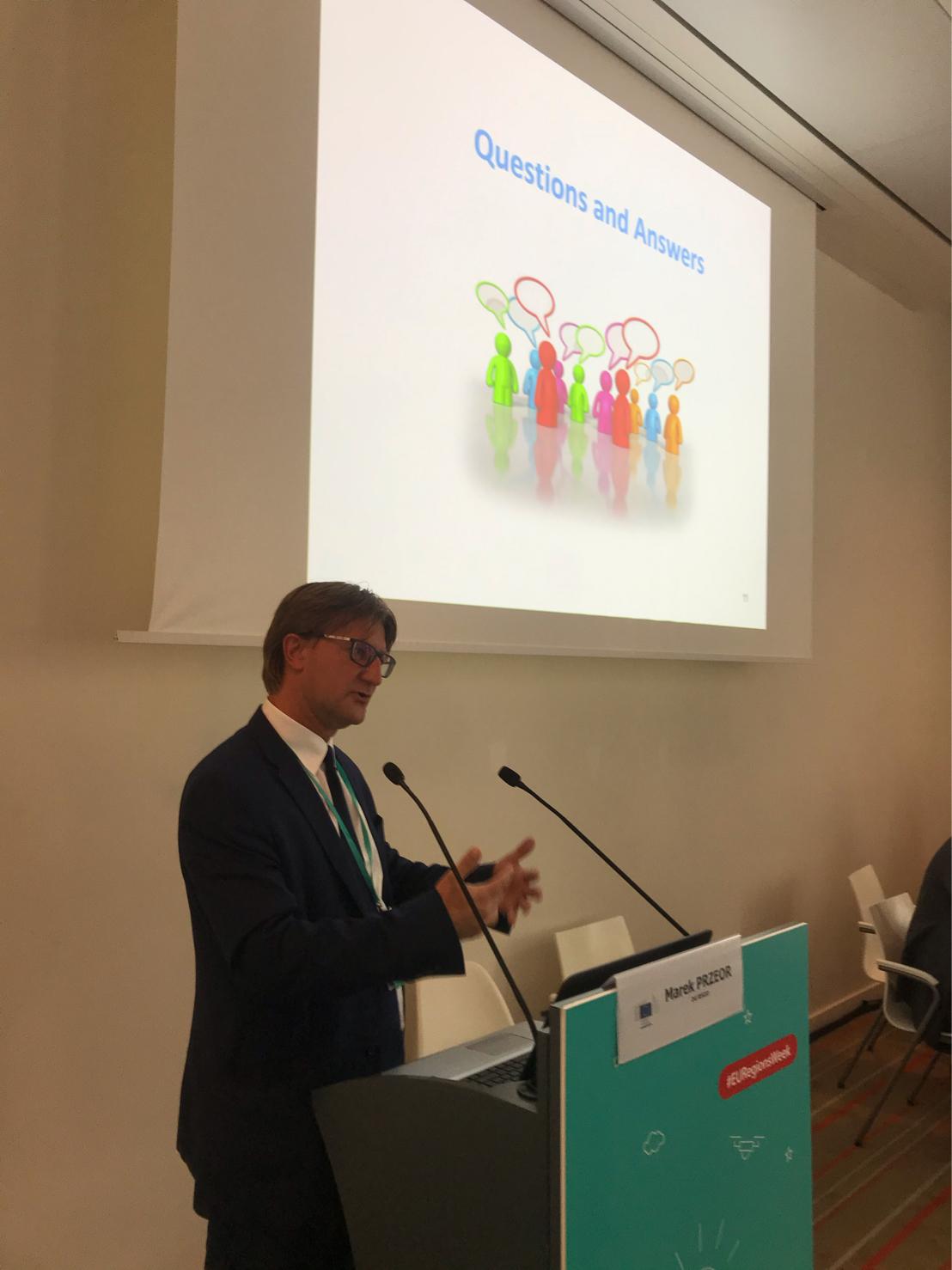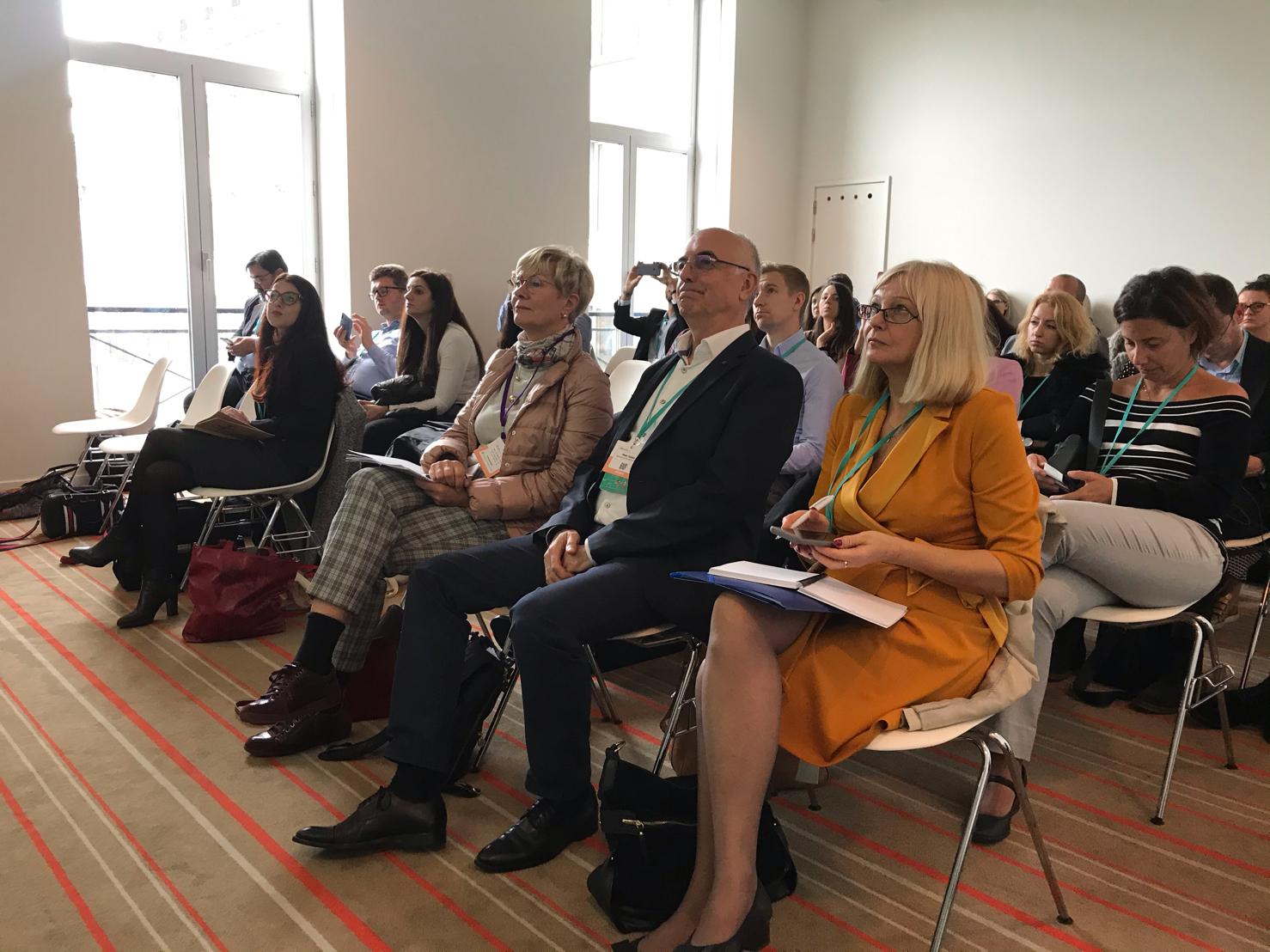 We use 'cookies' to customize the content and ensure the proper functioning of the website. By continuing to use it, you agree with the use of these technologies. For more information, please read the
"Cookies Policy"
of ICT Cluster