ICT Cluster together with DTI Cluster are organizing a joint webinar: Smart cities beyond the BRIDGE - 18/06/2021
06/14/2021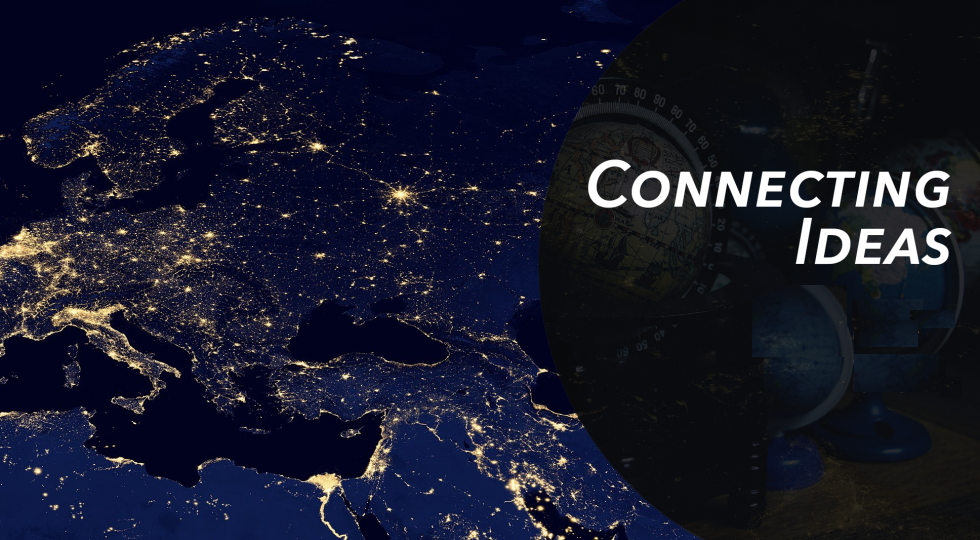 On June 18th 2021 from 11:00 - 12:30 (EET) will take place the joint webinar of foundation ICT Cluster and Cluster for Digital transformation and innovation. The event will be held through the online platform ZOOM. 
The event will present two projects aimed at the internationalization of SMEs - interest, need and barriers of entering foreign markets: BRIDGE и C2FUTURE. BRIDGE is focused on helping start-ups and SMEs by strengthening their approach on third markets and providing more professional services.  C2FUTURE`s objective is creating and sustaining European Strategic Cluster Partnership in the field of Smart Cities, fostering the international collaboration among 6 clusters in ICT, mobility, building and construction and environmental technologies.
The discussion during the webinar will be focused on presenting current news, ongoing funding opportunities and open calls; ways the two clusters can be useful for SMEs and at the end of the event there will be a Q&A session where you will be able to ask your questions.
The event is suitable for SMEs, which develops technologies and solutions in the field of:
Artificial intelligence
Blockchain
Smart cities
and are interested in:
Entering foreign markets
Funding opportunities
Finding partners
To participate in the event, you will need to register here:
https://forms.gle/tJTXK4qvqM6KGo9d7
We use 'cookies' to customize the content and ensure the proper functioning of the website. By continuing to use it, you agree with the use of these technologies. For more information, please read the of ICT Cluster