ICT Cluster became part of DIH2 Network
07/15/2022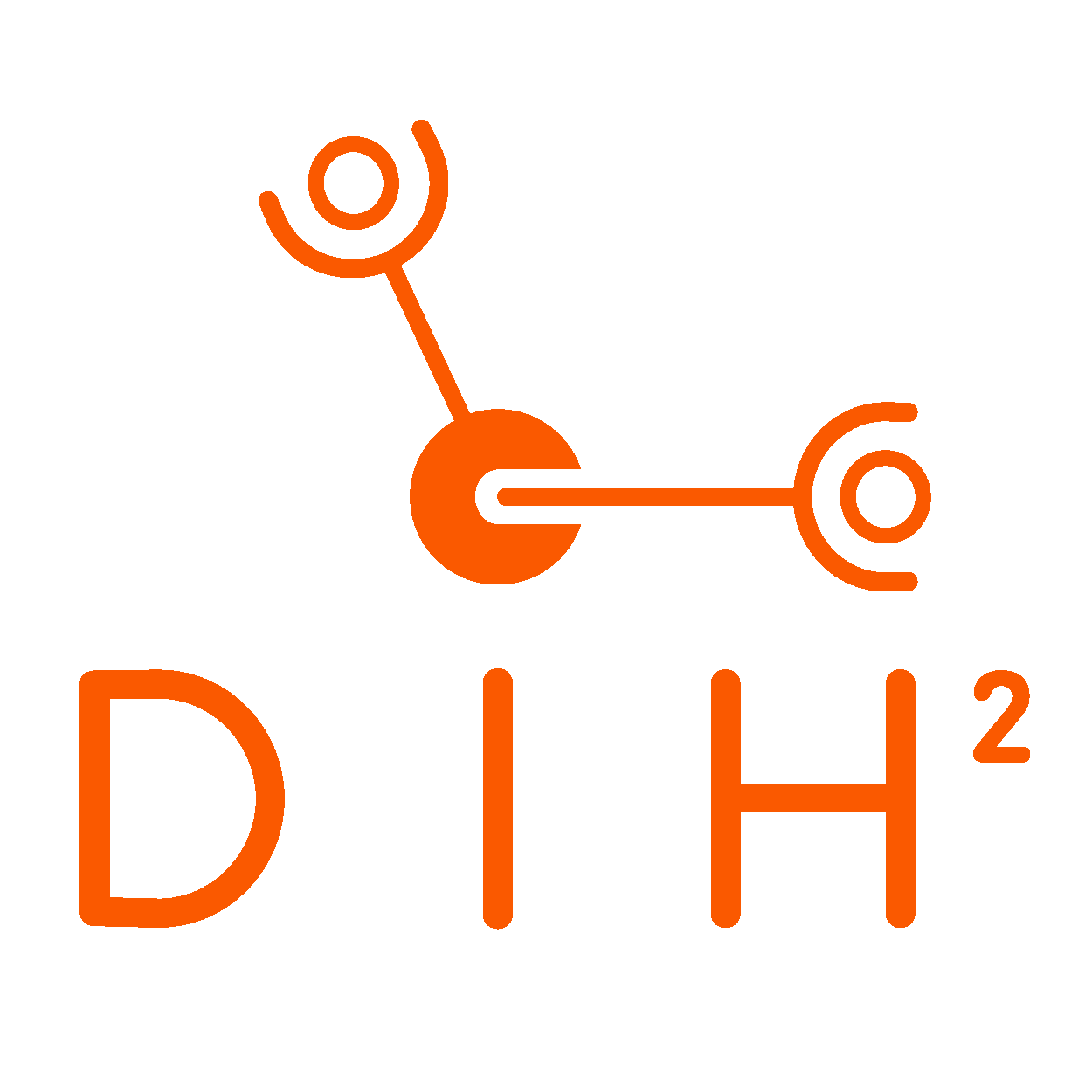 As an organization working towards digital transformation of manufacturing SMES we are pleased to announced that ICT Cluster has become part of the
A Pan-European Network of Robotics DIHs for Agile Production - DIH2.
DIH² believes in the power of robotics to transform the agility of manufacturing in Small and Medium-sized Enterprises (SMEs) and drive economic growth across the European Union. Our role is to facilitate the connections that will enable agile production in factories where speed and versatility are essential to satisfy customer demand.
Currently the network consists of 82 organisations and DIHs from 30 countries all over Europe.
You can find your Local Evangelist in Robotics here: http://www.dih-squared.eu/directory
We use 'cookies' to customize the content and ensure the proper functioning of the website. By continuing to use it, you agree with the use of these technologies. For more information, please read the of ICT Cluster