ICT Cluster supports the competition "Young & Energetic Scientists" (YES), which will take place in the framework of the European Researchers Night 2012
08/13/2012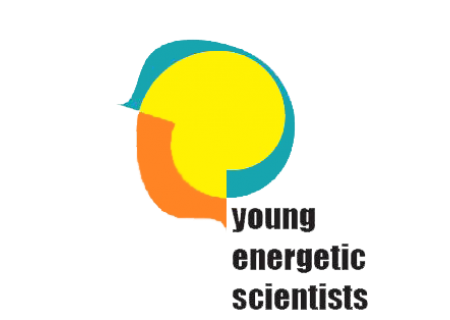 The competition for young researchers "Young & Energetic Scientists" (YES) will take place for the third year in the framework of the European Researchers Night 2012
The competition "Young & Energetic Scientists" (YES) aims to find, motivate and promote the ideas of young and ambitious people with research interests, who will build the link between science, education and business, and ambition to succeed.
You may participate if you are:
Young – between 18 -35 years old
Energetic - young, innovative and ambitious people, who want to learn how to present their ideas and/or science to their application in industry and/or social sector.
Scientist - Young researchers with bachelor, master or PhD degrees,  who want their ideas to be supported in favor of economy and society.
What is sought:
You can send your ambitious technological solutions, ideas that are already developed in the form of your thesis, research work or participation in national or international research project.
Your proposal may be in one or more research areas: automation, electronics and electrical engineering, computer systems and networks, telecommunications technology, programming and software, mechanics and machine technology, robotics, biotechnology and medical research, agricultural technology, applied physics, electron management, construction and architecture, food industry, quality control, ecology and energy.
Awards:
Authors of the ten best proposals will receive certificates of participation and will be included in training to prepare application documents in the "Science - Business" of Ministry of Education, Young and Science and "Erasmus for young entrepreneurs' of ICT Cluster.
The first five places will be presented to the jury and the wide public within the European Researchers' Night, which will take place on 09.28.2012 at VIVACOM Art Hall (Telephone Palace) in Sofia.
The three most competitive ideas will receive cash prizes by representatives of high- tech companies, and the winner will receive a special prize and will be able to participate in initiatives of the company INTEL (events, conferences).
To participate, please visit www.cys.bg/yes2012 , download, complete and return the application form to yes@cys.bg
Deadline: 10/09/2012

We use 'cookies' to customize the content and ensure the proper functioning of the website. By continuing to use it, you agree with the use of these technologies. For more information, please read the of ICT Cluster