ICT Cluster is officially a Contact Point of I4MS Initiative
06/28/2021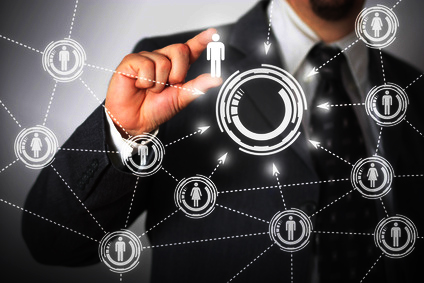 We are happy to share with you that ICT Cluster is a Contact Point of I4MS
I4MS (ICT Innovation for Manufacturing SMEs) is the initiative promoted by the European Commission to foster the digital innovation of manufacturing SMEs in Europe in order to boost their competitiveness in the digital era.
I4MS aims to become a one-stop shop where profiled European manufacturing SMEs and mid-caps are connected to the best resources from the ecosystem to respond to its needs in a way that maximize the chances that these contacts result in tech-transfer deals.
I4MS Goal is to contribute to the adaptation of European SMEs to the current digital transformation challenges by promoting knowledge exchange, encouraging cross-border cooperation through the joint effort of diverse stakeholders, informing about the latest market trends and providing access to funding opportunities.
Becoming part of the exclusive community of I4MS, ICT Cluster will transfer to Bulgarian small and medium-sized companies the opportunities offered by I4MS such as access to:
💰funding opportunities
👥 trainings
💻 webinars
✅ best practices
🌐 methodologies and more
For more information, contact our colleagues Krasimira Shindarova, Contact point for I4MS: krasimira_shindarova@ictcluster.bg
I4MS website: https://i4ms.eu
We use 'cookies' to customize the content and ensure the proper functioning of the website. By continuing to use it, you agree with the use of these technologies. For more information, please read the of ICT Cluster