Mr. Georgi Nikolaev has successfully completed his training in Luxembourg within the program "Erasmus for Young Entrepreneurs"
11/03/2010
Mr. Georgi Nikolaev has successfully completed his training in Luxembourg within the program "Erasmus for Young Entrepreneurs".
He spent 1 month in Luxembourg for training at the company "OnFormonics Ltd", managed by Mr. Martin Petrov.
During his one month training at Onformonics, Georgi perfectly learned how to manage his company and clearly understood what business model he needs and the marketing and Human resources strategy he has to use. Martin got knowledge on PCI-DSS standard and its implementation in the world's business.
Both entrepreneurs considered the exchange as a fruitful cooperation and established a partnership for further common projects.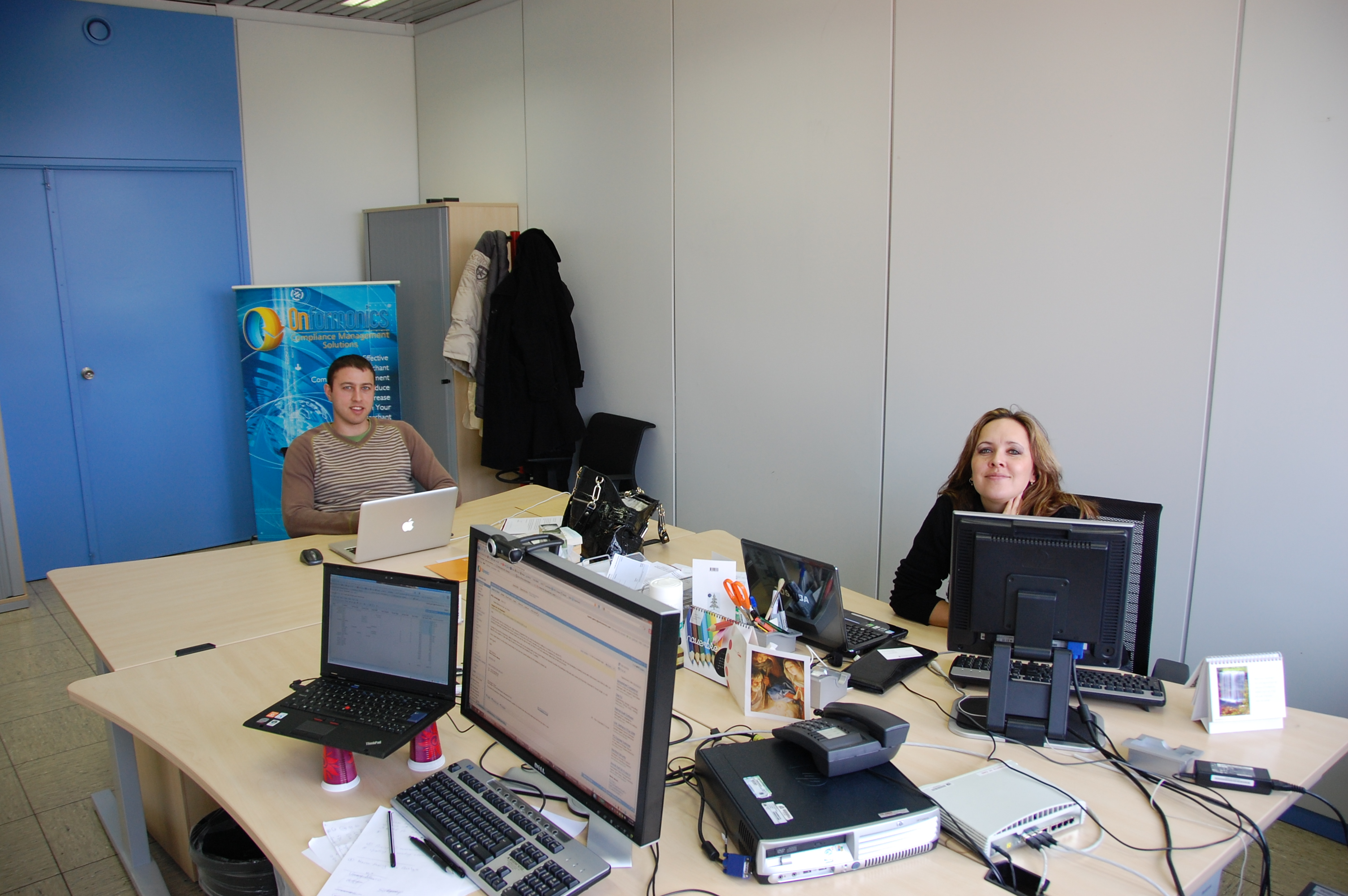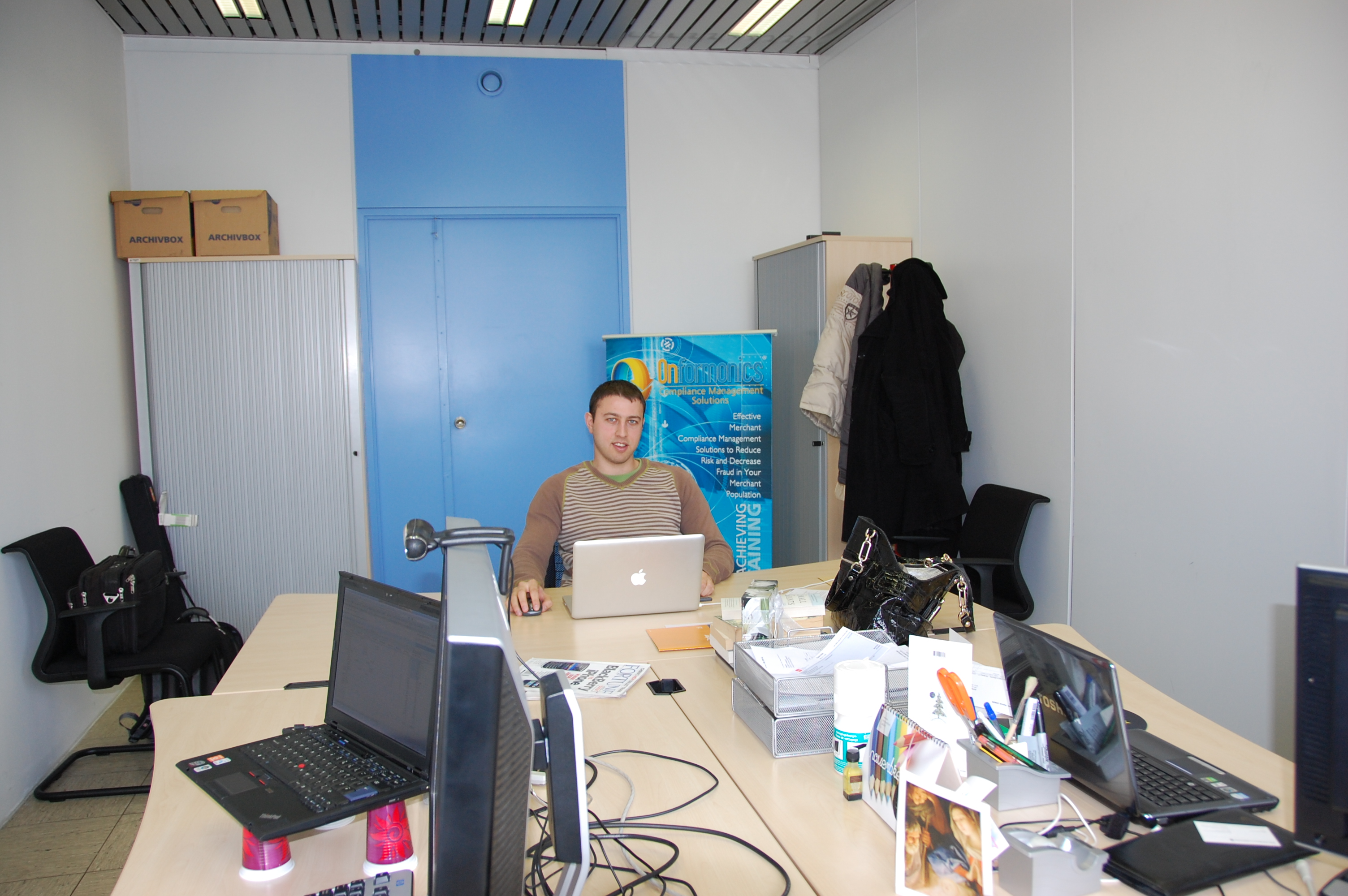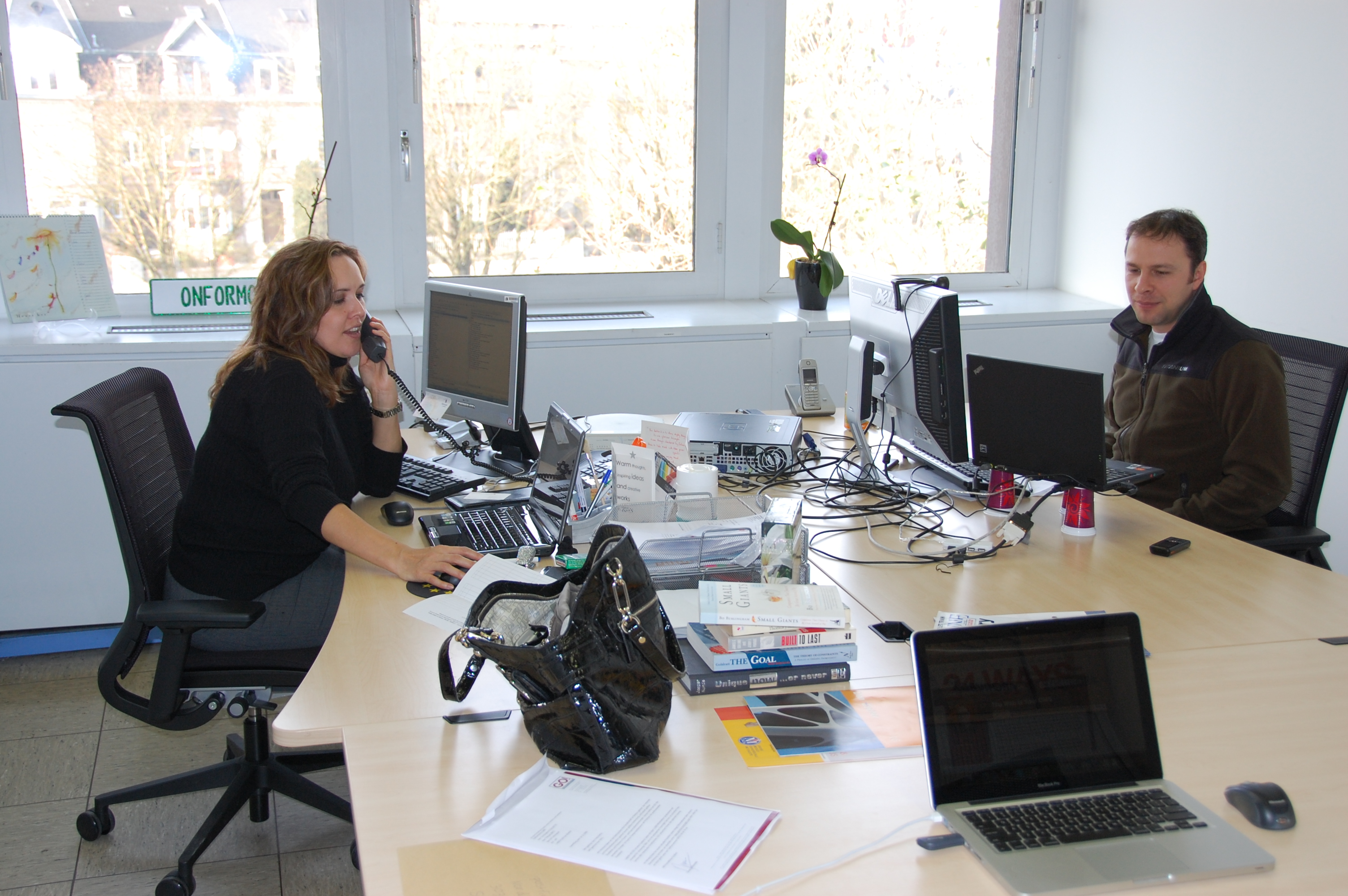 We use 'cookies' to customize the content and ensure the proper functioning of the website. By continuing to use it, you agree with the use of these technologies. For more information, please read the
"Cookies Policy"
of ICT Cluster