Mr. Peter Statev, Chairman of ICT Cluster will be speaker at B2B event "Growing Your Business: Exploring Cross Border Opportunities" which will take place in Istanbul, January 30-31, 2012
01/25/2012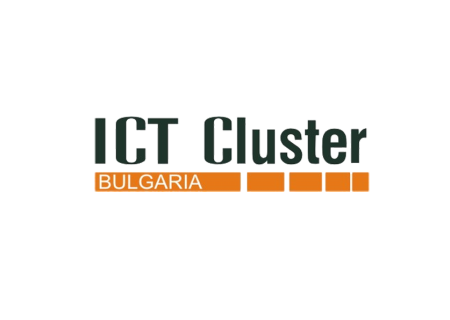 The Turkish-Central & Eastern Europe (CEE) B2B event entitled "Growing Your Business: Exploring Cross Border Opportunities" is organized by Center for Entrepreneurship and Executive Development (CEED).  CEED is working with a local partner to facilitate meaningful networking opportunities between those who are looking to learn about new market opportunities.
GOALS: Turkey is a rising star in Europe and the fastest growing market in the region.  This event will help strengthen CEE-Turkish business ties and highlight opportunities for increasing trade and investment. The combination of high added value, innovation, creativity, and extensive research is helping Turkish firms develop products, not only for local market, but abroad as well.  The conference aims to help entrepreneurs from the CEED network get a better understanding of what it takes in to enter the Turkish market and conversely aims to help Turkish entrepreneurs enter new markets in Central and Eastern European countries.
OBJECTIVES: The objective of this conference is to identify regional opportunities, discuss market trends and catalyze networking for business development. Everyone should come out of the conference having met a few interesting business contacts and having learned more about cross border opportunities. 
ACTIVITIES: CEED expects to bring a targeted group of 30-40 entrepreneurs from CEED centers in Armenia, Albania, Bosnia, Bulgaria, Slovenia, Romania, Serbia, Kosovo, Macedonia, Montenegro and Poland to meet with 30-40 Turkish entrepreneurs and begin to build long-term cooperative business relationships.  There will be panels which discuss opportunities and challenges, keynote speakers talking about their success stories and many formal and informal networking opportunities.
We use 'cookies' to customize the content and ensure the proper functioning of the website. By continuing to use it, you agree with the use of these technologies. For more information, please read the of ICT Cluster