Mr. Peter Statev participated in the first edition of the Bulgarian Investment Forum
12/06/2011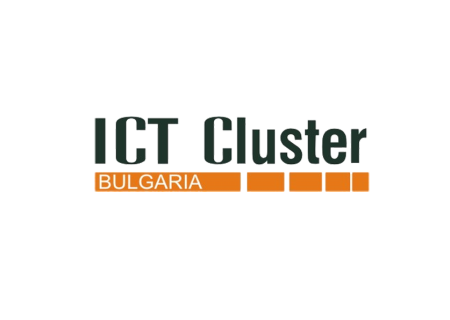 The Chairman of Foundation ICT Cluster Mr. Peter Statev took part in the first edition of the Bulgarian Investment Forum which took place on 1st December 2011 in London, UK. The event was organised by Invest Bulgaria Agency as part of a series of targeted investment forums in 9 countries in order to promote the investment opportunities in 8 industries in Bulgaria. The project is part of IBA's overall marketing strategy for promoting the benefits of investing in Bulgaria by targeting and attracting investors in priority sectors.
The investment forum presented the IT and BPO sectors in the country which was an excellent opportunity for Bulgarian and international companies with local presence to present their innovative products and activities.
More than 100 representatives of English and international IT companies, representatives of the government and Bulgarian business participated in the conference.
We use 'cookies' to customize the content and ensure the proper functioning of the website. By continuing to use it, you agree with the use of these technologies. For more information, please read the of ICT Cluster