Mr. Todor Raykov has successfully completed his exchange of experience in Finland within the program "Erasmus for Young Entrepreneurs"
02/29/2012
The New Entrepreneur Mr. Todor Raykov, founder of Ray Consulting Ltd, has successfully completed his exchange of experience in Finland  within the program "Erasmus for Young Entrepreneurs".
He spent more than one month in Finland at the company "MHG Systems Oy" managed by Mr. Seppo Huurinainen. During the stay NE was acquainted with the HE's products and work style.
The stay at Mr. Huurinainen's company changed greatly Todor's perception of how business should be conducted.
Mr. Raykov made a detailed research about the market demands in Bulgaria for the HE's services.
Both entrepreneurs considered the exchange as a fruitful cooperation and established a partnership for further common projects.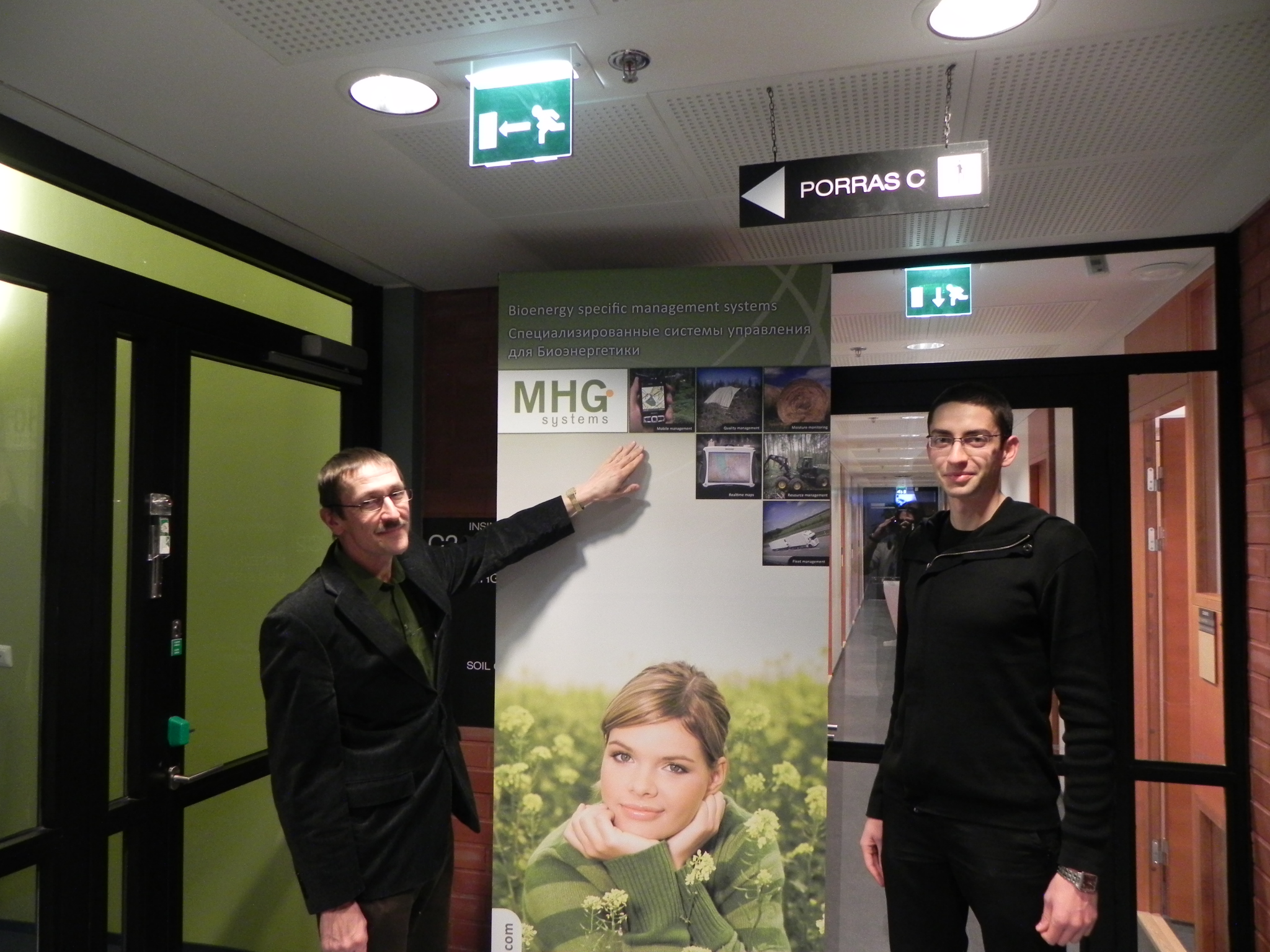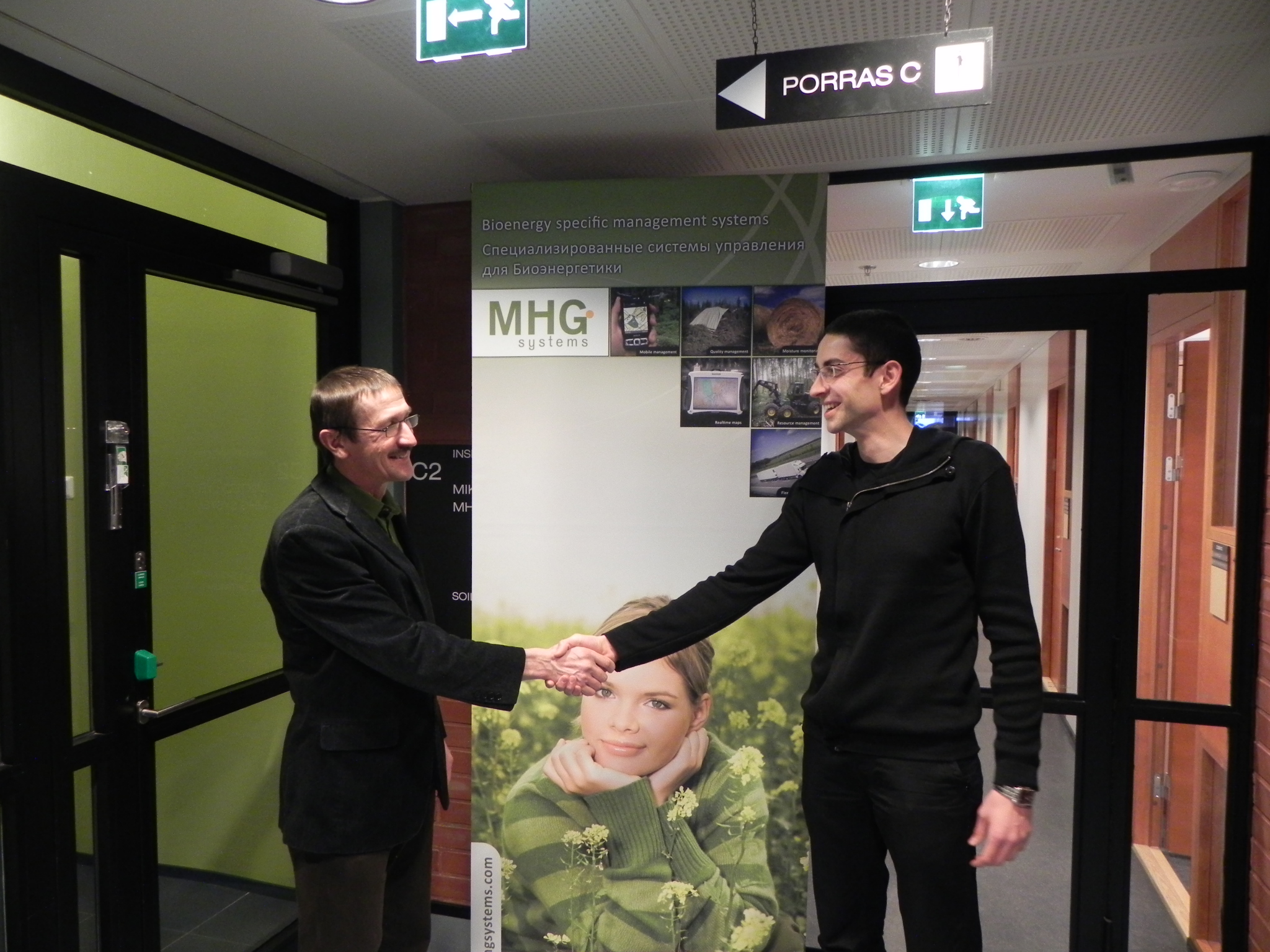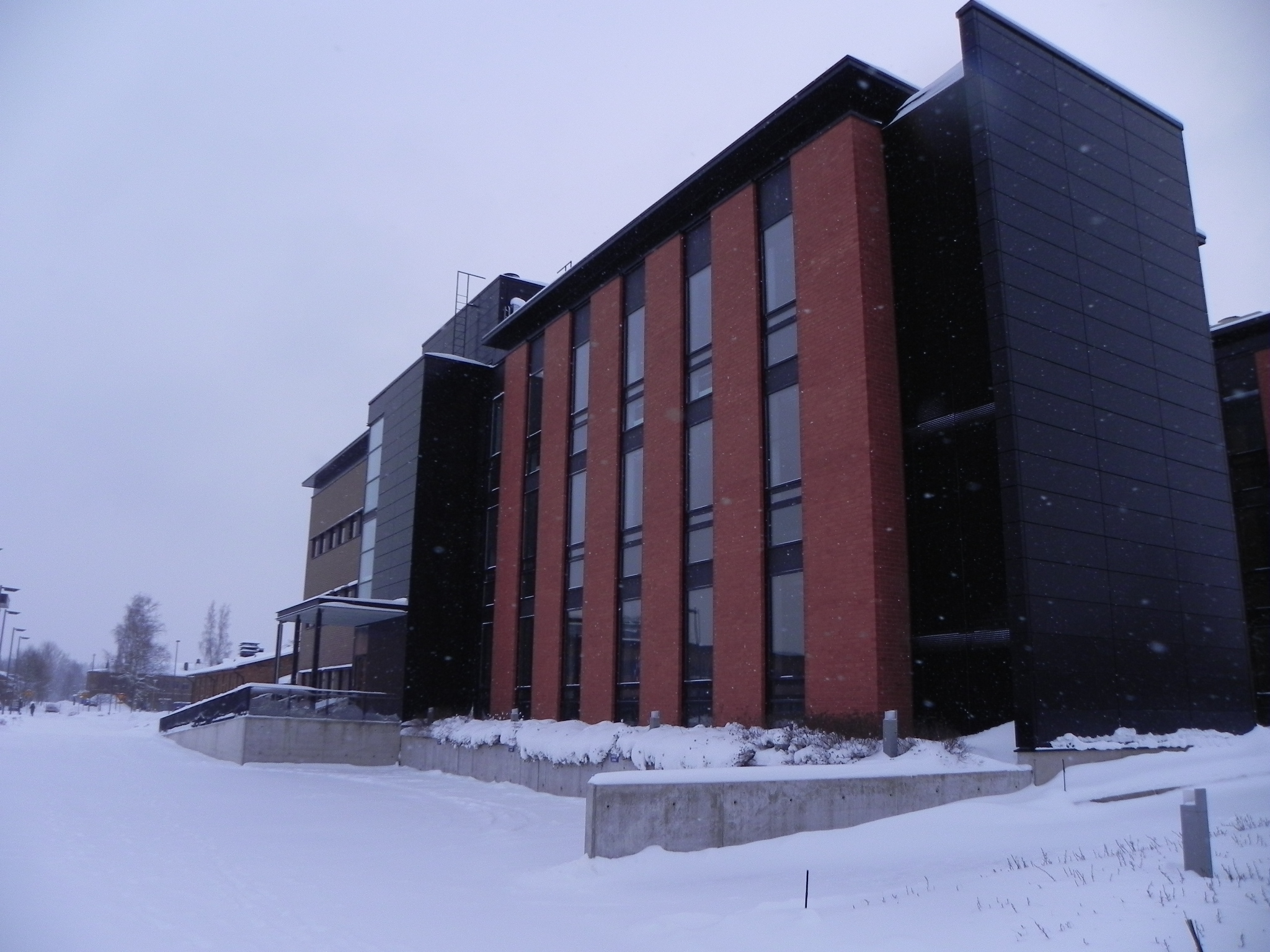 We use 'cookies' to customize the content and ensure the proper functioning of the website. By continuing to use it, you agree with the use of these technologies. For more information, please read the of ICT Cluster