Round table "National telecommunications infrastructure - a key factor for competitiveness" was held on May 17 in Grand Hotel Sofia
05/17/2011
On 17th May, 2011 In Triaditsa hall in Grand Hotel Sofia, on the World Telecommunications and Information Society Day, a discussion forum devoted on the present and future of the national telecommunications infrastructure was held. The forum was organized by ACIS, ASTEL and ICT Cluster.
Mr. Parvan Rousinov, Deputy Minister of Transport, Communications and Information Technology (MTITC), Mr. Evgeni Angelov, deputy minister of economy, energy and tourism, General Hristo Tihinov, Director of Communications and Information Systems, Ministry of Defense ( MO), Ivan Dimitrov, Director of Communications and Information Systems at the Ministry of Interior (MoI), Yordan Georgiev, Executive Director, Bulgarian Energy Holding, Vladimir Pulkov, Dean of the Faculty of Telecommunications, TU – Sofia took part in the round table discussion. The position of the organizers was presented by Mr. Peter Statev, Chairman of ICT Cluster,  Mr. Antoni Slavinski, Chairman of the board of ASTEL and Boyko Simitchiev, Vice – Chairman of the Board of ACIS.
Suggestions from the business were done by Mr. Tzvetan Mutafchiev, CEO of Telelink, Mr. Peter Belev, executive director of Multiplex, Stoil Trifonov, President  of International Power Supply (IPS) , Mirela Georgieva, Nokia Siemens Networks, Vesselin Kalchev, Director  Business development, Smartcom - Bulgaria.
According to the European directive "Digital Agenda for Europe" Bulgarian ICT business is ready to actively participate in the unification of the Bulgarian telecommunications infrastructure and to offer economic model for maintaining and managing an operating broadband.
In the forum were exposed the positions about the state of telecommunications infrastructure, managed by different ministries, agencies and other government agencies.
The proposals of the Business were: creation of a public council for management and coordination of the national telecommunications infrastructure; implementation of public private partnership in order to make national telecommunication infrastructure more effective and accessible.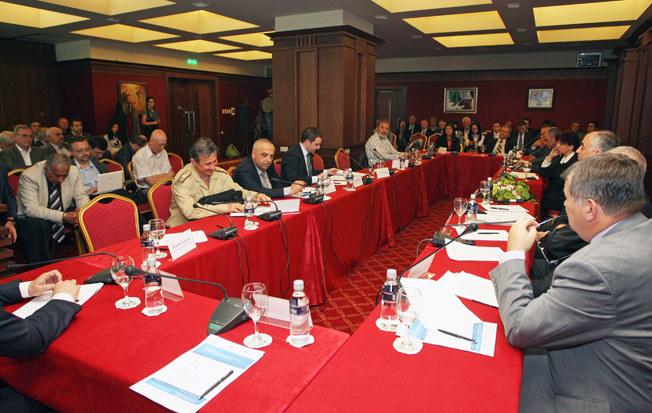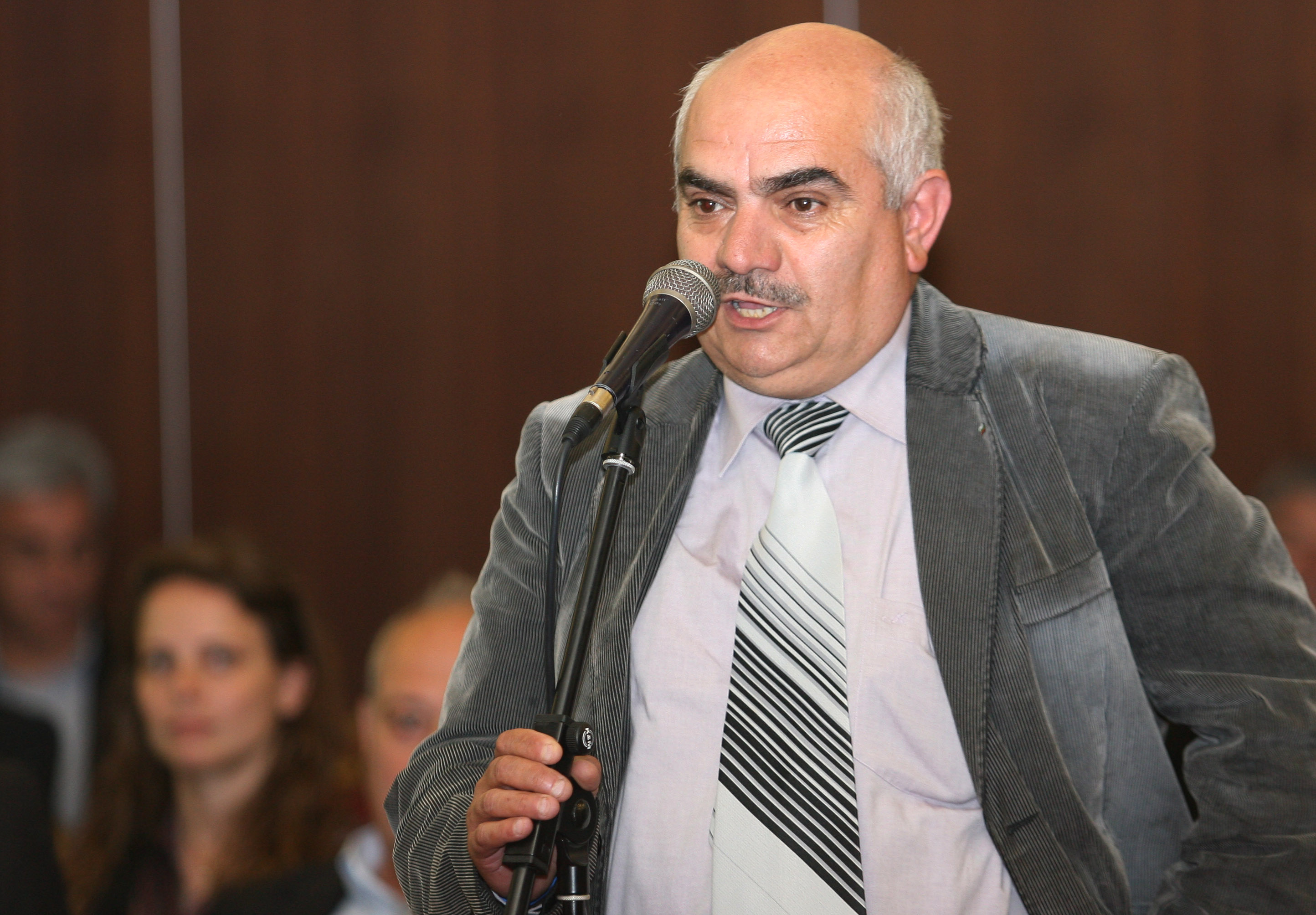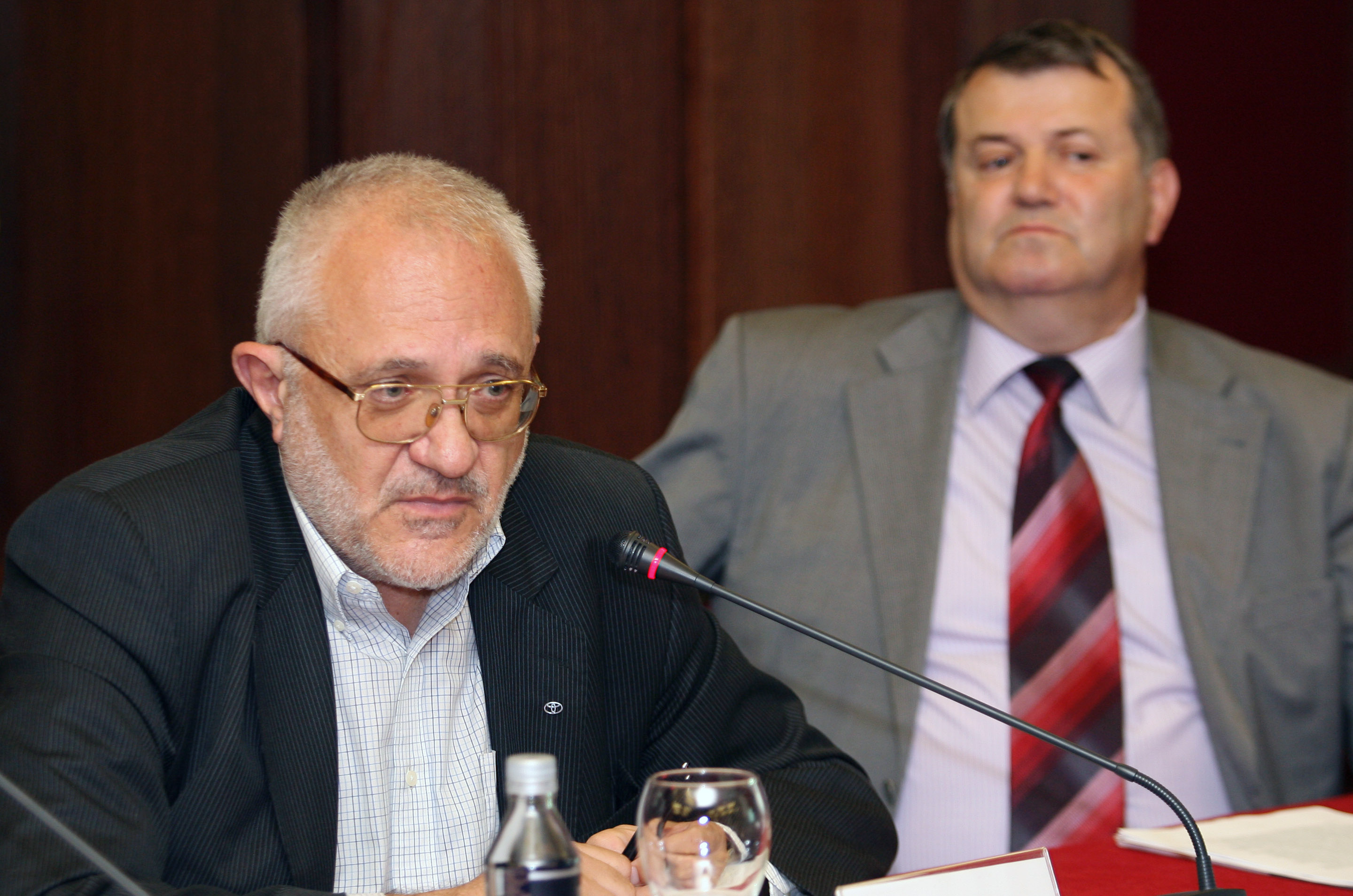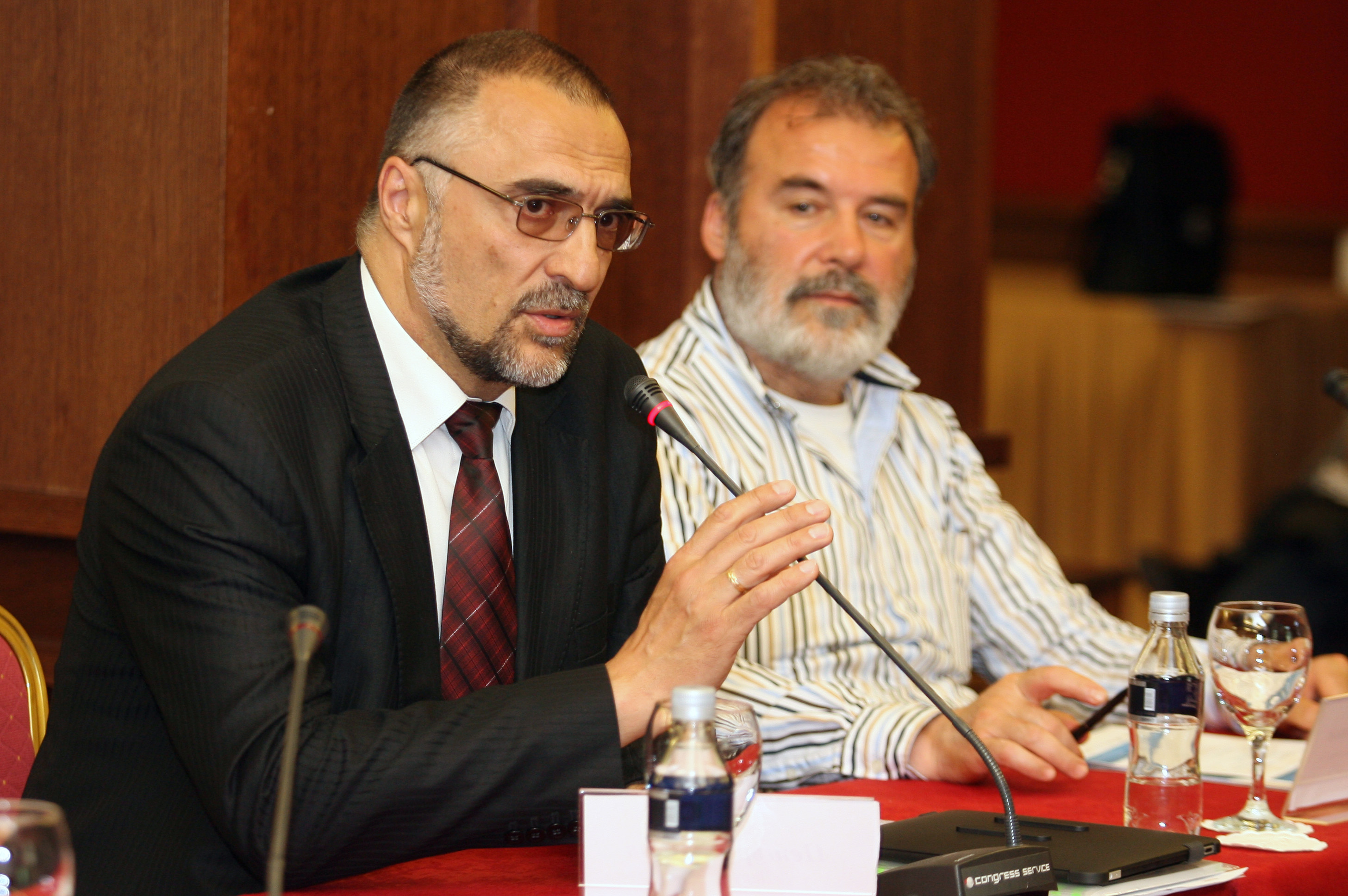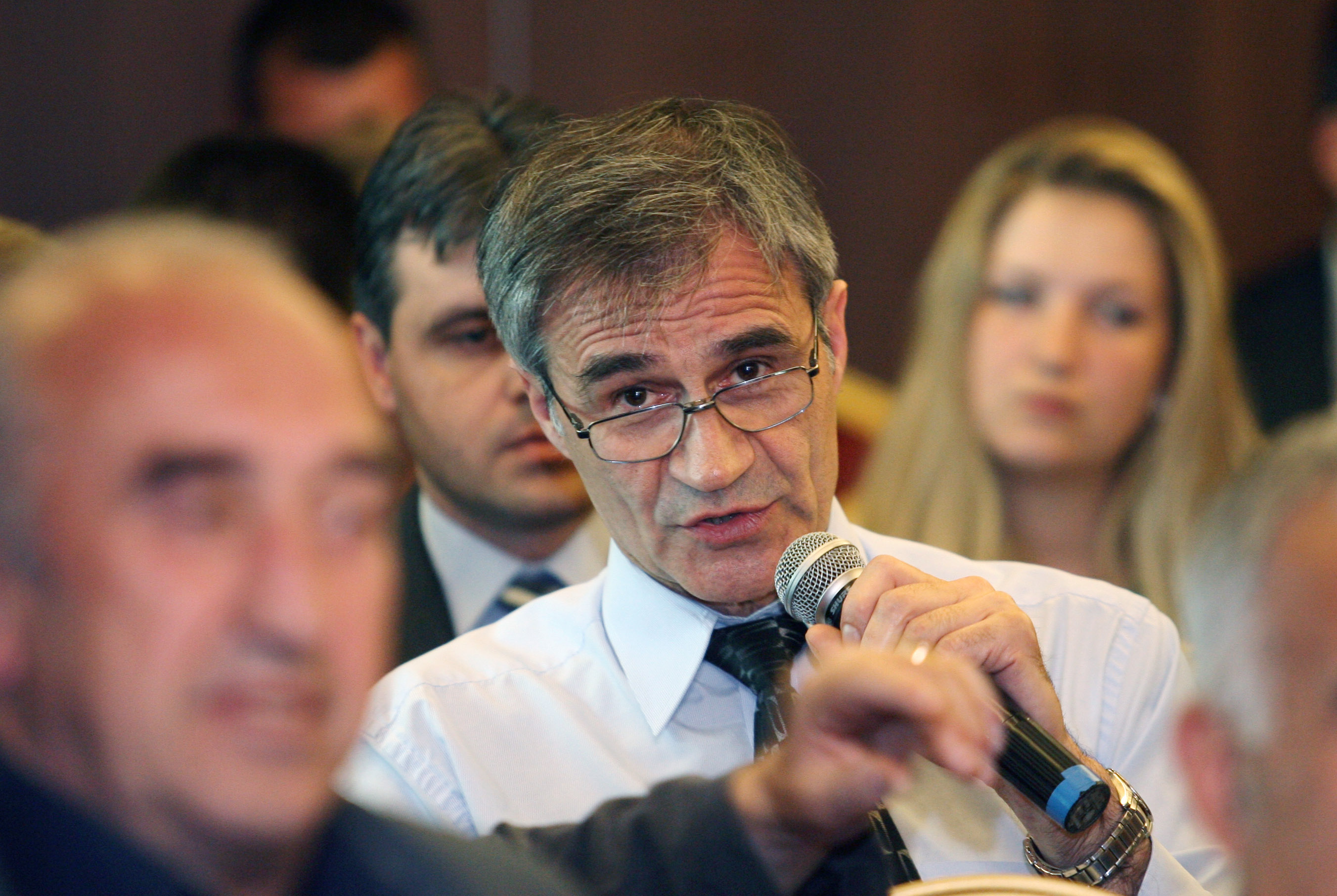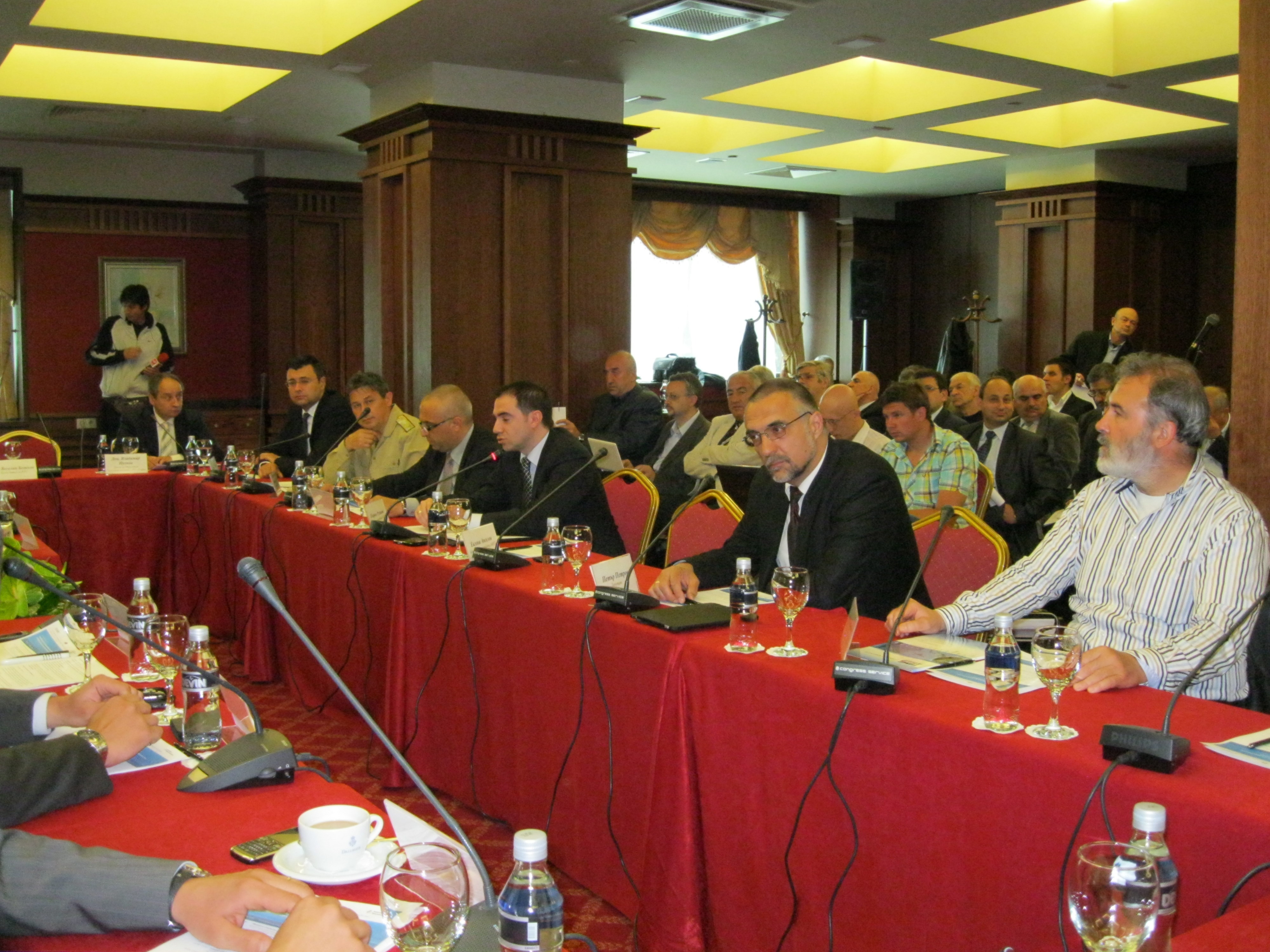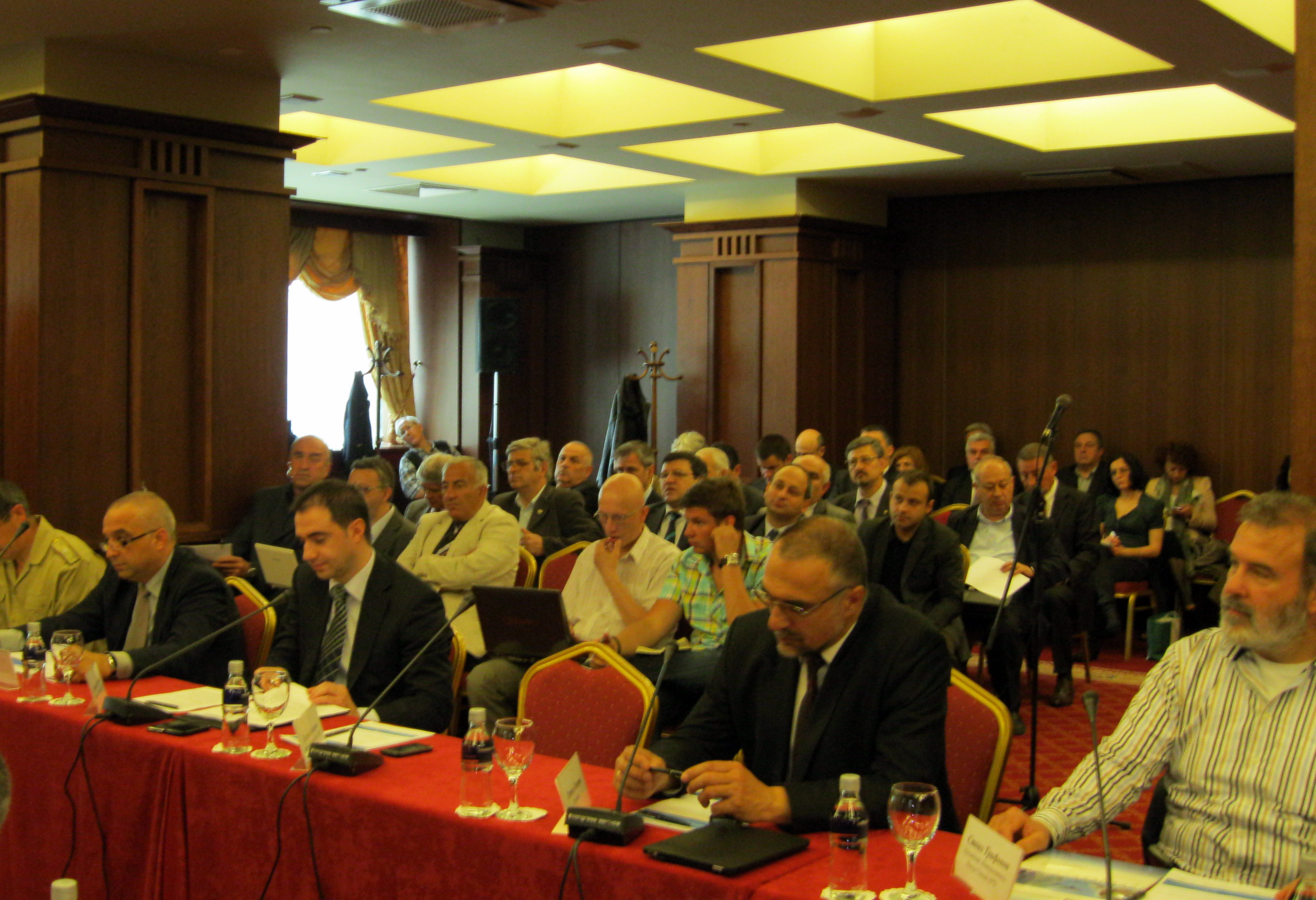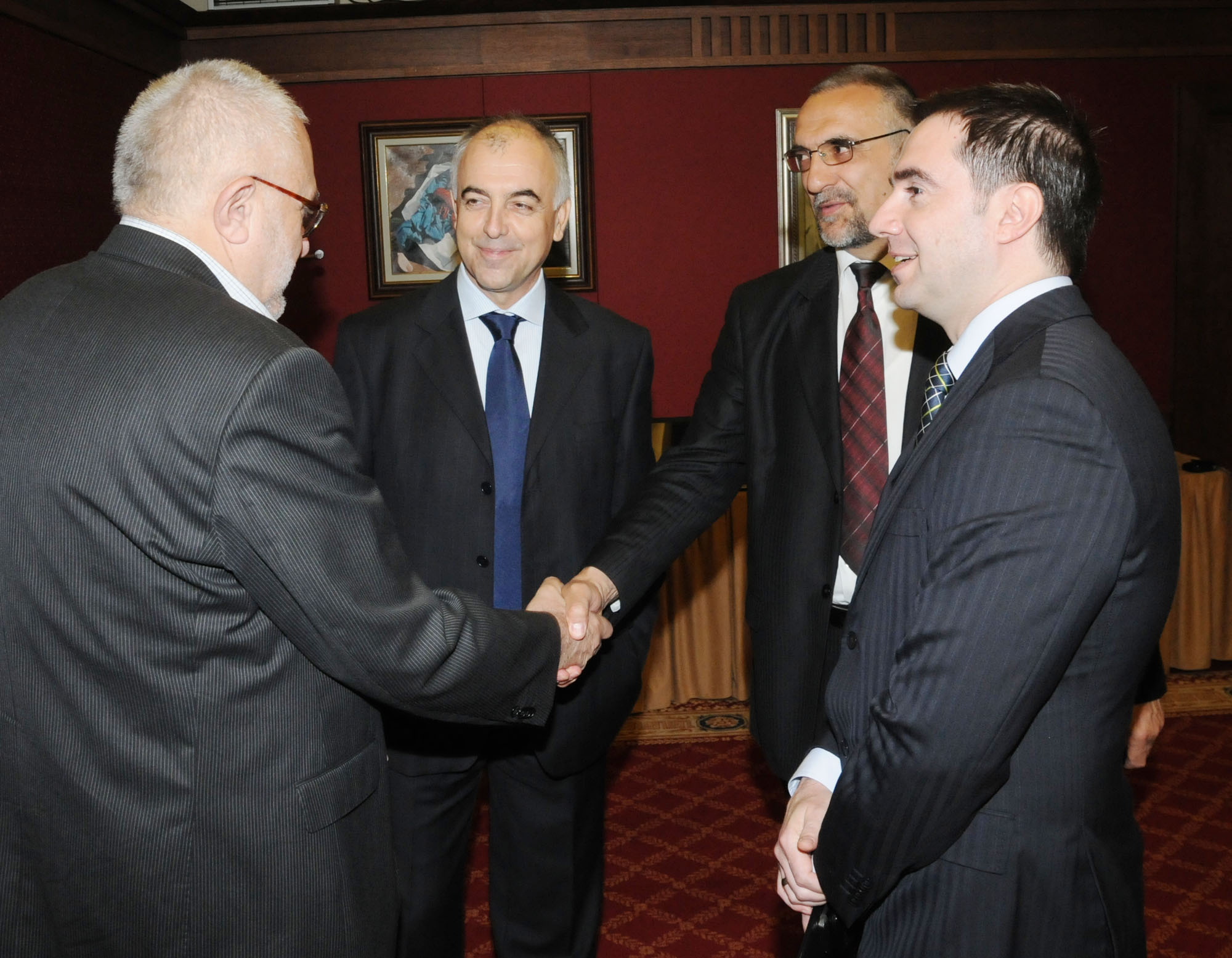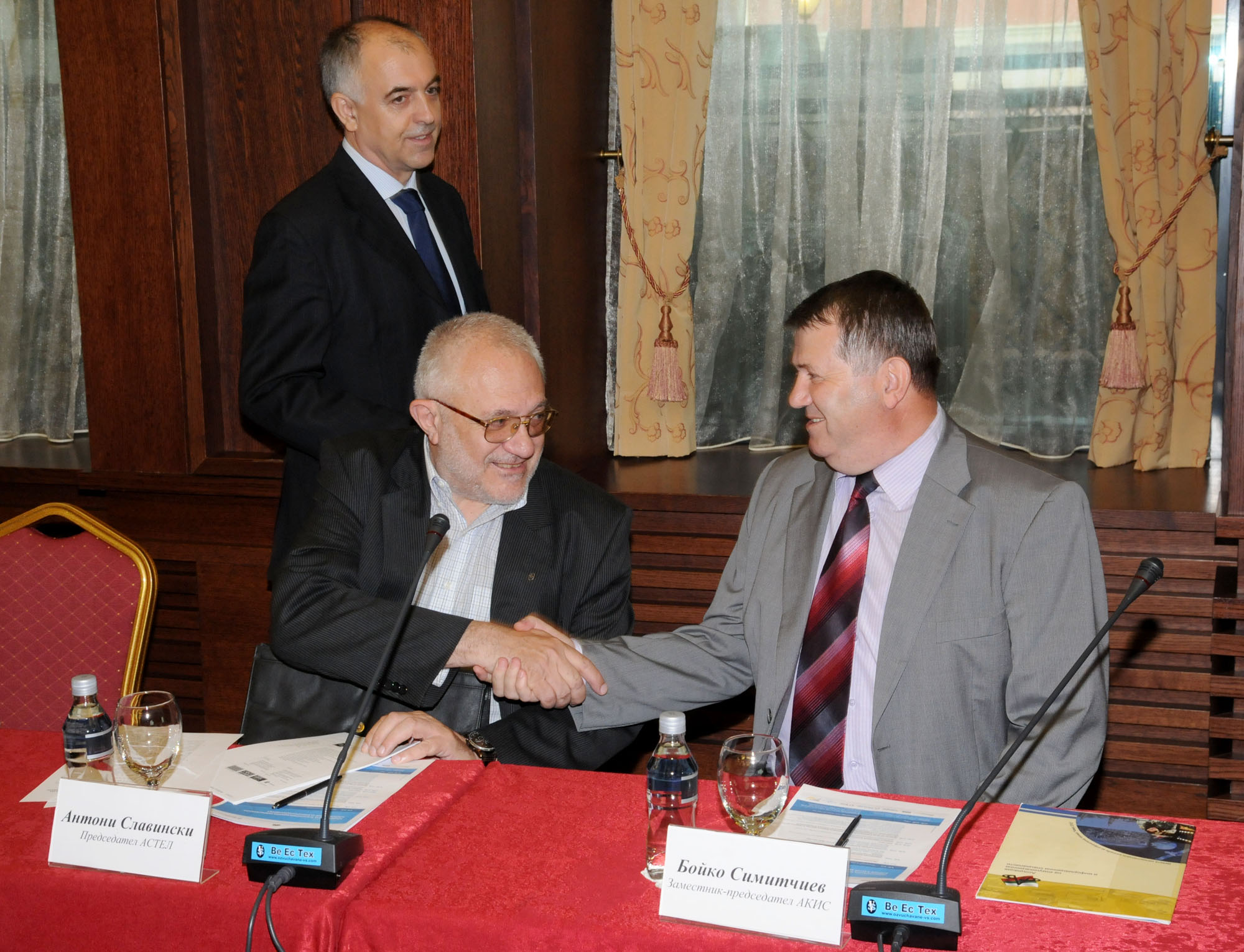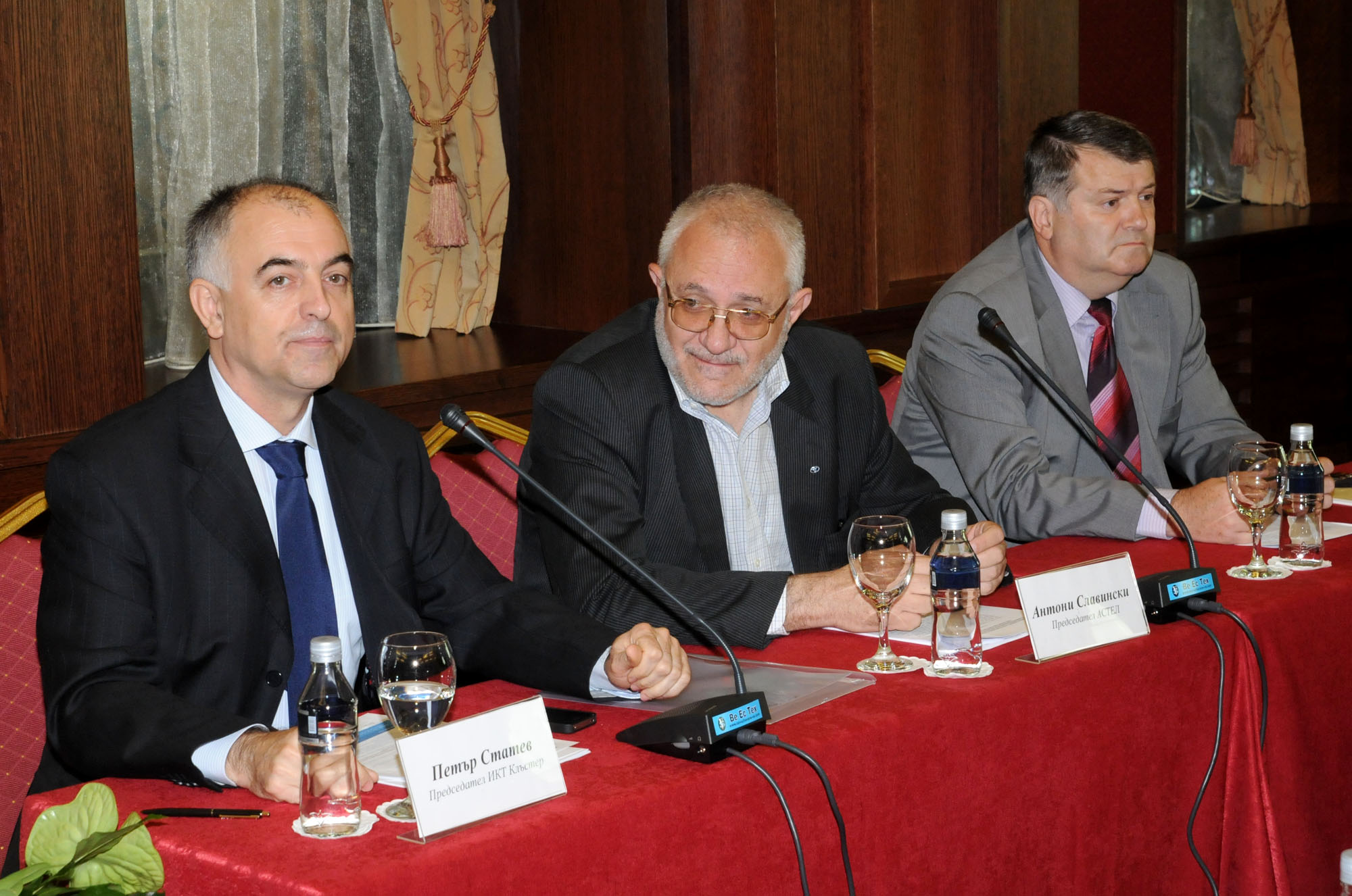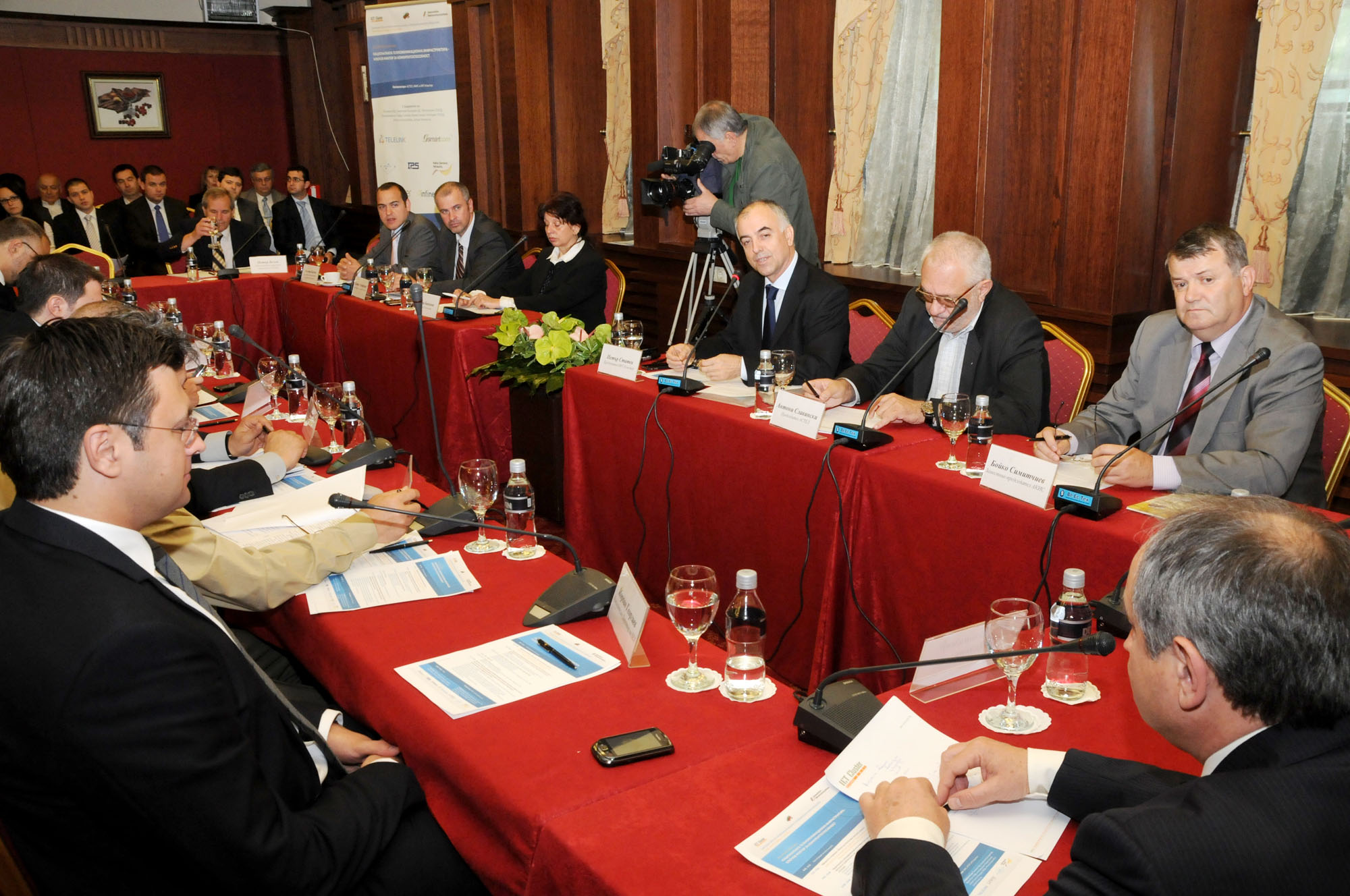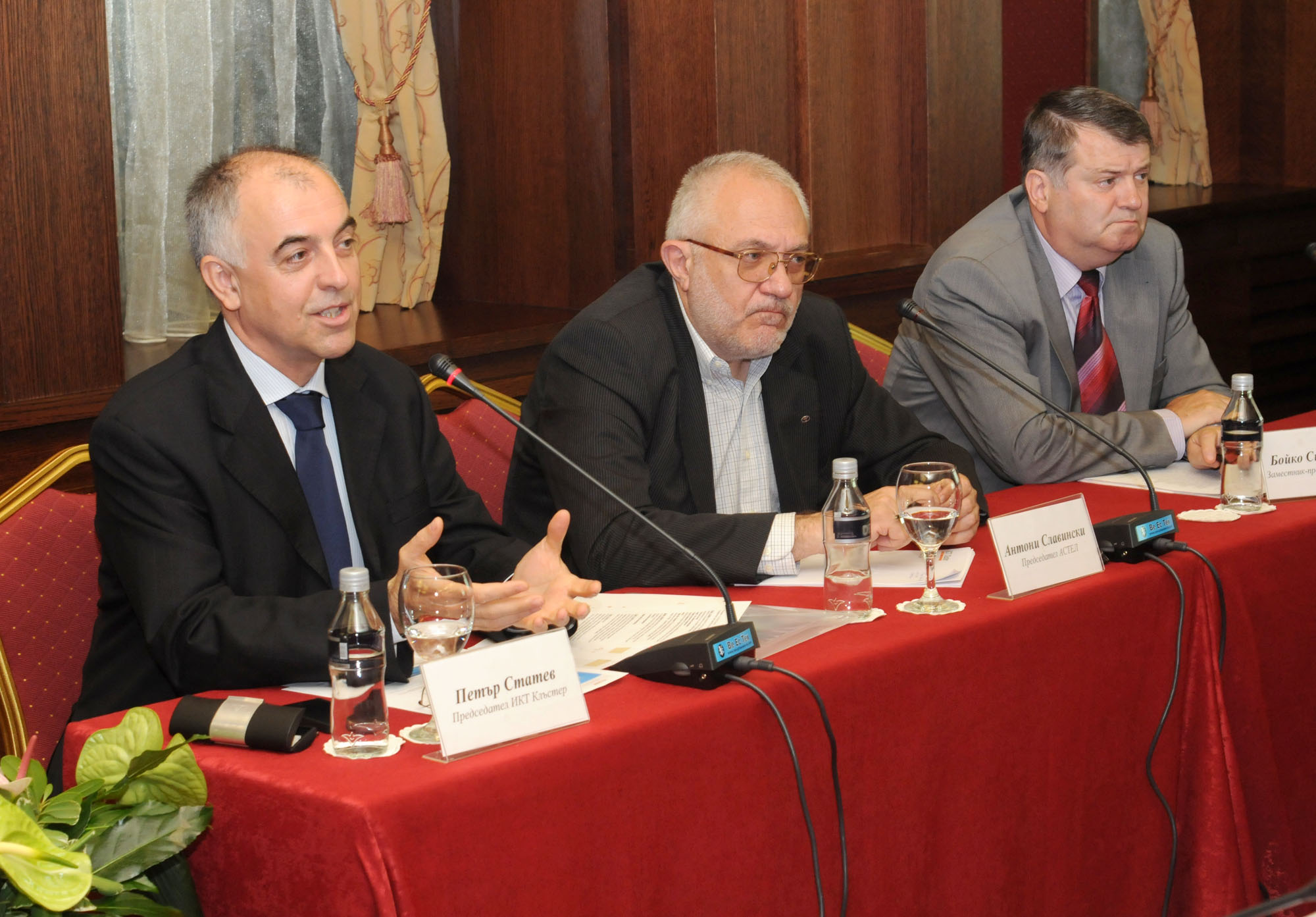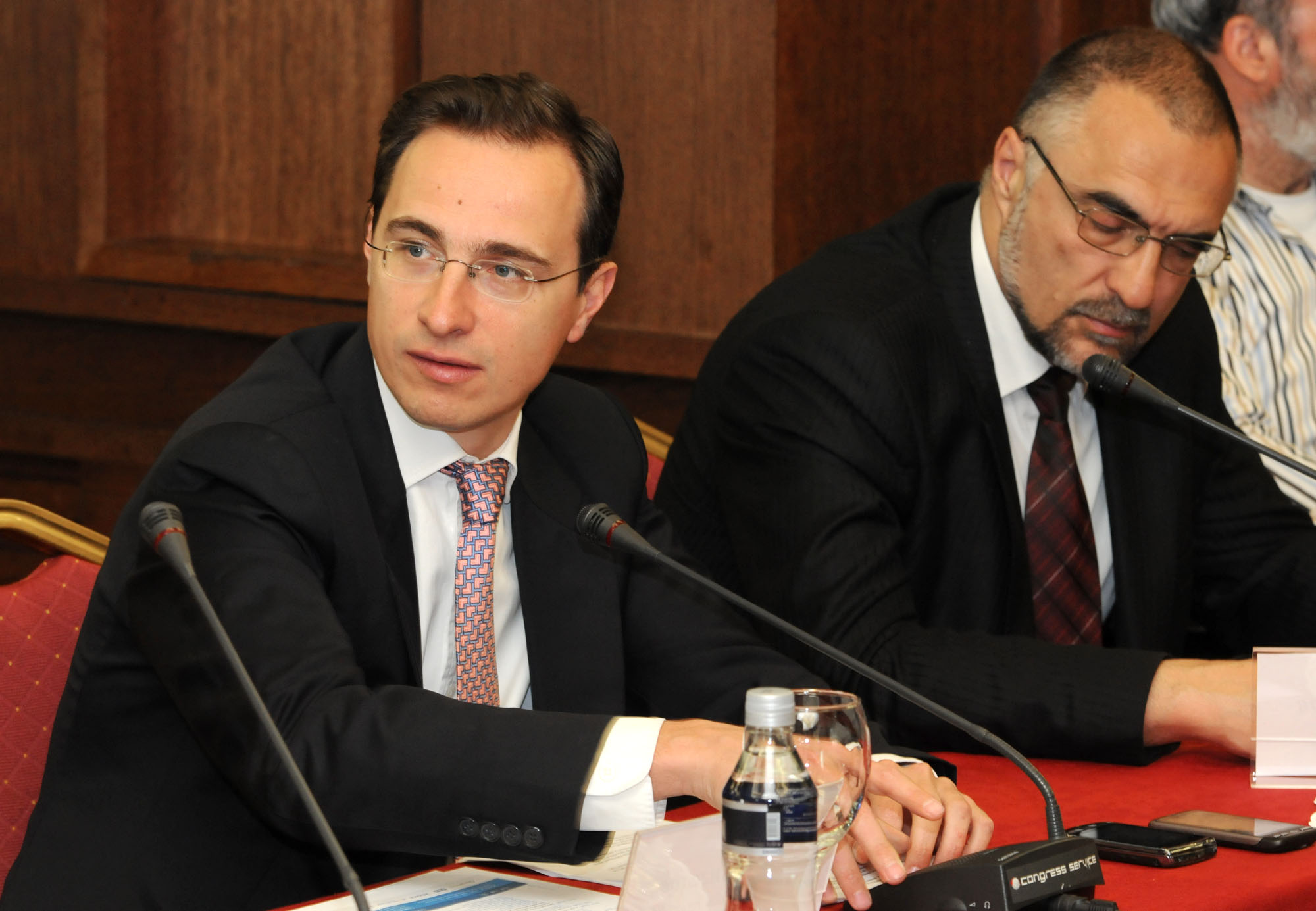 We use 'cookies' to customize the content and ensure the proper functioning of the website. By continuing to use it, you agree with the use of these technologies. For more information, please read the
"Cookies Policy"
of ICT Cluster