ICT Cluster was part of SFH Final conference
05/30/2019
The team of ICT Cluster took part in the final conference of Smart Factory Hub project
On 28th of May in Maribor, Slovenia was held the final conference of the Smart Factory Hub project. As partner of the project ICT Cluster participated in the event.
The conference will consist of following panels:
Panel 1: Smart Factory HUB success story
Panel 2: Importance of Digital innovation HUBs in digital transformation
Panel 3: Future funding support systems and opportunities
Renowned experts and representatives of European Commission, Priority Area Coordinators, Horizon2020 Programme, Danube Transnational Programme, and various research organisations, policymakers, universities, business support organizations and other gave valuable presentations to topics, such as: Success stories in numbers and achievements from Danube countries in the frame of Smart Factory domain, Capitalization activities, Lessons learned in establishing DIHs, Importance of DIHs at the European and regional level, Regional and/or cascade funding opportunities and many other.
Mr. Peter Statev was speaker in Panel 2, where he spoke on the need of digitalisation for SMEs in order to stay compatitive on the global market. He shared his believes that the only way for producers to compete on a global market is not on scale, but by using digital technologies and competing on knowledge, efficiency and creativeness.
On the 29th of May was held the final partnership meeting, where all partners made overview of the project impact, activities, deliverables. All organisations, part of the project, agreed to continue working towards digital development and innovation in the manufacturing.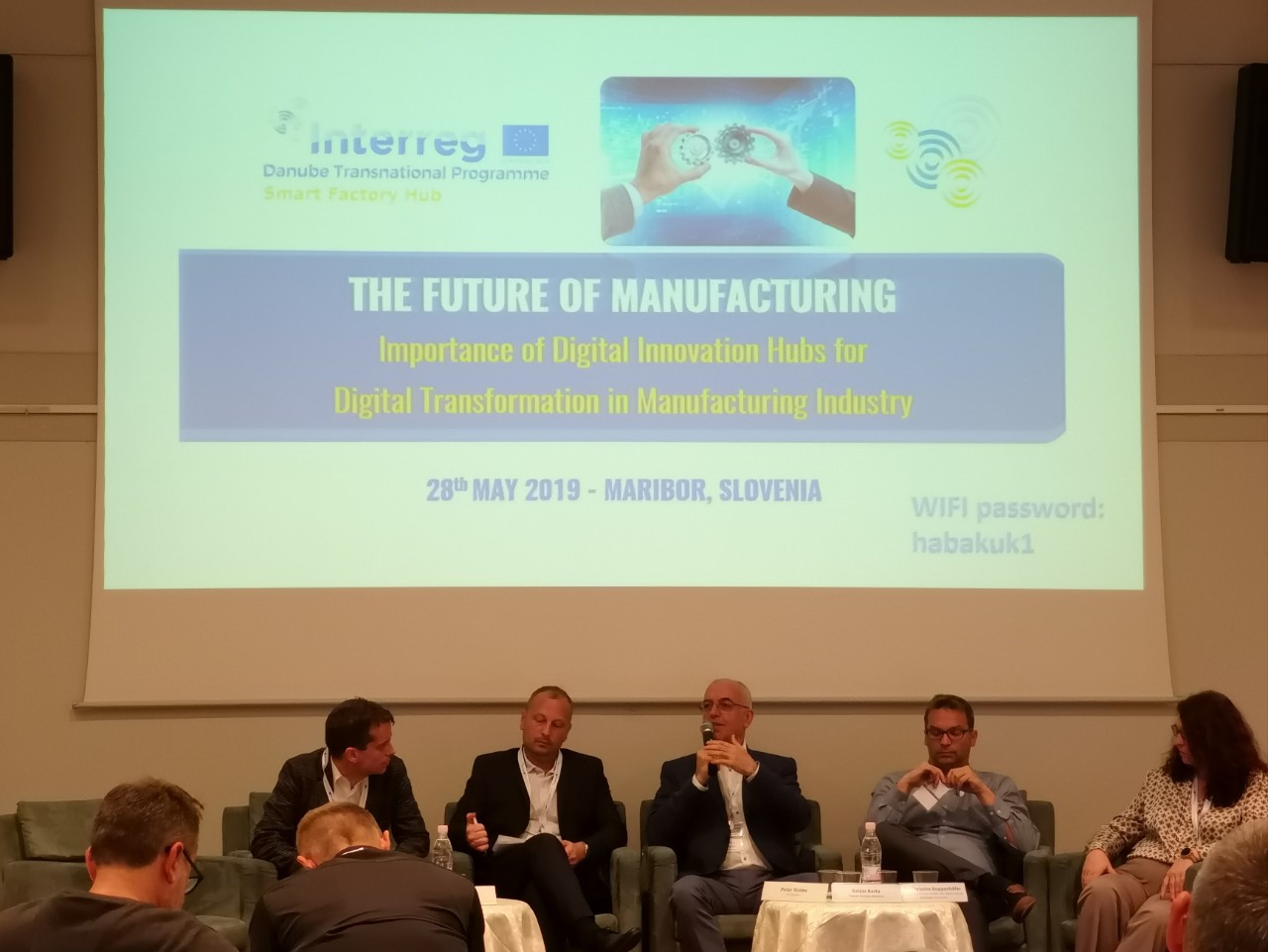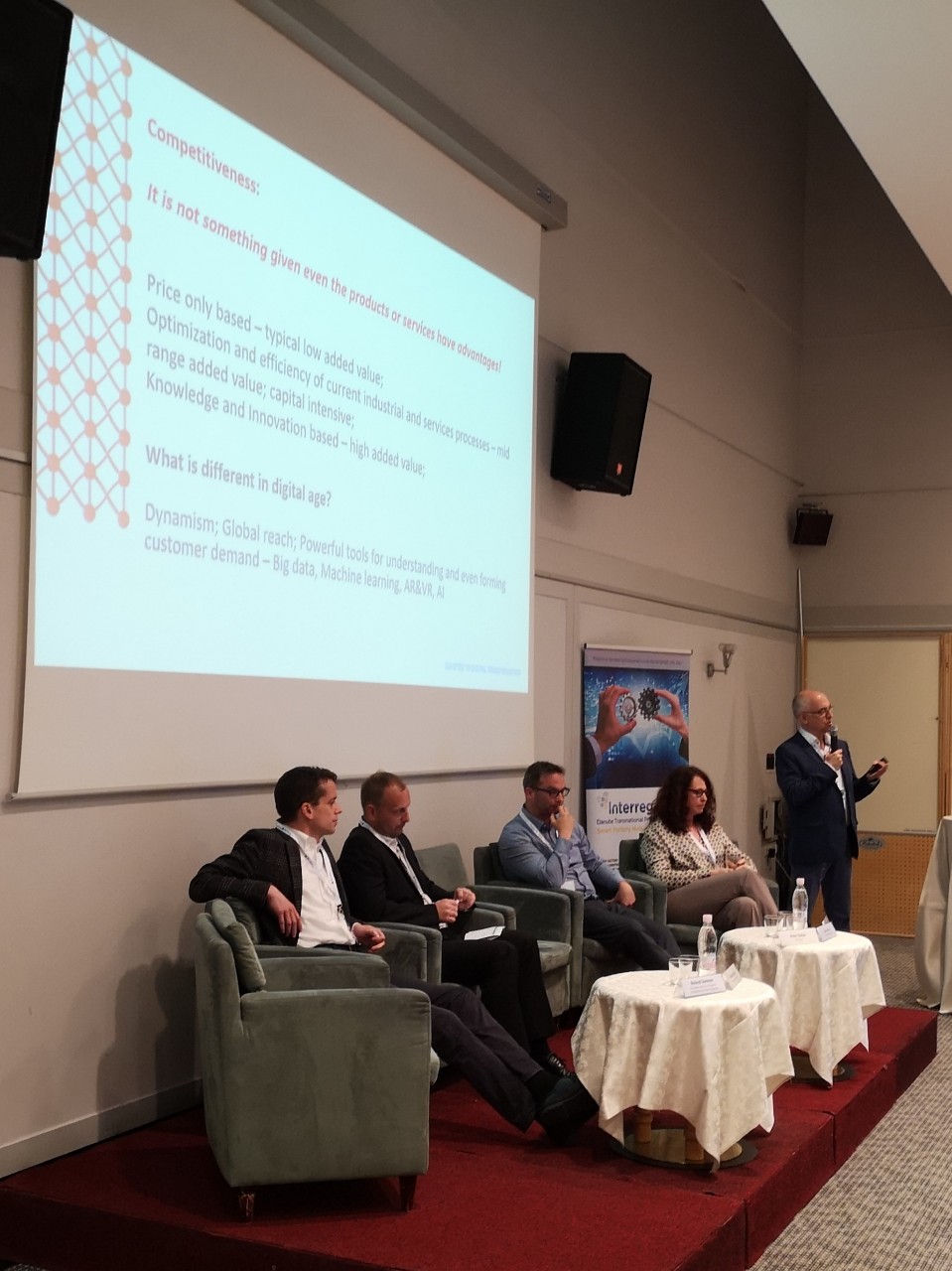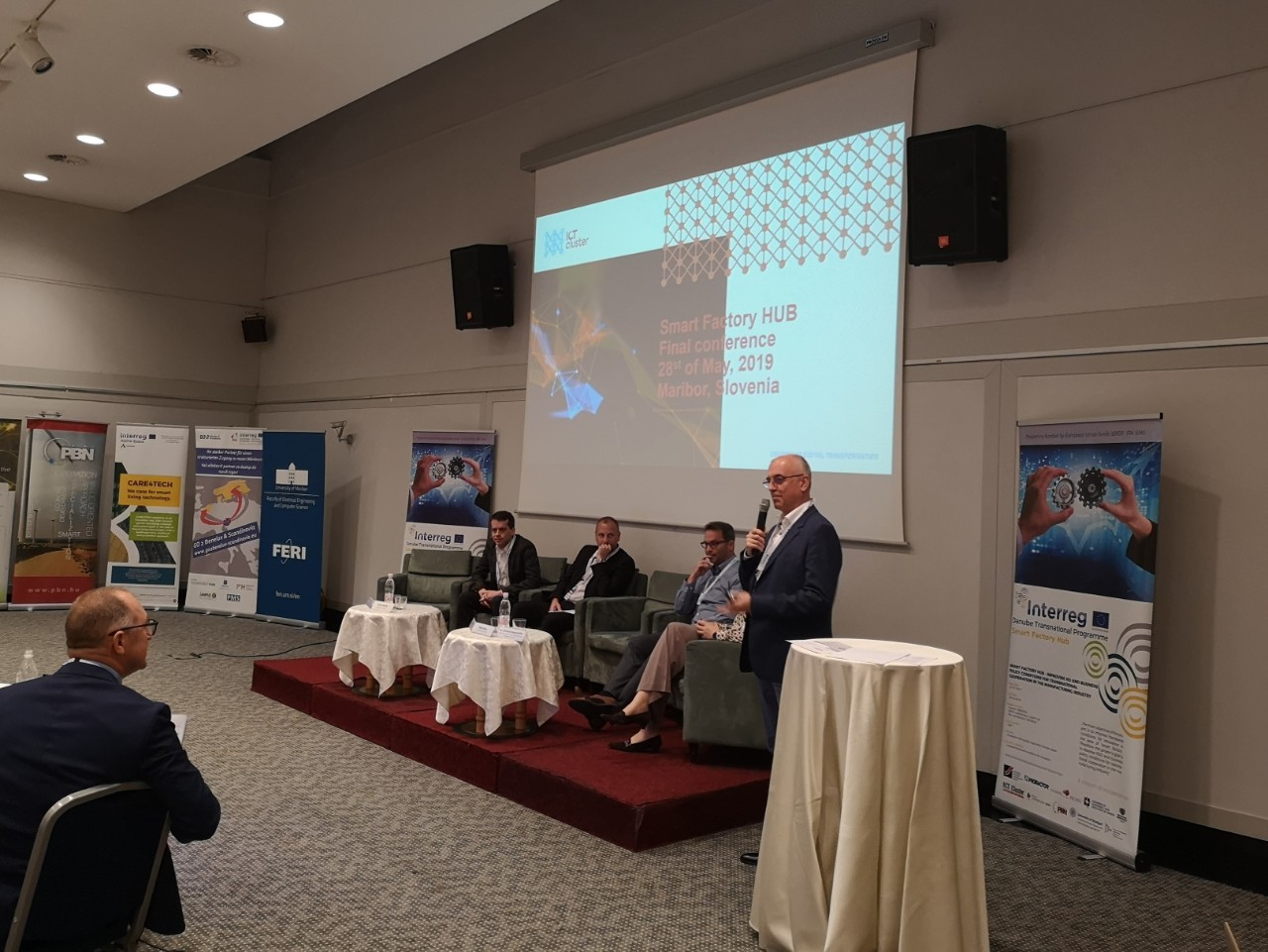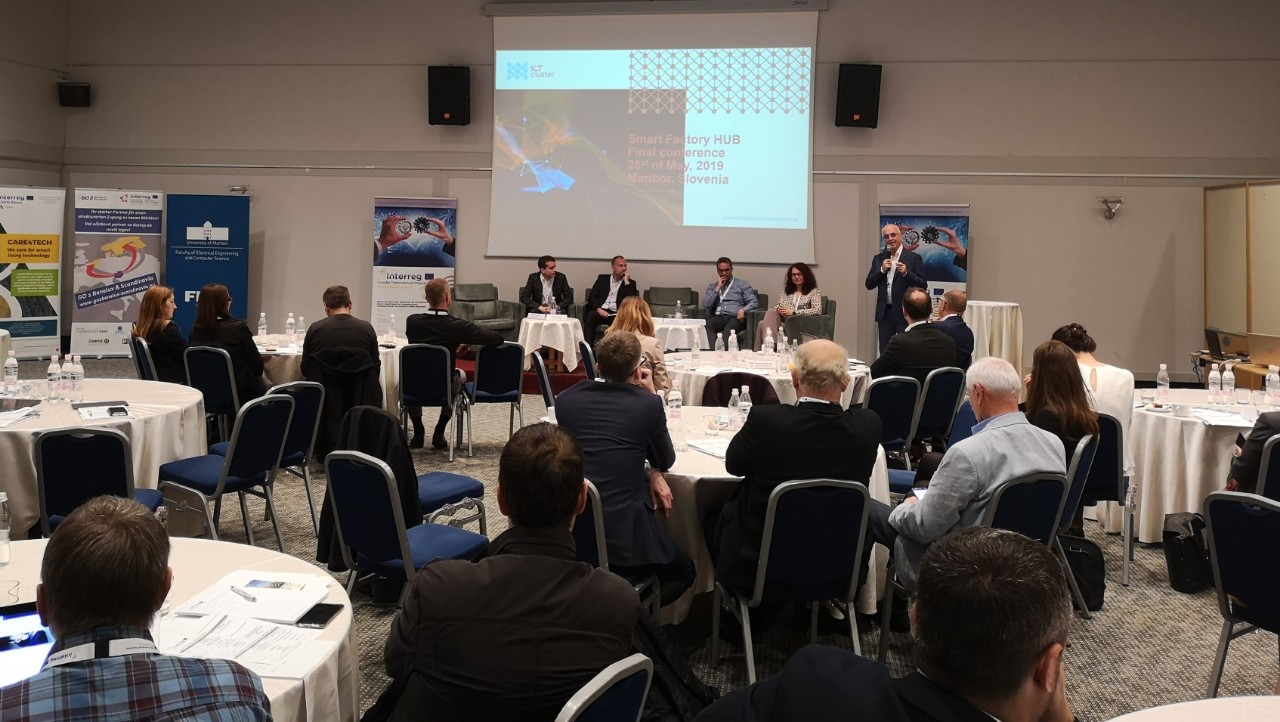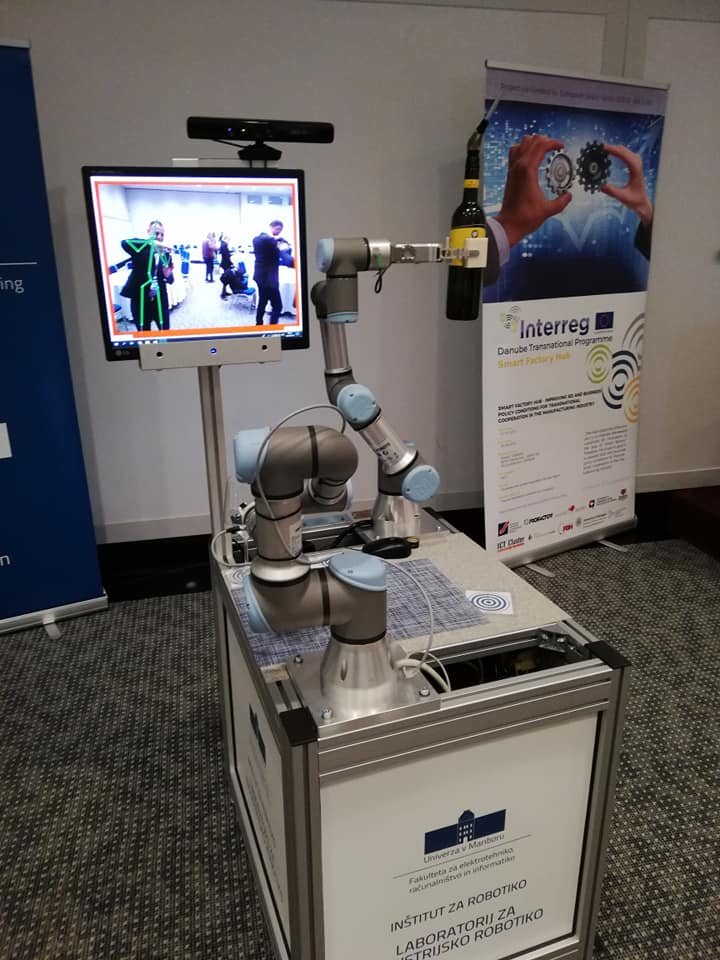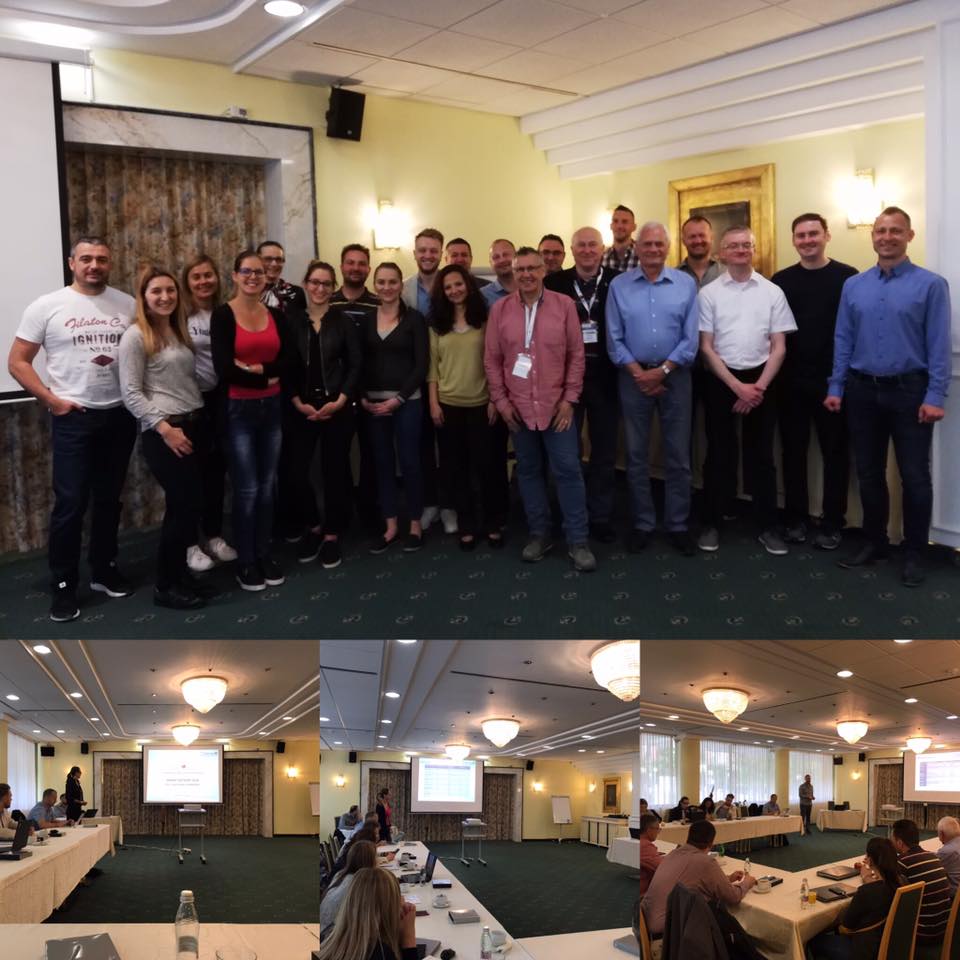 SFH final conference The Future of Manufacturing
Live stream video from the final SFH conference
We use 'cookies' to customize the content and ensure the proper functioning of the website. By continuing to use it, you agree with the use of these technologies. For more information, please read the
"Cookies Policy"
of ICT Cluster