START IT meets young entrepreneurs with inspiring speakers in Varna, Dobrich and Shumen
08/26/2021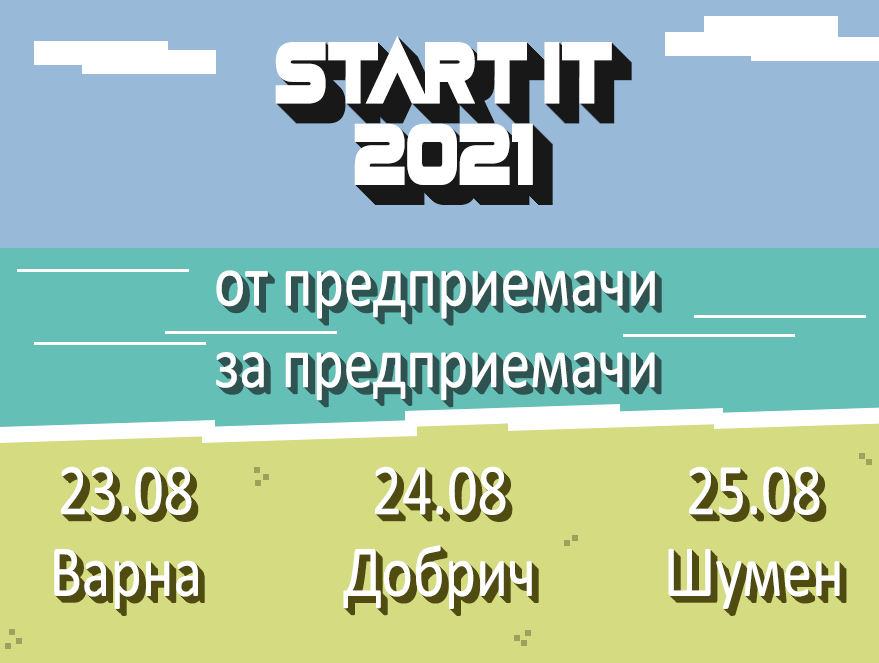 On August 23, 24 and 25, inspiring speakers from START IT met for the first time with young entrepreneurs and startup companies in Varna, Dobrich and Shumen. The event was aimed at everyone who wants to start their own business and are looking for a way to realize their ideas.
START IT aims to support entrepreneurs from different age groups, regardless of the business area they are targeting. During the events, participants had the opportunity to meet successful Bulgarian entrepreneurs who shared their experiences and gave valuable advice on starting your own business, growth strategies, as well as funding and development opportunities.
"Many people have the potential to develop as entrepreneurs, but they don't know where to start. The more they put it off over time, the more fears and insecurities accumulate in them. The mission of START IT is to be able to show them the right way, to guide them what is needed and last but not least - to inspire and support them to realize themselves as successful entrepreneurs, "said the organizers.
🗣 List of the speakers:
Todor Mitov from ICT Cluster - an intermediary organization under the Erasmus for Young Entrepreneurs program
Gena Sabeva - entrepreneur with over 30 years of business experience and founder of the franchise "VIT - Mattress Exchange"
Lawyer Biliana Toncheva - "Eco Globe"
Yordan Yordanov - partner in "New House 1"
Polya Petkova - boutique travel agency "Smiley Travel"
Martina Bikovska - founder of Adella Cake O'clock
Kristiana Atanasova - founder of "Smiley Home"
All participants in START IT had the opportunity to learn more about the Erasmus for Young Entrepreneurs program, which aims to help everyone who wants to build their own business.
📅 Dates of events:
August 23, Varna - Hall "Yunashki salon"
August 24, Dobrich - Chamber of Commerce and Industry
August 25 in Shumen - Regional Library "Stilian Chilingirov"
START IT is organized under the program Erasmus for Young Entrepreneurs by ICT Cluster in partnership with the Bulgarian Chamber of Commerce and Industry, Chamber of Commerce and Industry Dobrich, Varna Chamber of Commerce and Industry, Varna Municipality, Shumen Municipality, Dobrich Municipality and Business Lady magazine and club.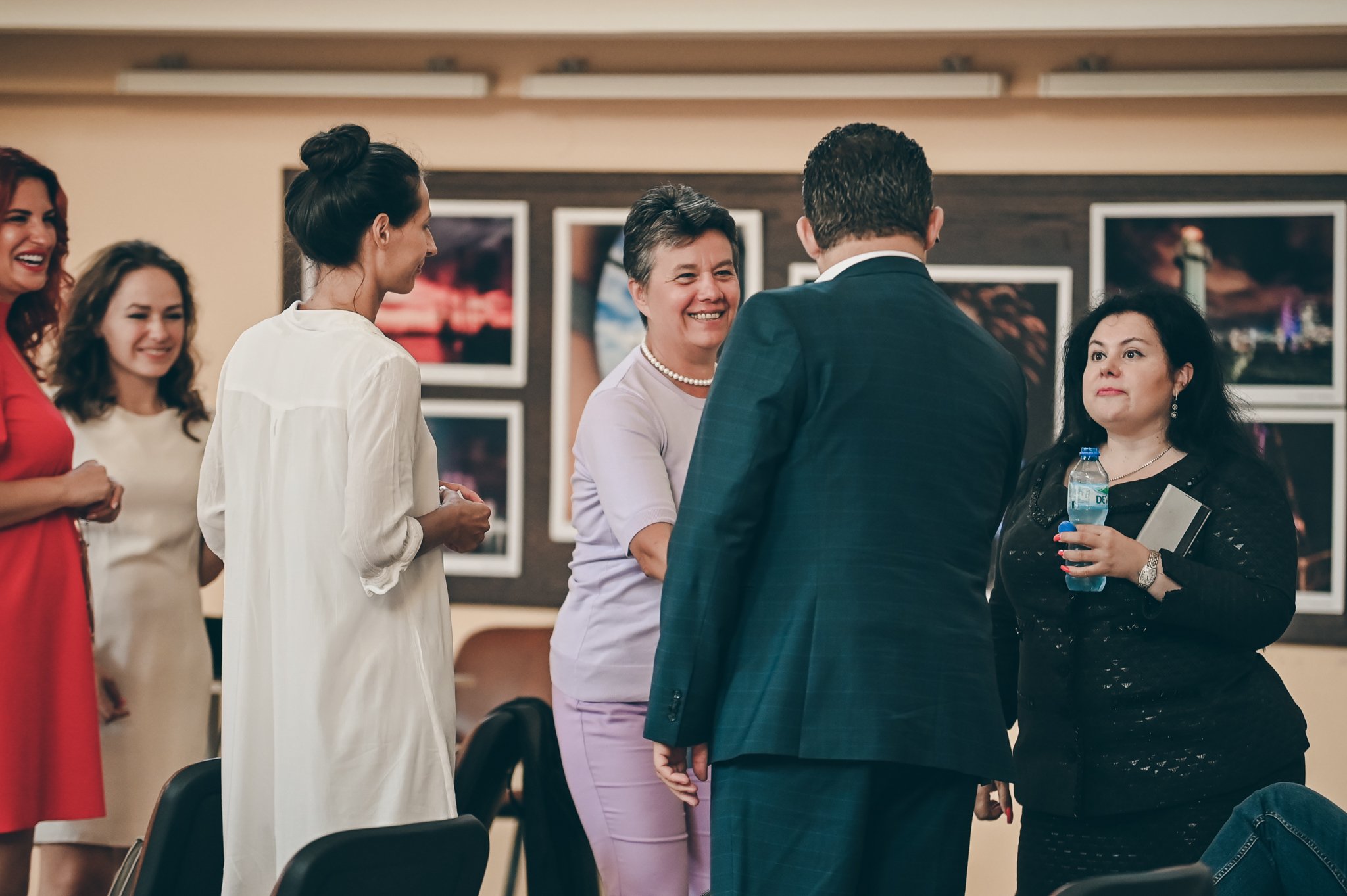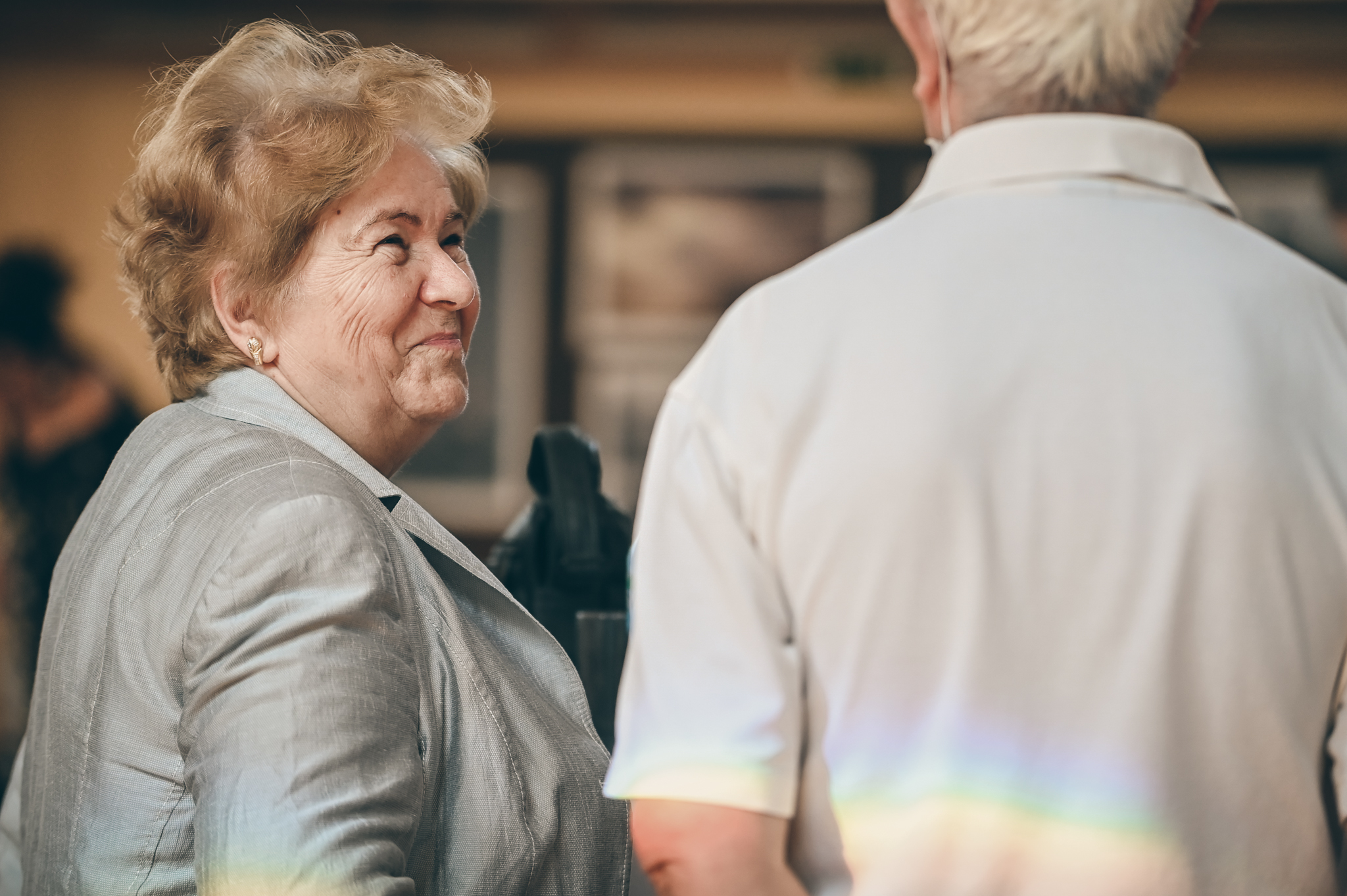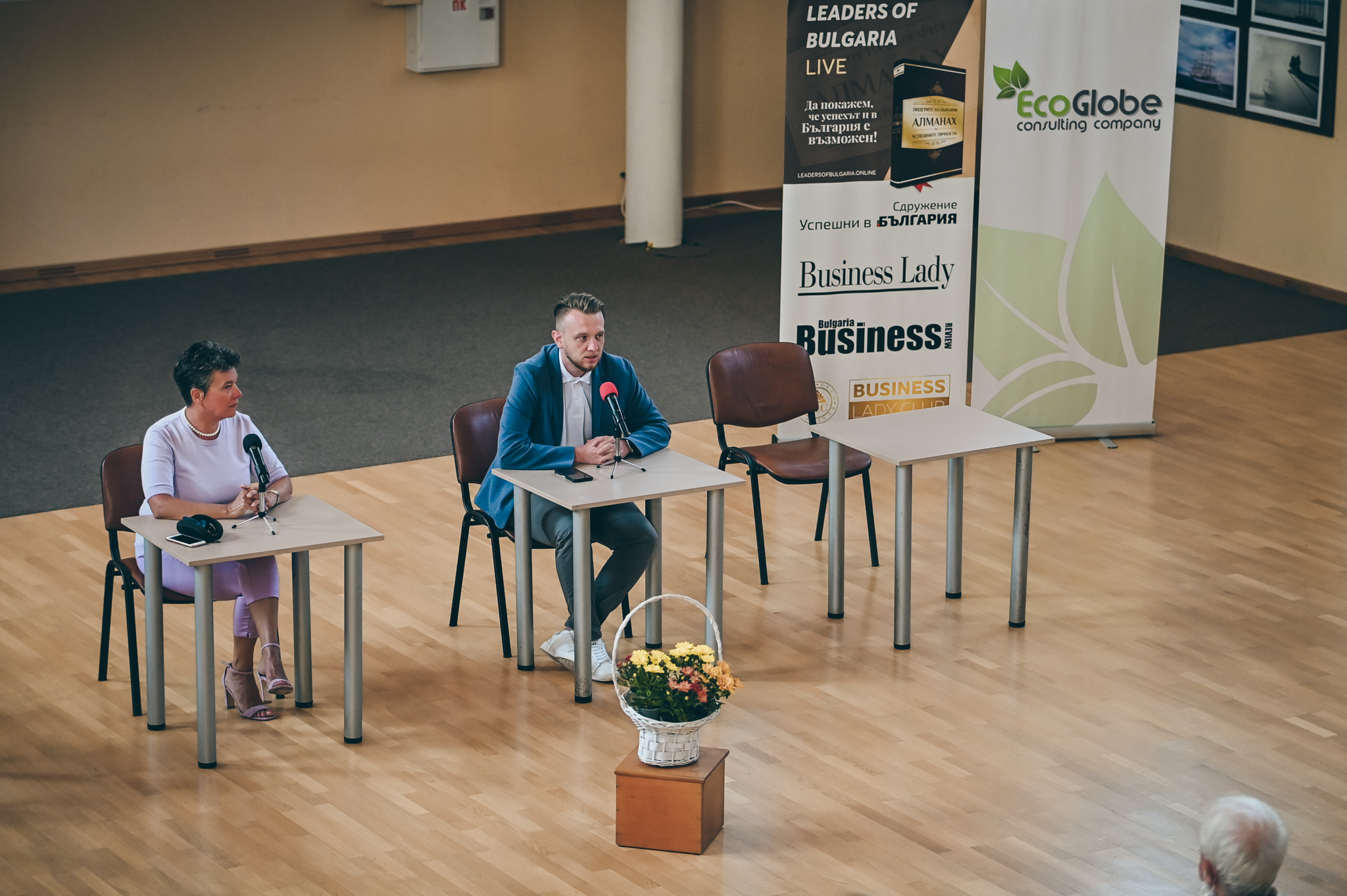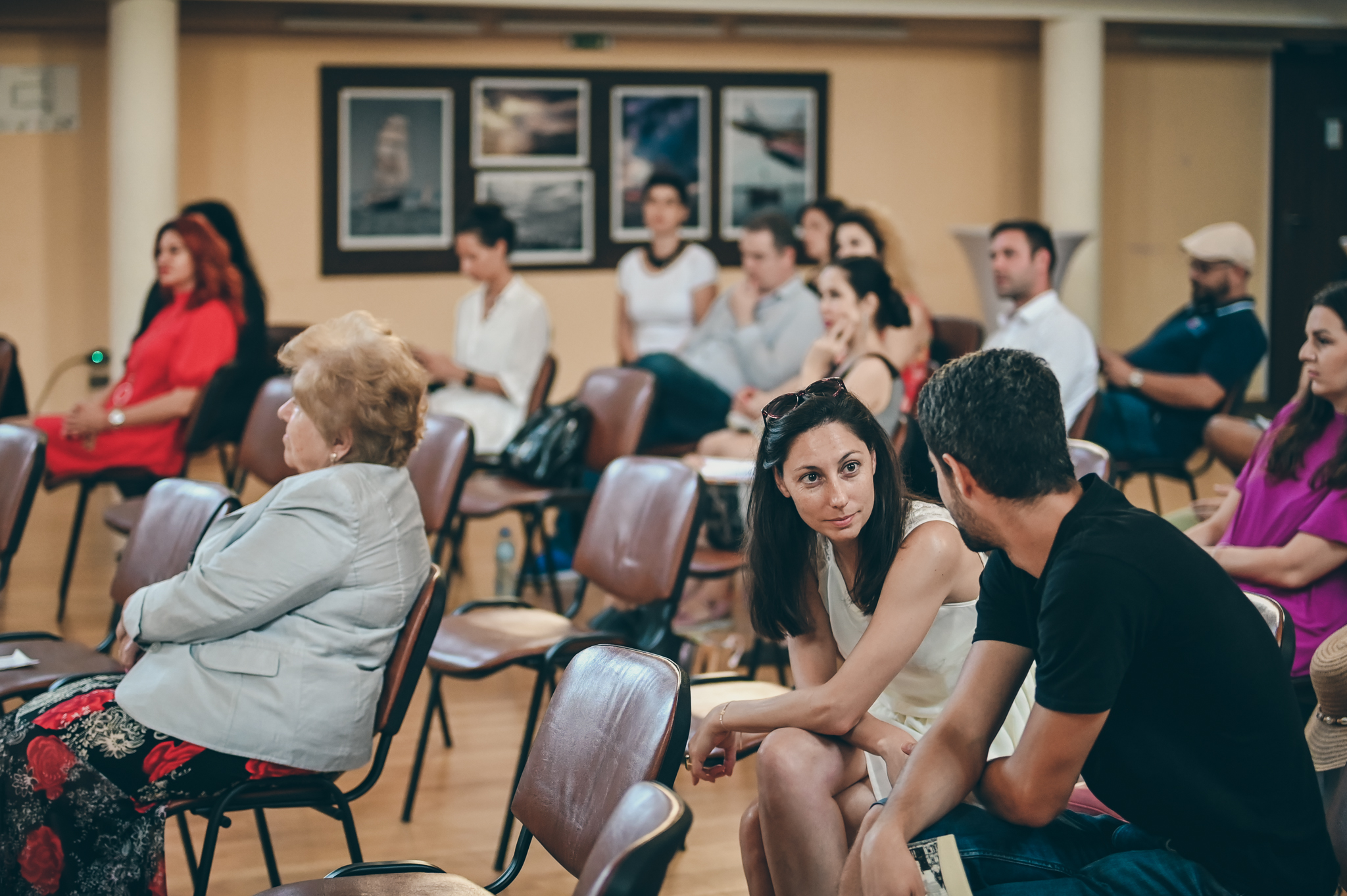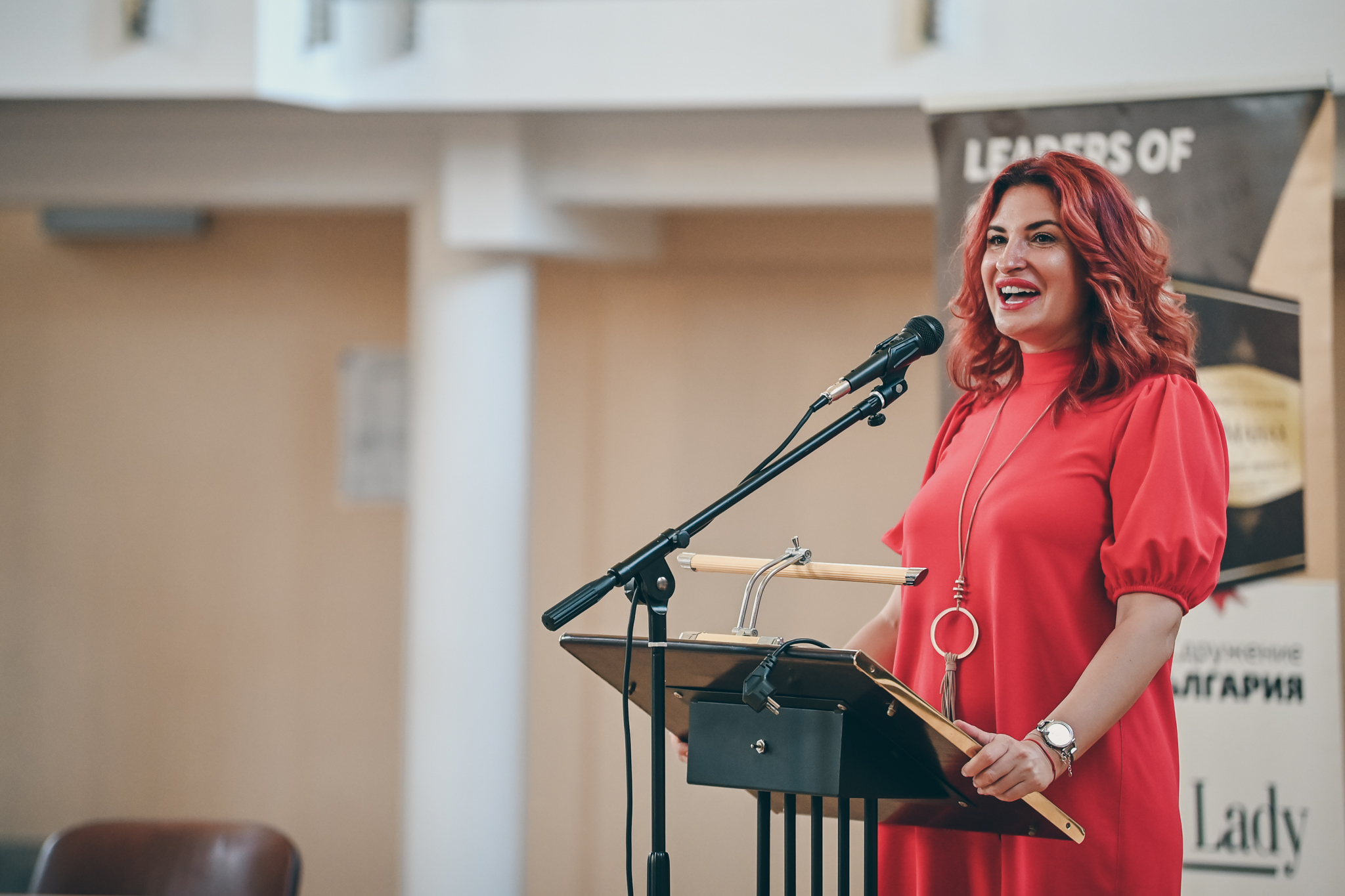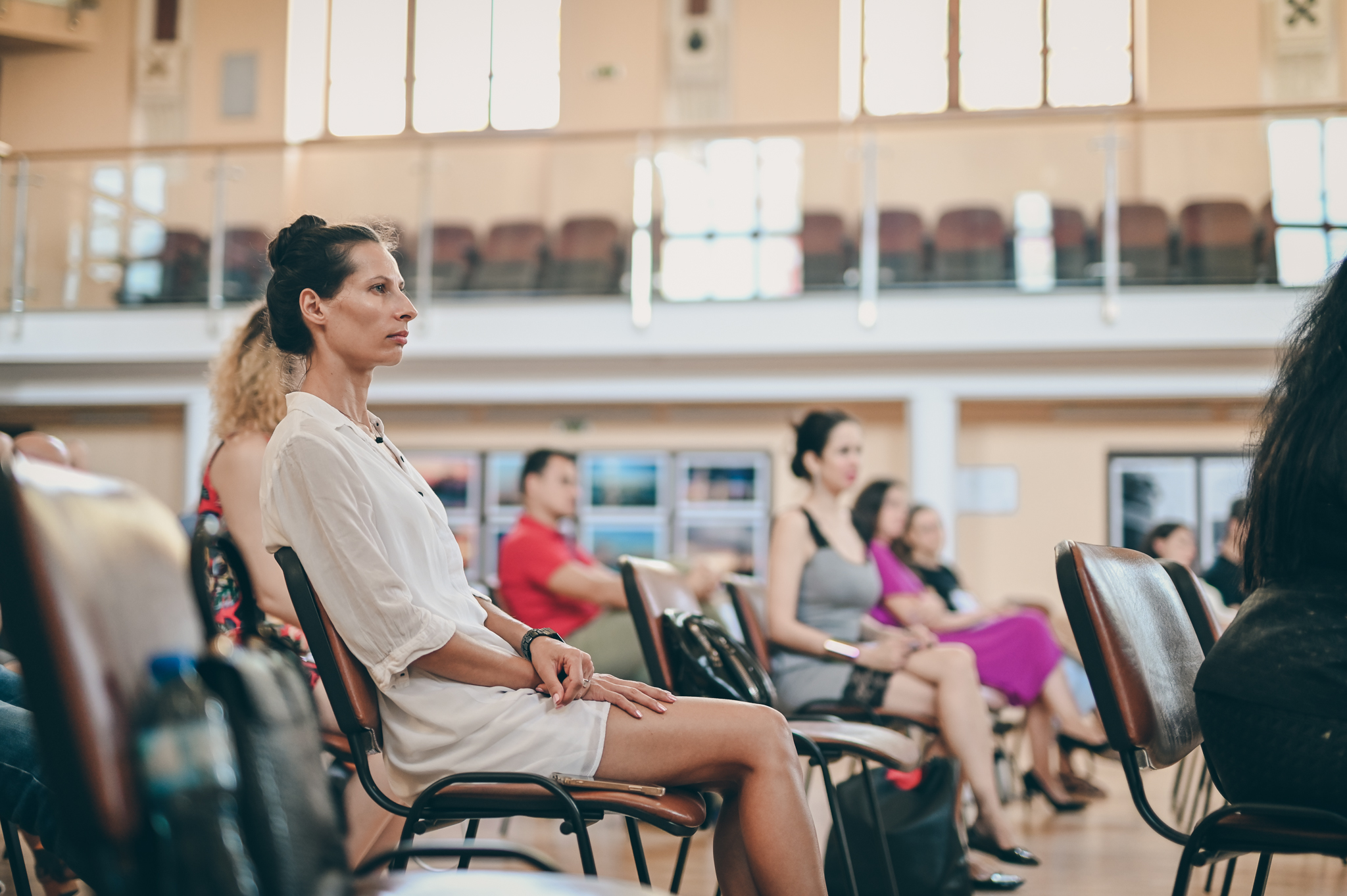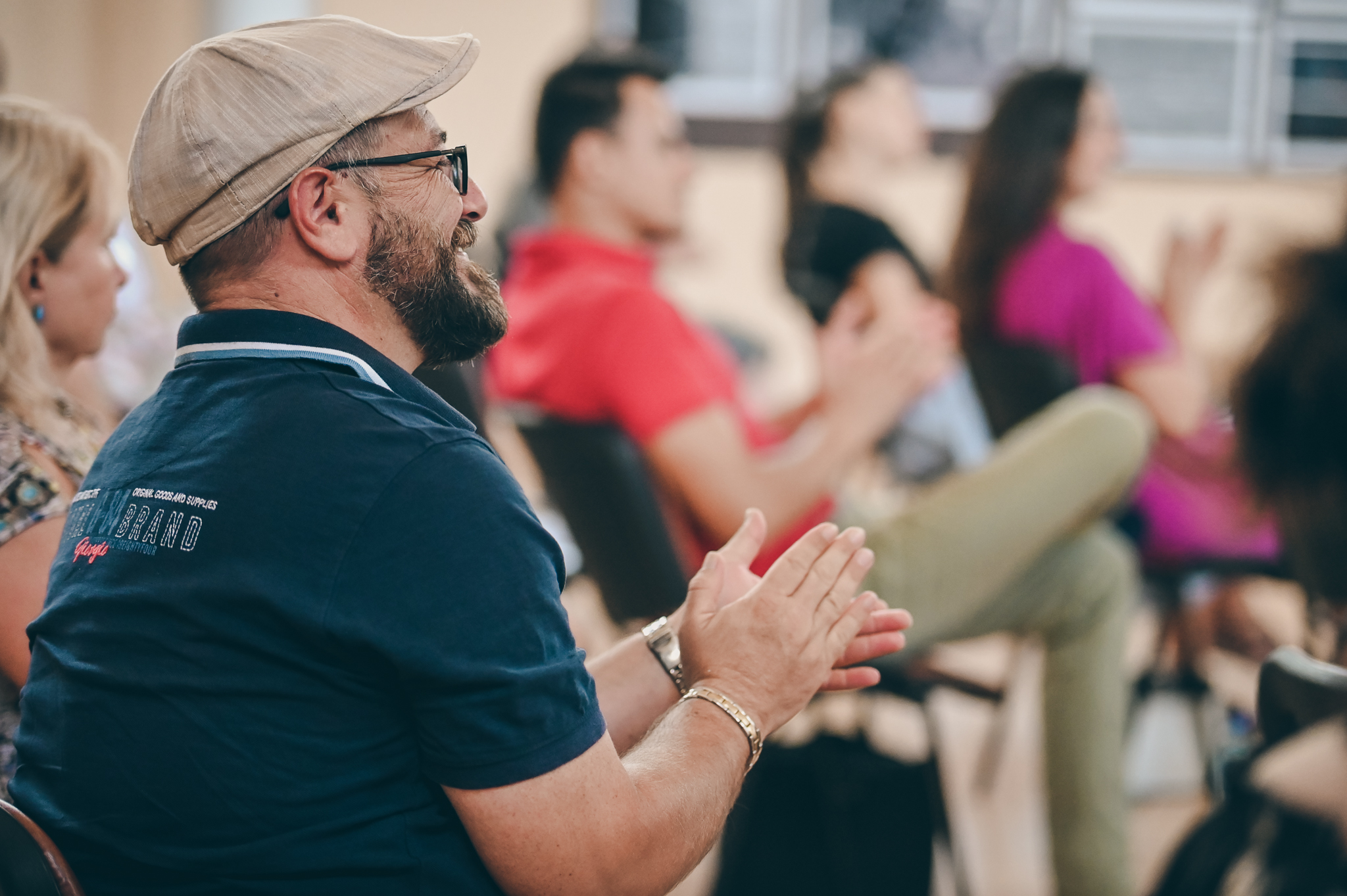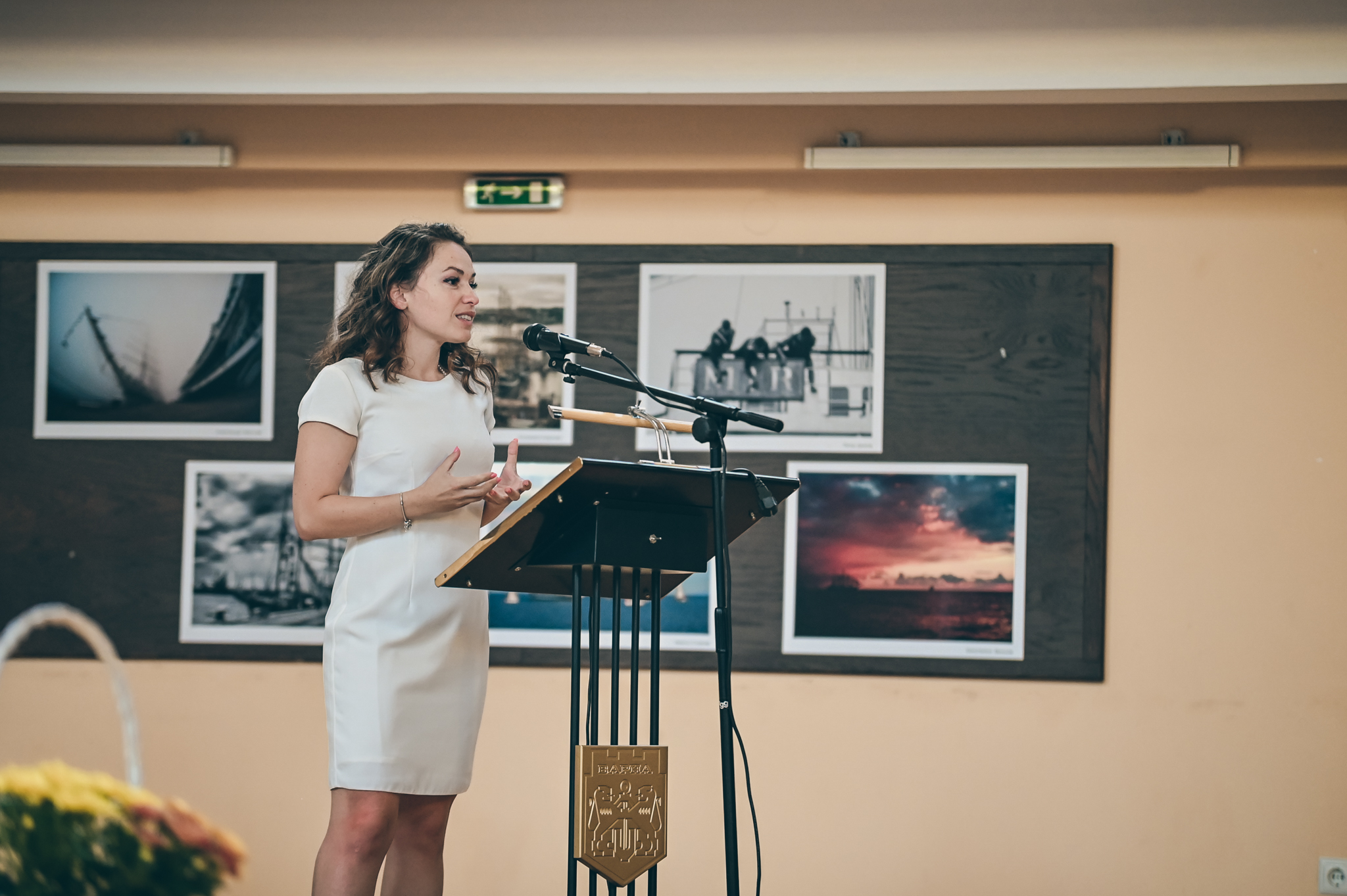 We use 'cookies' to customize the content and ensure the proper functioning of the website. By continuing to use it, you agree with the use of these technologies. For more information, please read the of ICT Cluster