3 Bulgarian SMEs started their transformation to Factories of the Future, supported by DigiTech 4.0
10/14/2019
Advanced Manufacturing is a hot topic for the European manufacturing SMEs. Manufacturing SMEs need to start their digital transformation journey to become a Factory of the Future.
The European Commission has launched a very important pan-European initiative to establish a European Advanced Manufacturing (ADMA) Support Centre to help SMEs assess the possibility of adopting advanced manufacturing solutions and transforming their organisation towards next-generation factories with more competitive, modern and sustainable production.
In April 2019, as a coordinator of DigiTech 4.0, ICT Cluster became a member of ADMA Support Centre and was certified to use and implement the methodology in order to support Bulgarian manufacturing companies.  
The methodology consists of seven transformation domains, both technological and non-technological, to assist the company in terms of competitiveness, skills, technologies, intelligent production, customer focus, talent and etc.
3 Bulgarian companies have already started their transformation process through ADMA methodology, proving that the methodology is applicable in Bulgaria and in different industries.
Ms. Krasimira Shindarova, coordinator of DigiTech 4.0, supported by the leading expert Mr. Paul Peters from Agoria's Innovation Centre of Expertise, the entity leading the development of ADMA Methodology visited the companies Avto Engineering Holding Group, Mechanical Design and Construction and Euro Catering and started work on their improvement.
Short introduction of the companies
"Avto Engineering Holding Group" Ltd. Is founded in 2003 and is  one of the leading manufacturers on the Bulgarian market of specialized vehicles and equipment for firefighting, emergency-rescue, police, airport, medical, communal and other State institutions. Avtofactory is a modern factory for Metalworking and Powder Coating Line, equipped with high-tech machines for CNC turning, CNC milling, Laser Cutting, Sheet Material Cutting and Bending, Pipe bending, Welding, Powder coating line and their related installation works.
Mechanical design and construction Ltd is specialized in the manufacture of mechanical structures for electronics, medical equipment, power engineering, transport and other industries. The products are produced by processing sheet and profiled materials wich includes: laser cutting, punching, bending, welding, cleaning, coverage, installation
"Euro Catering" is founded in 2007 and is a leading company in food industry – production of sandwiches, salads and ready foods.
If you are interested to learn more, please contact Ms. Krasimira Shindarova – krasimira_shindarova@ictcluster.bg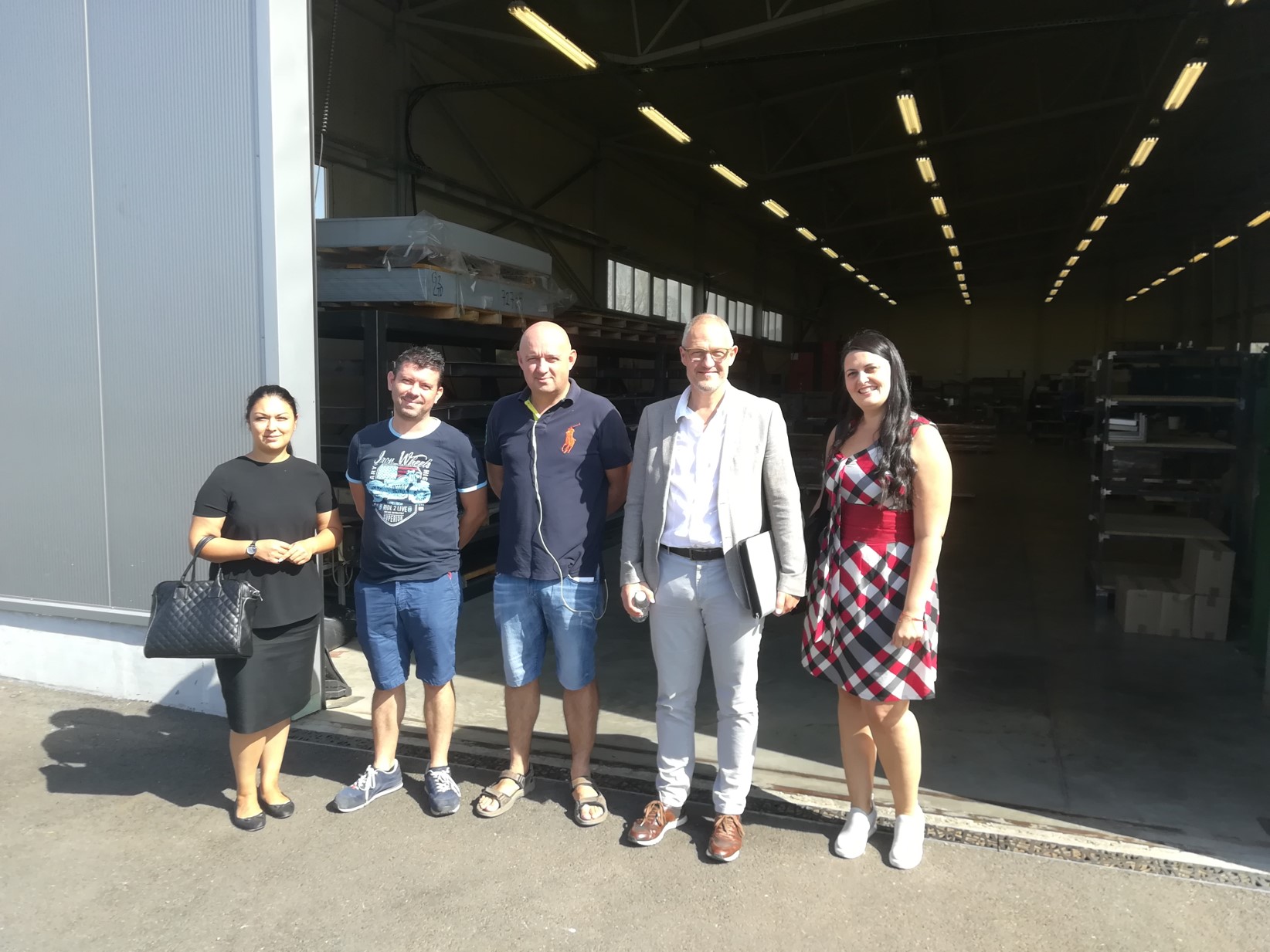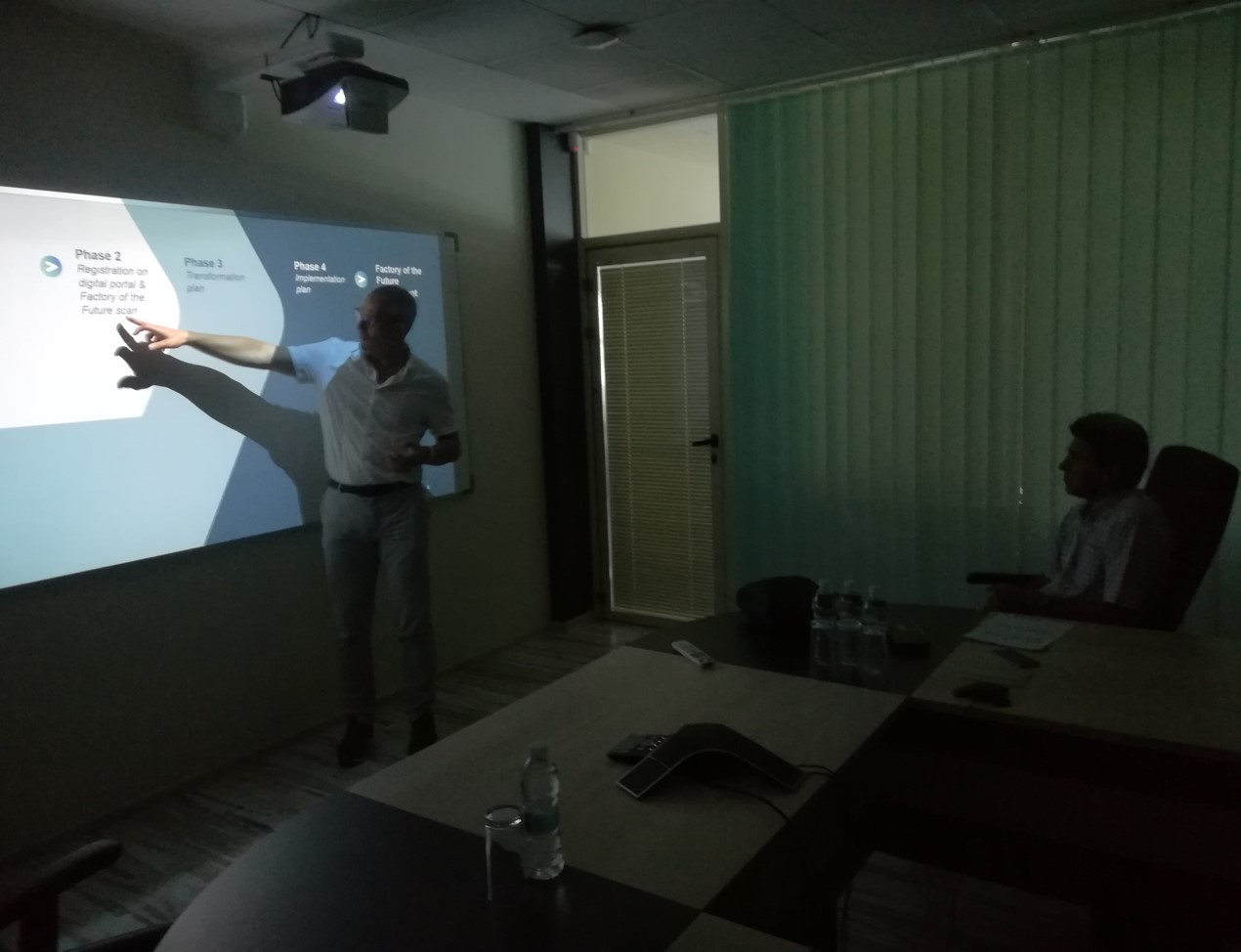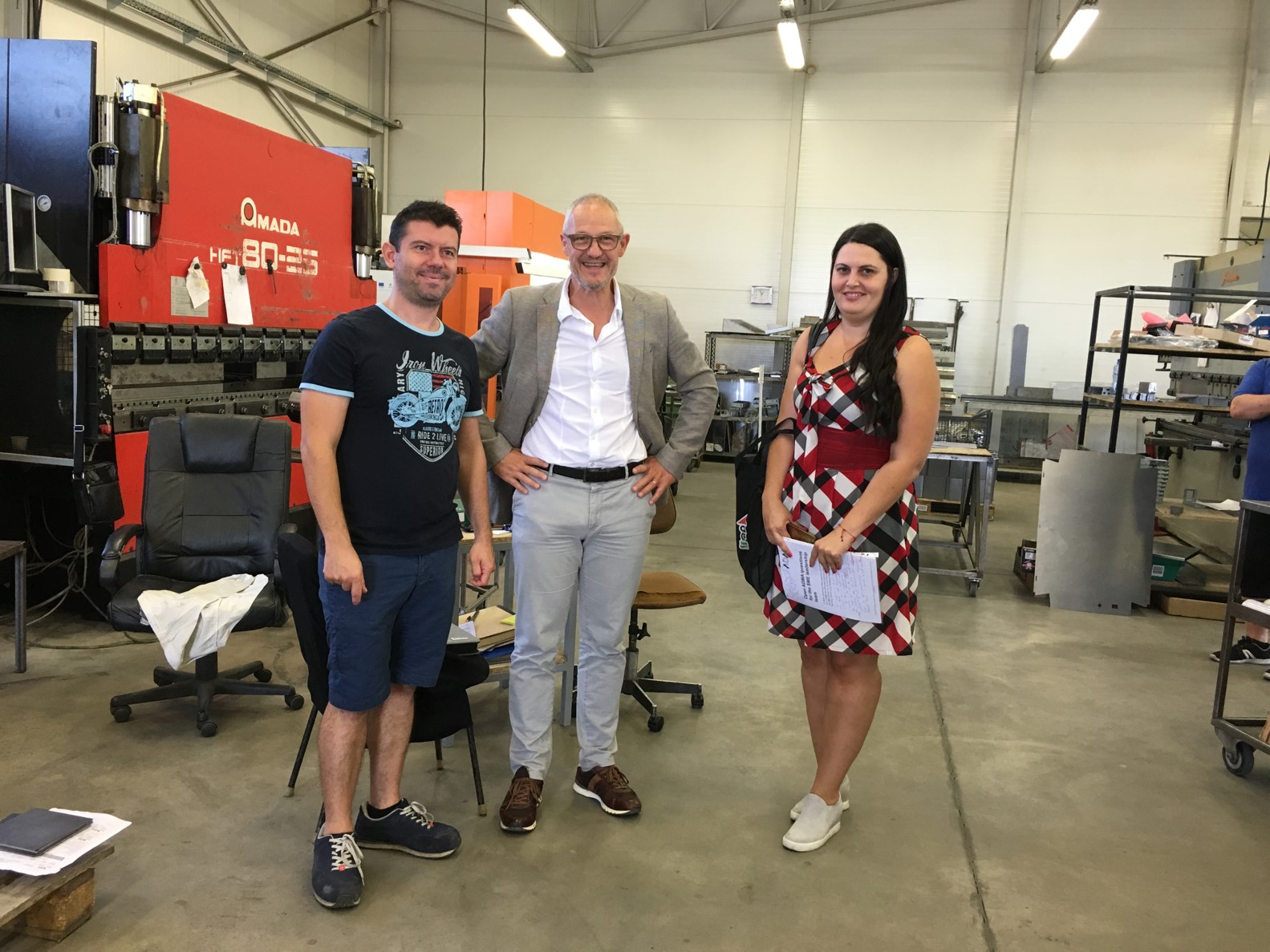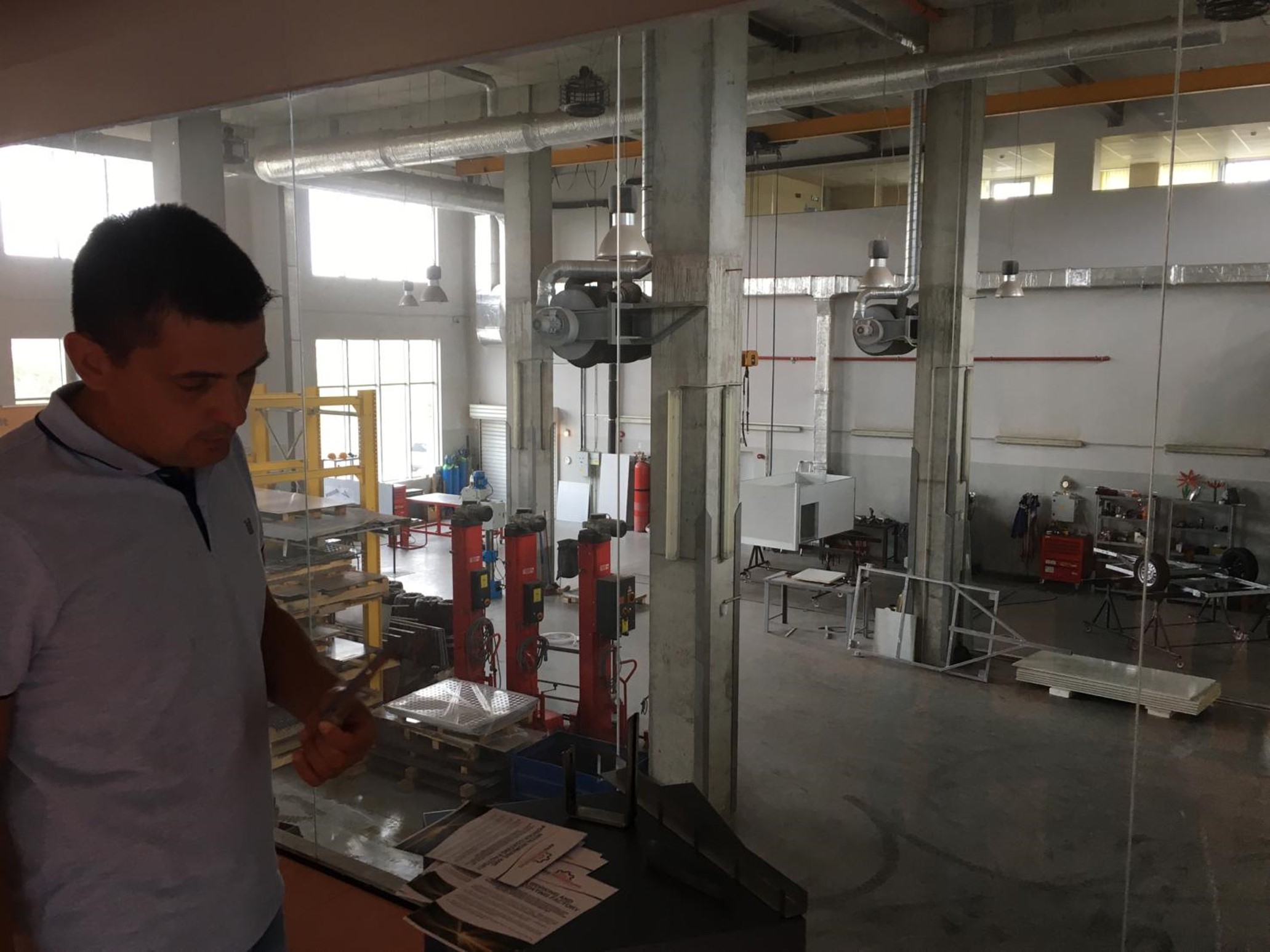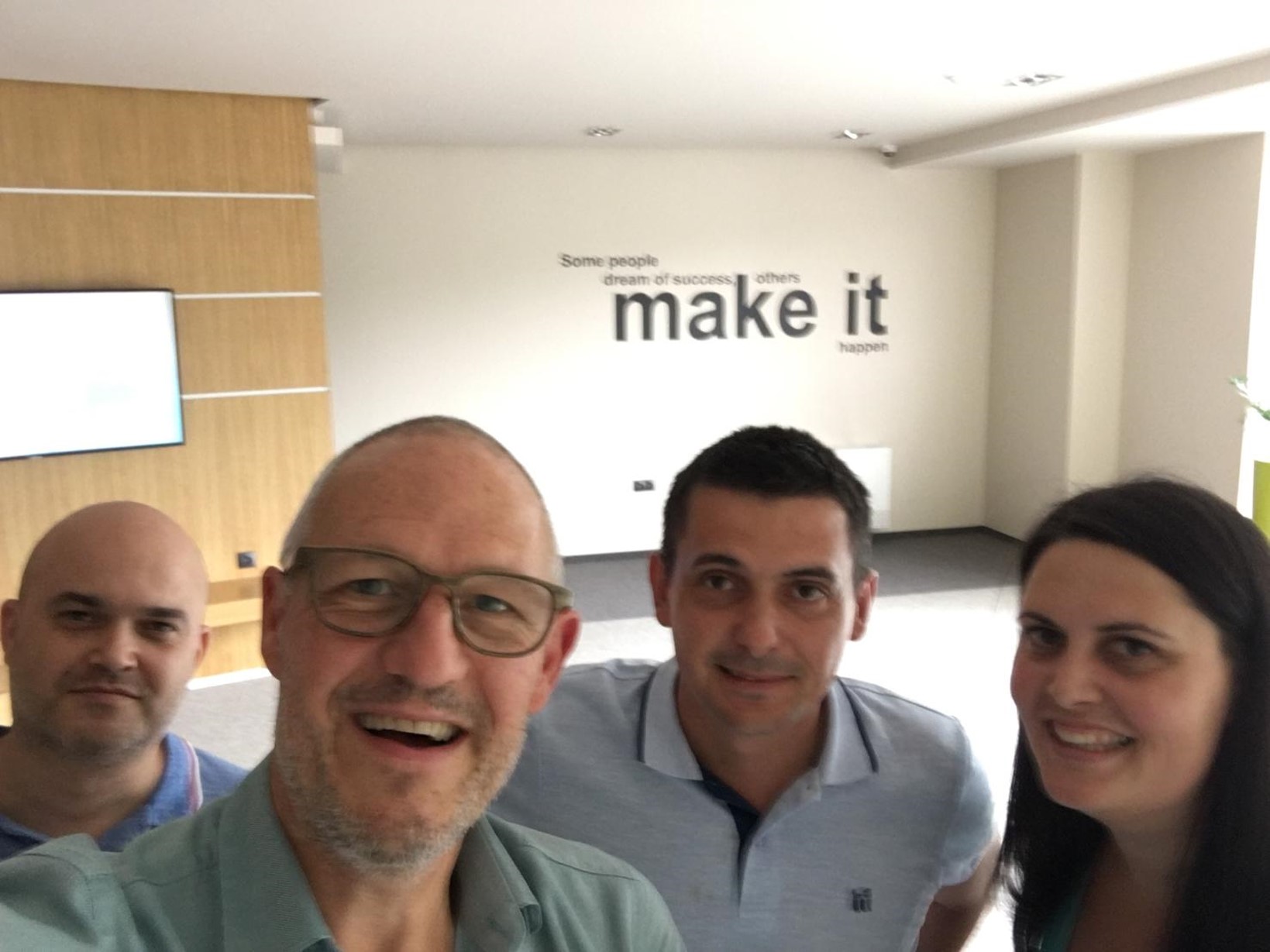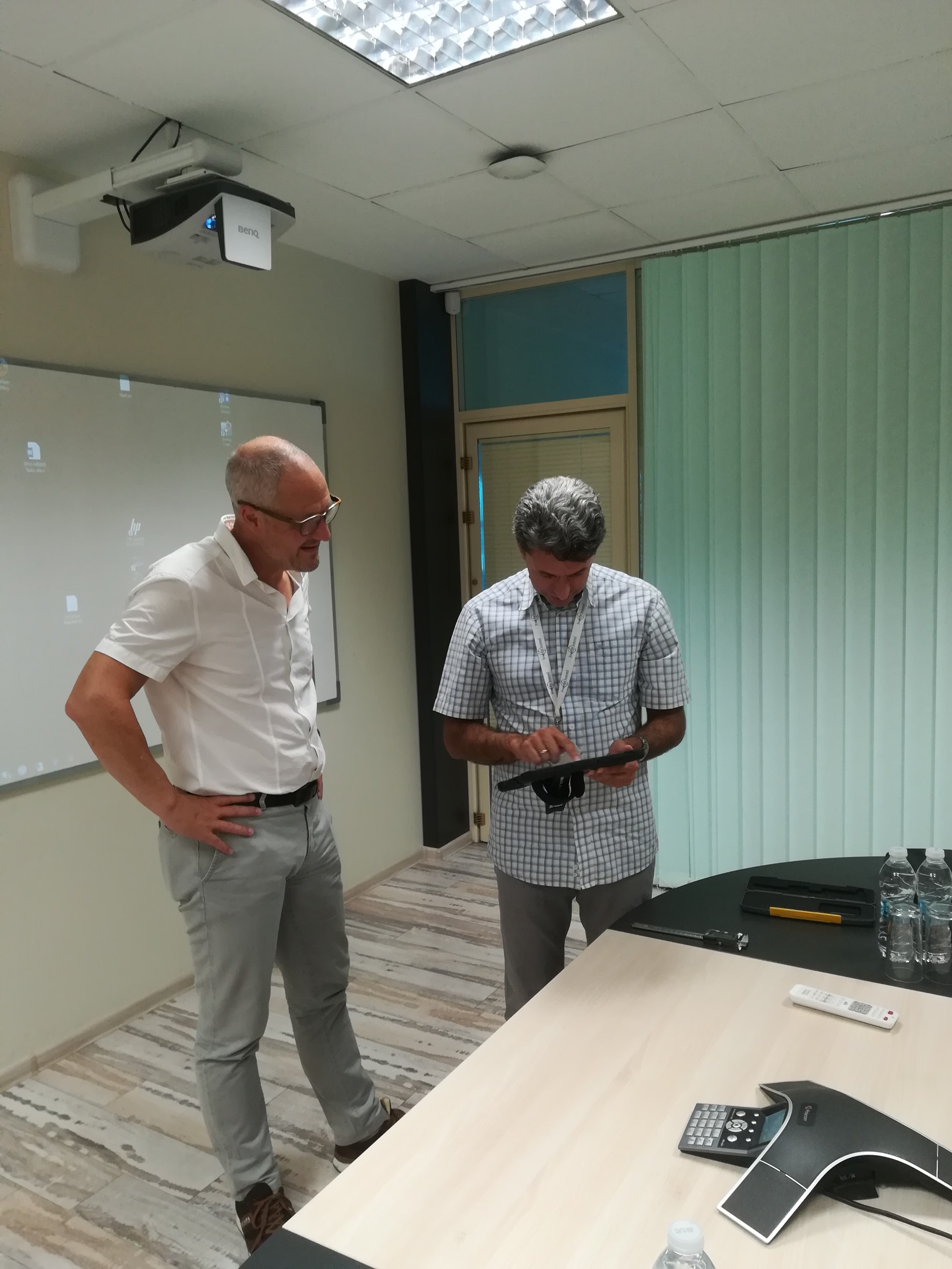 We use 'cookies' to customize the content and ensure the proper functioning of the website. By continuing to use it, you agree with the use of these technologies. For more information, please read the
"Cookies Policy"
of ICT Cluster