Venture Summit Virtual Connect - July 6th-8th 2021
07/02/2021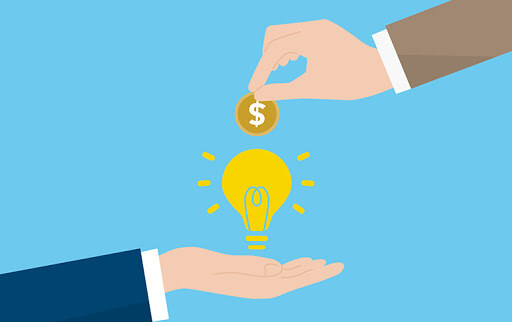 ICT Cluster, as a supporting organization, invites you to the 3-day event of youngStartup Ventures: Venture Summit / Virtual Connect [Global].
📅It will take place on: July 6th - 8th 2021
The meeting will be useful for all start-ups, strategic partners and investors.
A highly productive 3-day venture conference, this exclusive summit is dedicated to showcasing early stage VCs, Corporate VCs and angel investors committed to funding venture backed, emerging and early stage Lifesciences, Healthcare and MedTech companies as well as showcasing over 100 Top Innovators.
ICT Cluster Bulgaria has made special arrangement for our network to receive a special discount of 20% off. (Use promo code "ICTCLVIP"). This conference will be attended by the best people in the industry.
You can register here 👇 https://youngstartup.com/vcglobal21/?utm_source=IP&utm_medium=E&utm_campaign=ICTClusterBulgaria
We use 'cookies' to customize the content and ensure the proper functioning of the website. By continuing to use it, you agree with the use of these technologies. For more information, please read the of ICT Cluster