Zero Defect Manufacturing Platform - project goals and open calls
04/02/2021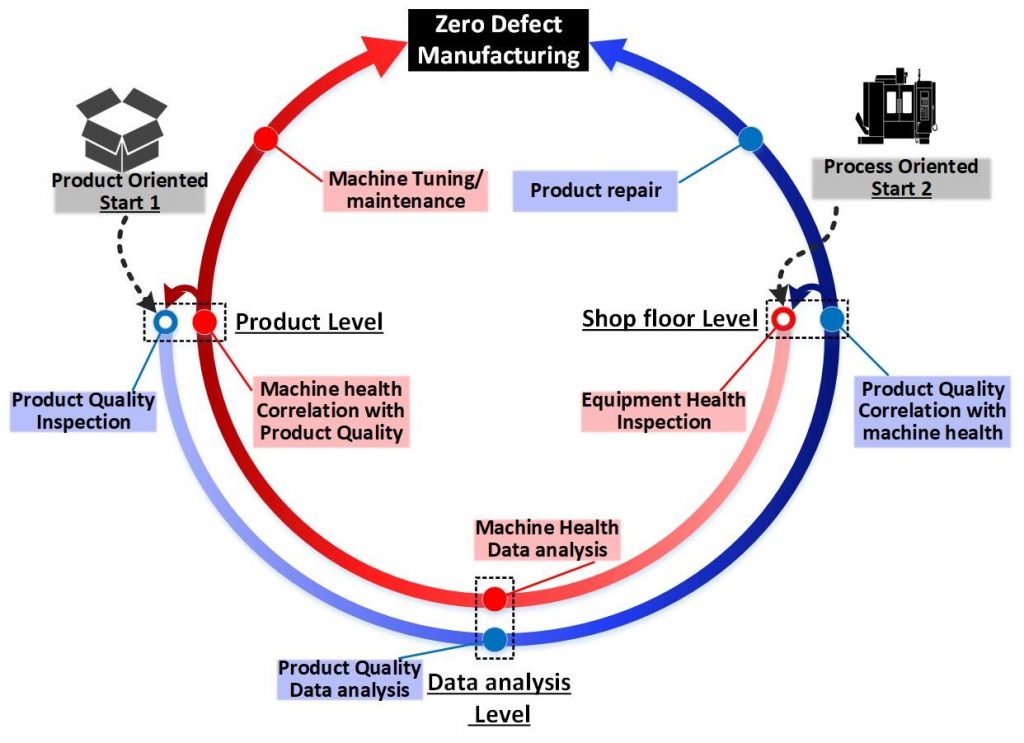 ZDMP (Zero Defect Manufacturing Platform) is a project funded by the H2020 Framework Programme of the European Commission running from January 2019 until December 2022. It engage 31 partners (Manufacturers, Technology providers, Consultants and Research Institutions) from 11 countries.  ZDMP will provide an extendable platform to support factories to help them reach a goal of zero defects with a focus on product and production quality assurance.
The main ZDMP objectives are:
To provide Industry 4.0 Platform for developing zero-solutions
Ensure the quality of the products along the value chain by deploying advanced modeling, detection, inspection and predictive techniques
To provide suitable environment, marketplace and service framework for developers
Deliver core Industrial IoT support of data acquisition, interoperability and analytics
AI based solutions
WHY JOIN THE ZDMP OPEN CALLS?
Funding support for developing products/services up to €150K
Preservation of ownership of the produced products
Access to a new sales channel through the ZDMP Marketplace
Develop and build a strong and sustainable partnership with other businesses
The focus for the First Open Call is on the ZDMP Platform and Components:
Development
Sub-projects for the development of: Design-time /Run-time digital manufacturing components and services; new Al/Machine Learning solutions and new algorithms; developing/extending the ZDMP platform and components into new domains.
Integration
Sub-projects to improve the ZDMP ecosystem by integrating existing 3rd Party components and/or platforms, or integrating ZDMP components with 3rd Party processes in new domains. 
Validation
Sub-projects for functional, scenario and technical validation and/or performance or usability testing of ZDMP platform and components in 'real-world' manufacturing contexts.
For more information about the project and Open calls, you can visit their websites: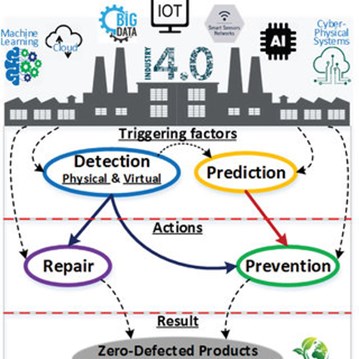 We use 'cookies' to customize the content and ensure the proper functioning of the website. By continuing to use it, you agree with the use of these technologies. For more information, please read the of ICT Cluster