Top Class program
November 15,

2010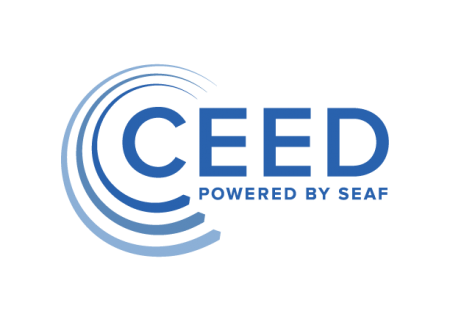 The regional Top Class Programme of CEED – Bulgaria supports young entrepreneurs in their personal, professional and business growth, motivating them to develop the mentality of globally successful entrepreneurs. The program enables members to access the right ideas, knowledge and people.

Program overview:
Monthly practical training led by successful entrepreneurs – mentors and professionals about the topics of entrepreneurial development and growth.

Mentorship program, where mentors are successful and prominent Bulgarian entrepreneurs and managers.

Monthly networking activities to bring together Bulgarian entrepreneurial community.

Mr. Peter Statev, Chairmen of the management board of Bulgarian ICT Cluster is a mentor at the Top Class Programme
We use 'cookies' to customize the content and ensure the proper functioning of the website. By continuing to use it, you agree with the use of these technologies. For more information, please read the of ICT Cluster